 There has been much short hair inspo of late around these here parts. From Cheryl's nod to the 90s to Rosie Huntington Whiteley's chopping off of her long locks, we've had episodes of shorn fever in the Beaut offices.
 And when I saw what they had done to Úna Foden on The Voice over the last two weeks, I eyed the scissors with renewed enthusiasm. If you haven't seen it, suffices to say that she looks like she was plugged into an 80s electrical socket while Jon Bon Jovi's hairdressers got to work on her. I feel like making a video like that guy did for Britney and shouting/crying 'LEAVE ÚNA ALONE'.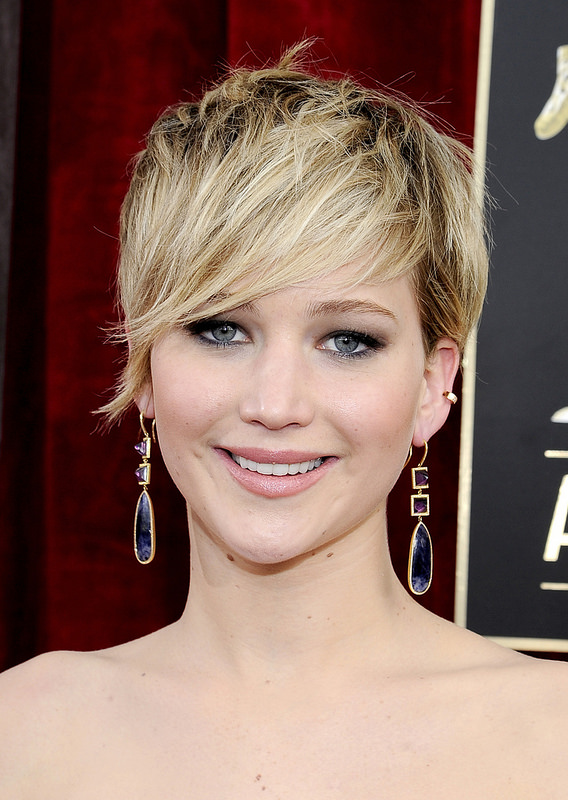 But in case you are still sitting on the fence and wondering whether regret will settle in your stomach soon as the hairdresser begins to choppy chop chop, here is a little gallery with celebs in all stages of hair removal (if you know what I mean).
Advertised
Are any of these giving you hair-spiration? Or whose tresses are winning your follicle affection at the moment? Tell us all in the comments!