 It's not every day a brand releases such an 'it is what it is' product, but that's exactly what the new bronzer from Max Factor is; it's Max Factor Bronzer
By looking at the bronzer, though, you can see that it's not quite your run of the mill bronzing powder. It's formulated with baked minerals which is what Max Factor says is the reason for the 'natural, sun-kissed glow' it promises. But it's not a gimmick, the Max Factor Bronzer is one of the loveliest we've come across in a while, especially for pale skin that just wants a little warmth.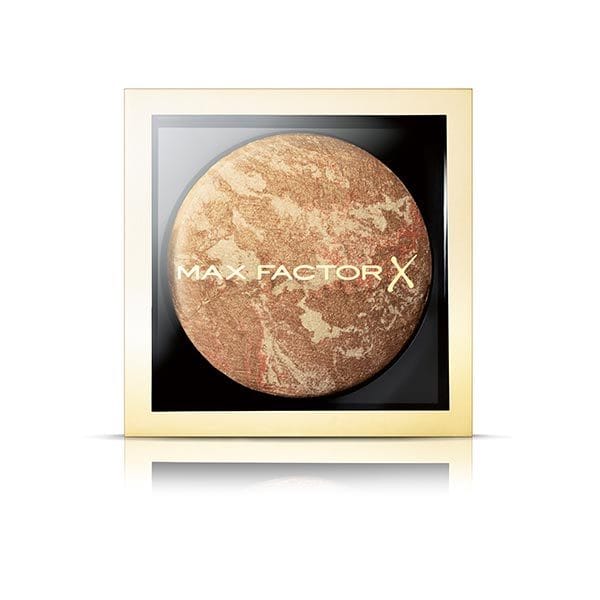 Advertised
Not only is this bronzer easy to blend but it is so buildable which, in my opinion, is so important when it comes to a product. This means that you can wear a day and night look in one product which, let's face it, is always handy. The micro fine pigment goes on the skin so smoothly and leaves the slightest of shimmers; it's more of a glow on the skin.
Another plus for this bronzer is the colour tone. Some bronzers can be more on the warm/orange colour palette but this one is much cooler which, as I mentioned, is perfect for Irish skin tones. So now you can have a natural looking sun kissed glow all year round. The 'Bronze' shade is what I would recommend to those on the paler side, but the slightly darker 'Light Gold' shade is gorgeous for when you come back from holidays (or the spray-tanning booth) with a faux glow.