 Have thought about doing your own wedding makeup for your big day as Kate Middleton did? Well, then, we have a few pointers for you
If you don't like getting your makeup done by somebody else, you wouldn't be the first woman to say that. If you have a makeup 'style', a way that you do your makeup all the time, you might be quite set in your ways. When you wear the same makeup day and night on a regular basis, it becomes part of who you are. Kate Middleton is someone who' set in her makeup ways so she chose to do her own wedding makeup. We wonder might the natural beauty, Meghan Markle do the same?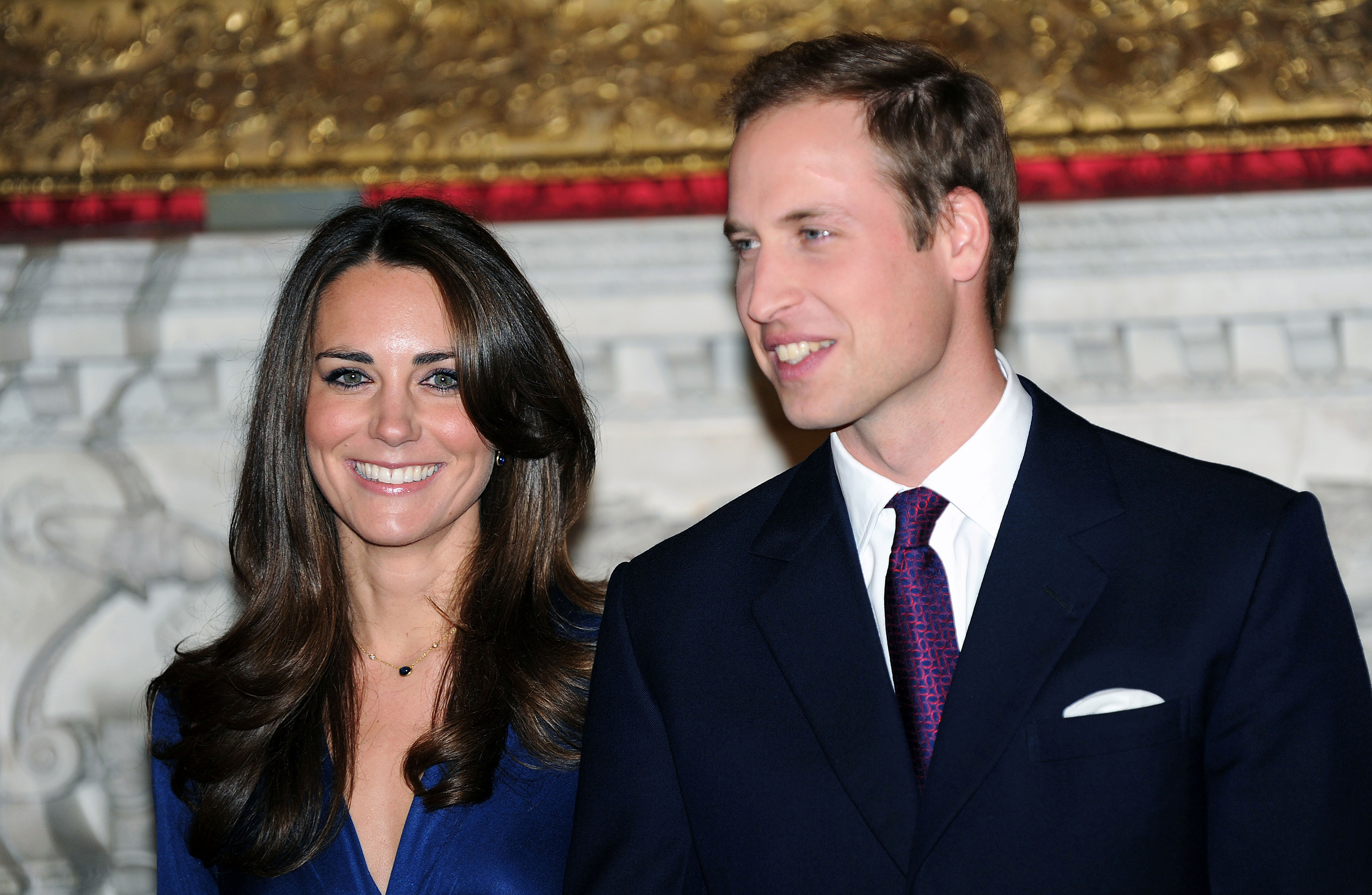 Meghan, like Kate, wears the same makeup all the time. It's a light makeup look to accentuate her features that she can easily do by herself. Lots of women do their makeup a certain way and when they don't have that look on, they don't feel like themselves. If you can relate to this and you are getting married this year, you could consider doing your own makeup.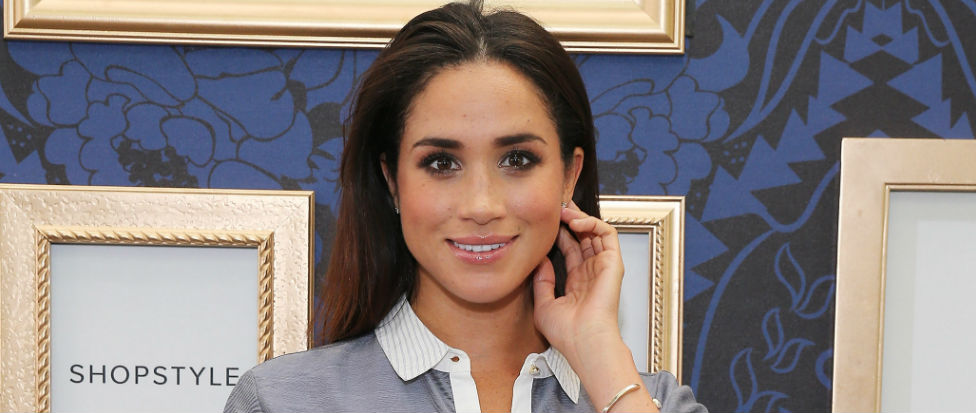 If you fancy being your own makeup artist for your big day we have a few tips that will help you create your masterpiece.
Advertised
Consider having a makeup lesson a couple of months before the big day
While you might not like a somebody else doing your makeup, a makeup artist can help you fine tune your skills. You can go through your makeup routine, step by step with an artist and they will show you how to perfect those steps.
Spend time preparing your skin
A great skincare routine in advance of the wedding will build the perfect canvas for your makeup. If your skin is in great condition your makeup will be so much easier to apply. The only way to truly glowing foundation is a glowing skin underneath.
Have yourself a little shopping spree
Go into your favourite beauty hall and ask for advice. Put together your wedding makeup bag. In particular, buy a really great foundation, blusher and lip colour for your big day.
Practice, practice, practice
Advertised
You will need to practice your wedding day look plenty of times before the wedding. It will make you so much more relaxed on your wedding morning if you know exactly what you are doing. Practice makes perfect and you don't want to have any accidents on the day of the wedding.
We can't wait to see if Meghan follows suit and does her own makeup on Saturday.