 MooGoo is now farming their very own mineral makeup called Dusty Girls that is cruelty-free and vegan and perfect for natural makeup lovers.
Dusty Girls encompasses everything I love most about makeup. It's pretty and girly, good for your skin, cruelty-free and vegan. That leaves pretty much nothing to be desired from this mineral makeup.
I really love mineral makeup. It is so much better for your skin than some more conventional brands. Dusty Girls is made from earth minerals and natural clays. There are no synthetic chemicals in the formulations so mineral makeup is ideal for anyone with sensitive skin. It also works really well for anybody who suffers from severe dry patches or acne. Dusty Girls won't aggravate spots or cause congestion and doesn't suck the moisture from your skin.
So the only question is what should you buy first? I love these three items and I'll be building up my collection of Dusty Girls for sure.
Dusty Girls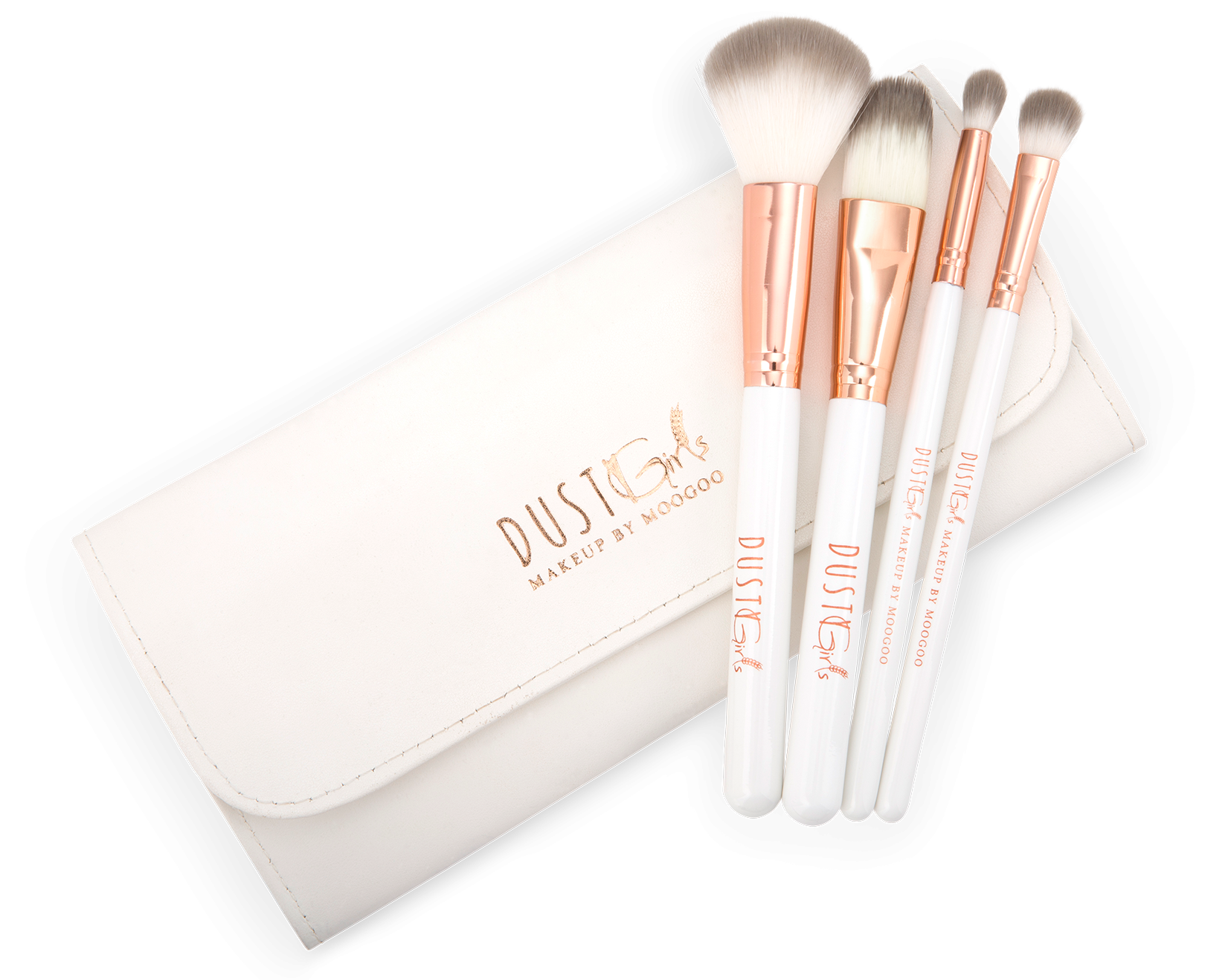 Dusty Girls Vegan Brush Collection €22.50
Advertised
They have just released this perfect on-the-go makeup brush set made with synthetic fibres, so no animals compromised in the making. As soon as I saw it I desperately wanted it. Firstly, because it is absolutely gorgeous and secondly because the four brushes are very practical. There's not one I wouldn't use on a daily basis.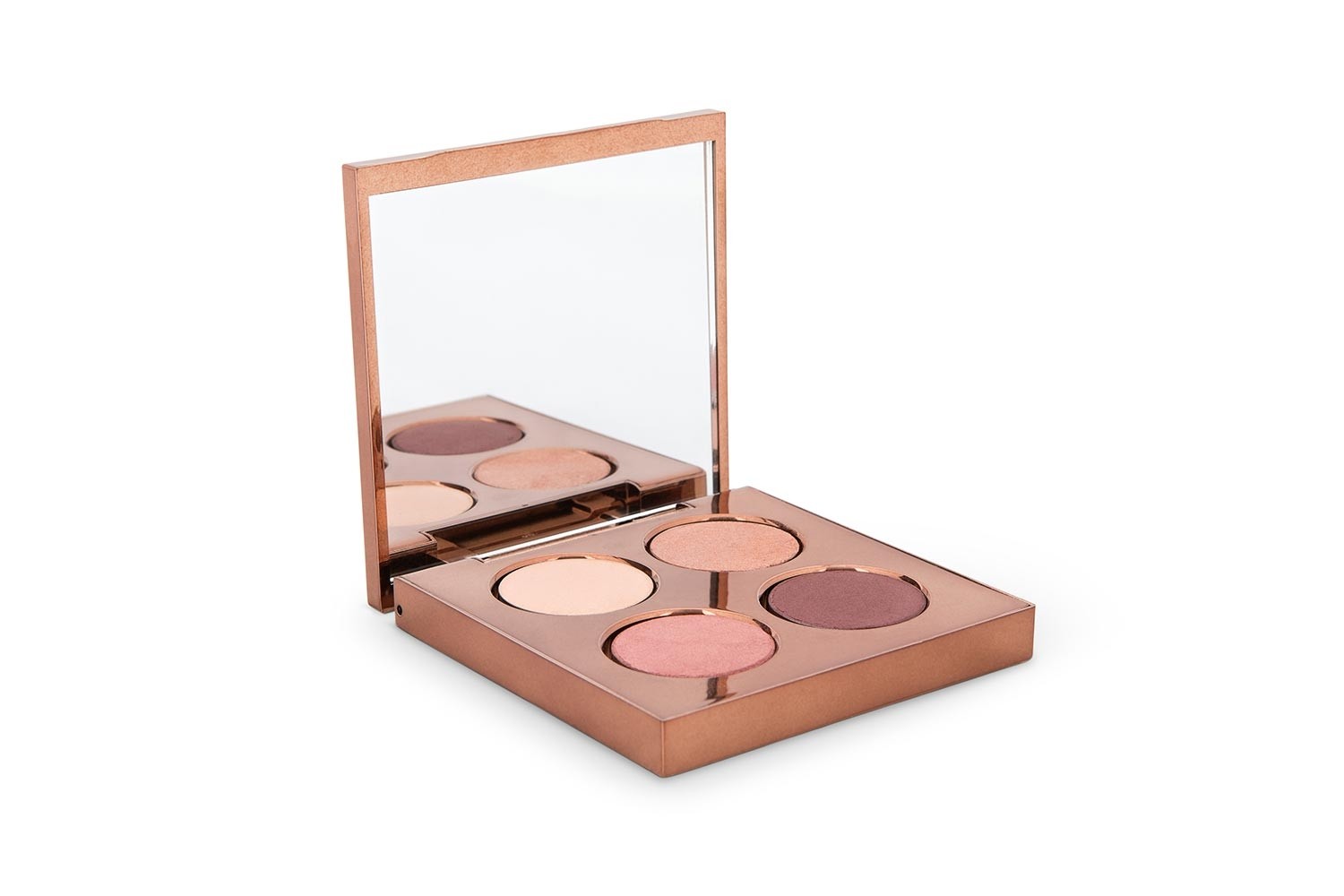 Dusty Girls Quintessential Eyeshadow Pallete €34.50
Again with another perfectly practical makeup item. This eyeshadow palette has four delectable shades of pinky, rosy, cranberry colours that will suit everybody. Perfect for anyone with sensitive eyes.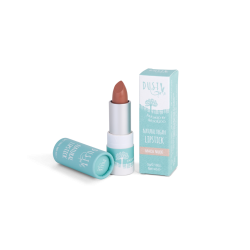 Maca Nude Natural Lipstick €14.95
Advertised
This lippie is ultra nourishing and intended to be a lip conditioner as well as a subtle lipstick. It gives a smooth matte finish perfect for every day wear or to go with a smokey eye.