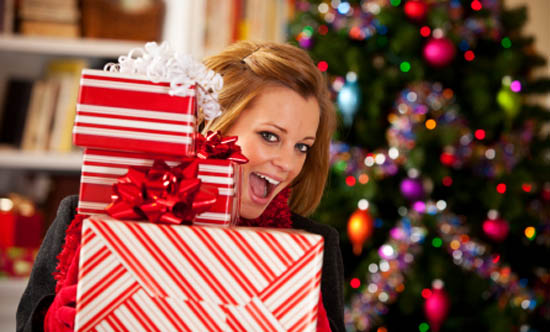 It's been beginning to look a lot like Christmas since the anomoly that was Snowvember hit, and now that we're into the twelfth month itself it's no-holds-barred on the festive front.
Pull in to the fire there and have a glass of warm mulled wine - go on go on go on - and a mince pie - on its own? With butter brandy? Custard? Cream? Ice cream? - and tell us what it is you'd most love to find under the tree on Christmas morning.
Advertised
It's fantasy Friday, so feck bailouts and the IMF and Eurozone worries and all the rest: let's do a money-no-object job on this one!