 I could launch into this from the pun platform and promise you that I'm telling no porkies when I say that I'm a big fan of Percy Pig and his squashy, edible face. I could tell you how I ham delighted to hear about this new launch or how I did't have a rashers that this is going to happen.
But this porcine news doesn't deserve that kind of treatment for this launch is stocking filler gold.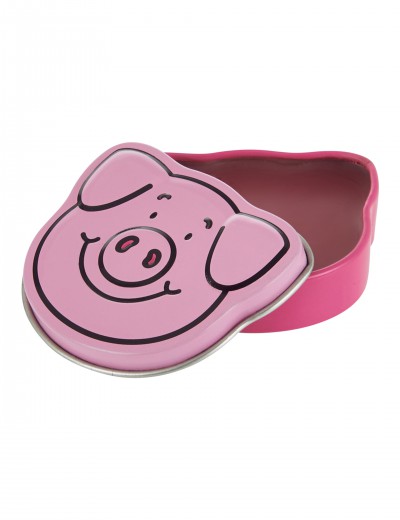 If you know someone who is a fan of our dapper, tasty Percy then this makes your Christmas shopping very easy indeed. M&S have just launched Percy, Penny and Colin lip balms (€4each).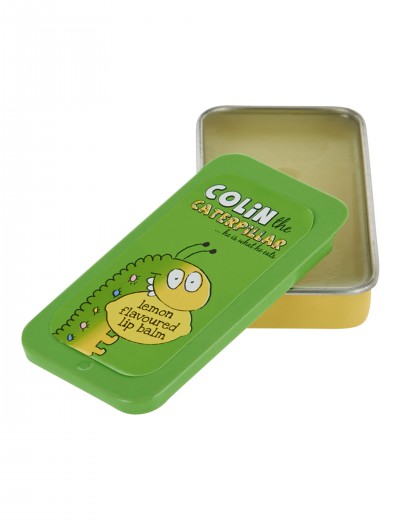 No, I don't care about Penny or Colin either.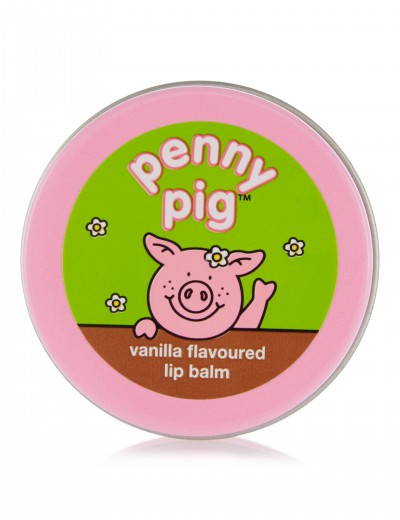 Advertised
The Percy Pig version is strawberry flavoured, Penny's is vanilla and Colin's lemon flavoured.
And there's also a gift set if you want to buy all three and have a bag of sweets in there as well (€13.50).
And what I said about Penny? I take it back, I think she's my new favourite with her freckles and hair accessory.
And just a word of warning to my office Secret Santa - you're getting one of these.
Do you do Secret Santa at work? What are you thinking of getting for them? And would Percy, Penny or Colin make it into the running trotting?
Advertised