 The new foundation offering from Nars doesn't let the brand down one bit. We adore Nars Sheer Glow, but this new one is tempting us to be unfaithful! Having oily skin, I'm always suspicious of compact foundations - they have a nasty habit of looking great for five minutes and then sliding off my face.
I expected this new foundation from Nars to be the same, particularly since it is marketed toward dry and combination skin types.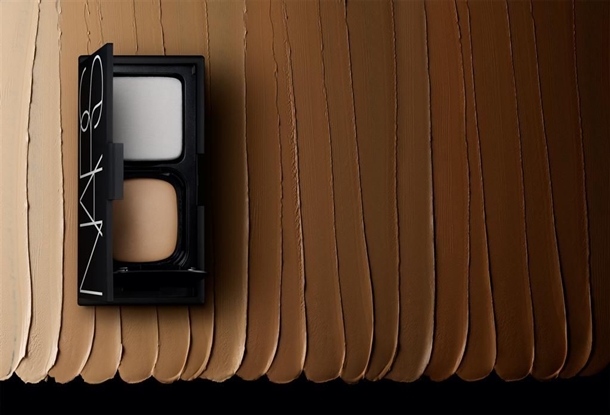 It is beautifully moisturising. Unlike most compact foundations, it neither sets to a matte finish nor lodges damply on your face. It settles gently into a lovely satin finish for medium buildable coverage. This foundation gives you that healthy, glowing complexion we all want, but without that extreme dewiness that just isn't compatible with cold wintry weather and stuffy, overheated buildings; this is the supreme winter foundation.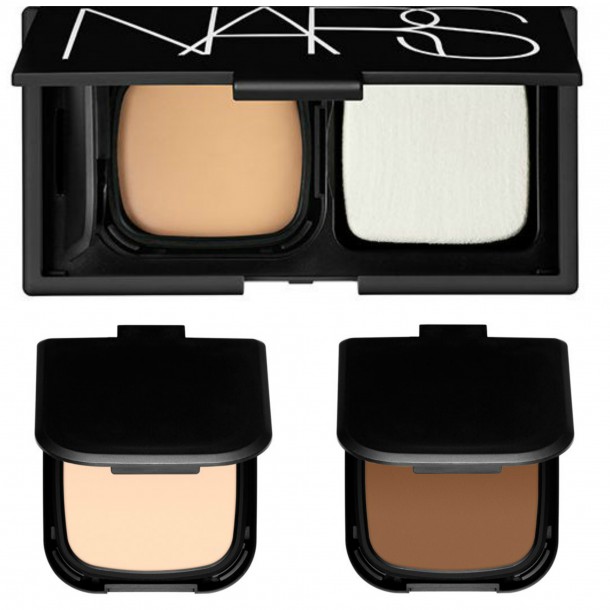 It provides more coverage than you'd need in summer and gives your skin that little bit of moisturising help that it needs at this time of year. It's also quite forgiving on uneven skin tone or slightly dry patches.
Advertised
I'm pleasantly surprised that my oily skin can tolerate this. There is a caveat though -I wear it with Nars oil-free primer, and to be extra careful, I powder my t-zone as well. That might seem like a lot of work, but taking these steps ensures a good six to eight hours of perfect foundation. What more could we ask for?
This foundation comes in twenty shades, which is great. However, there is one aspect of Nars products that I don't like - they are ungenerous with their packaging, and seem to consider basics like foundation pumps an extra.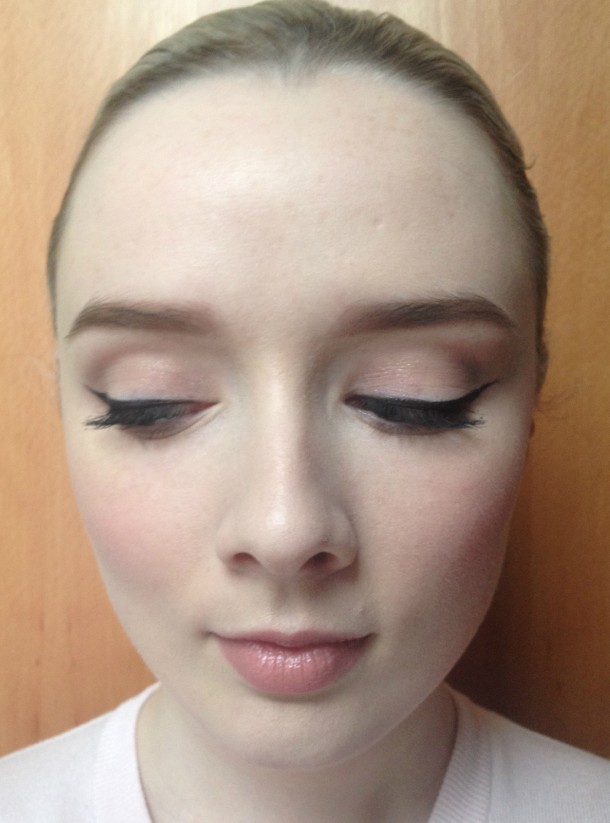 The stinginess strikes again with the radiant cream compact foundation. You can purchase the foundation itself for €38. This sounds very pricey, but  compare it with Bobbi Brown compact foundation - you get twelve grams of the Nars product for €38, whereas the Bobbi Brown offering is €40 for eight grams.
However, if you'd like your radiant cream compact foundation in a COMPACT (I know, what the utter eff?) Nars will happily provide one for the added price of €8. This compact (with sponge) is then yours to keep for ever and ever, and you need only spend on the €38 refill. I love the foundation, but I hate this manner of nonsense. Forgo the sponge if you like, this goes on very nicely with a brush.
Advertised
What do you think? Are you put off by the extra packaging charge?