 There's just something about Jo Malone scents. A romanticism and appeal to nature that you just don't find from other brands. Since the inspiration for their fragrances frequently comes from British countryside and native plants, it's something that we can relate to. See, the plants and scents you'll encounter are pretty much the same, as is the climate (except our summers are worse. Grumble grumble).
So if you are not British or Irish, childhood memories of parents declaring 'We're going to the beach!' will evoke memories of heat, ice cream, and swimming in tepid seawater. If you are Irish (or British), then it's more likely to remind you of freezing your bum off in icy water, a grey, roiling sea, and clutching mugs of flask flavoured tea.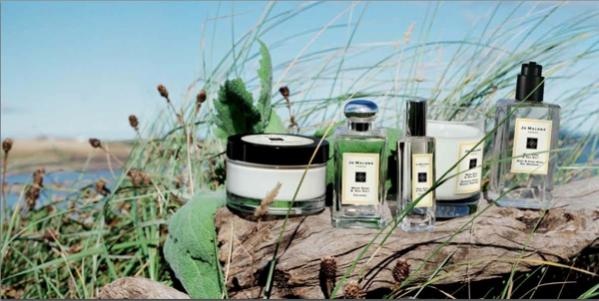 Still, there's something nice about those memories, and of course, there's something rugged and beautiful about our coastal landscape. That's  is exactly what's inspired this new scent from Jo Malone which we were introduced to at the launch yesterday.
I'd call it a departure for the brand. Reminiscent of their recent offering, Black Cedarwood and Juniper, from the London Rain Collection, it has a certain masculinity combined with softness that makes it a truly unisex fragrance. This fragrance really stands out from the Brand's usually soft, feminine scents. It just has a special something.
Advertised
With a top note of ambrette seeds (I know, I've never heard of them either, but they come from the hibiscus plant and I very much enjoyed smelling some) a heart of sea salt and a sagey base note, this is a beautiful scent.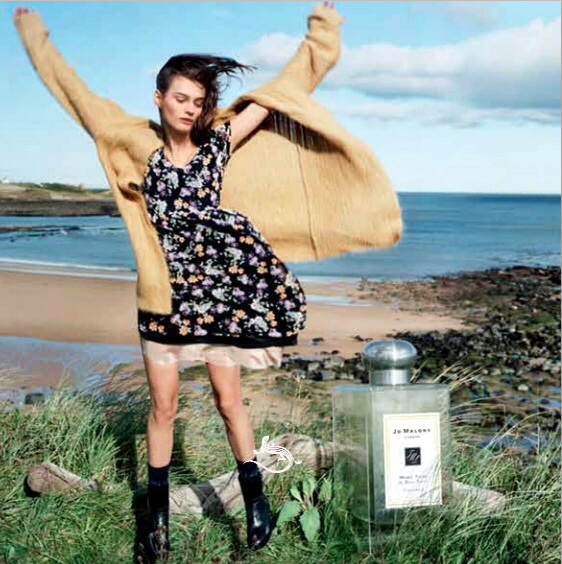 Salty air, scrub grass and driftwood come to mind when you smell this. Provided you like a slightly masculine bite to your fragrances, you'll adore this!
As is usually the case with Jo Malone fragrances, this scent isn't cheap! It will cost you €50 for a 30ml bottle or €102 for a 100ml bottle. This will be a permanent addition to the existing collection of Jo Malone fragrances, and you can get your hands on it from September.
Do you like unisex fragrances? Or are you a fan of softer, feminine fragrances? And will you be checking this out when it hits counters?