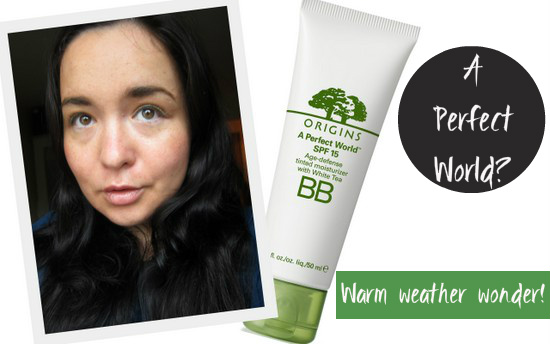 The jury's out on whether this is actually a BB cream or a tinted moisturiser - with my tube, the 'BB' bit has been added on by sticker! But whatever it is, it's got a lot going for it - six available shades, antioxidants,SPF15, decent moisture levels and a lovely light citrussy scent, just for starters.
Lots of BBs and tinted moisturisers fall down on hydration, but that's not the case here. With the inclusion of trehalose - a natural plant sugar with water-binding properties -  this is a decent moisturiser and I wore it over serum, foregoing my regular day cream.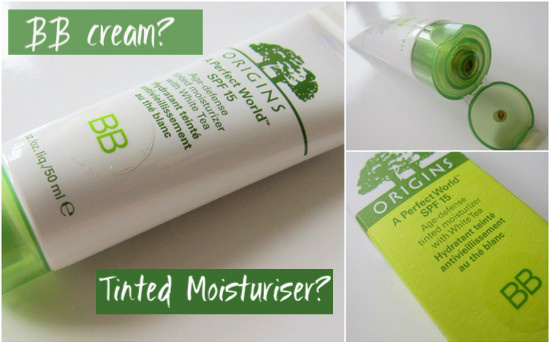 Advertised
Coverage is sheer but the natural mineral pigments here work more by softly blurring imperfections, instead of covering them up. The shade I was sent, medium, looked too orangey at first but once blended it adds just a touch of warmth and gives a nice healthy glow.
The downside? Price. At €35.50, this is at the higher end of the market.  If you're on a budget, very pale or prefer a more polished finish, I'd probably direct you elsewhere.
But if you're after something that is nicely hydrating, blurs imperfections and creates a warm beachy glow, then bob's your uncle. For warmer weather I'm liking this a lot - and it's coming with me in my suitcase next weekend.