 We love to get festive with our makeup for St Patrick's Day. It's the perfect excuse to get creative with your makeup and it doesn't have to be totally green.
As a makeup artist, I love any excuse to get creative with makeup. Special occasions tend to be the best excuse and Paddy's Day is one of the most festive days of the year. It's a worldwide celebration of the Irish. It's a day to embrace our heritage and shout about it. But in a sea of green, it's difficult to think outside the box and do something different with your makeup. Instead of just going for green all over, these MUA's show us how to do a St Patrick's Day look with a twist.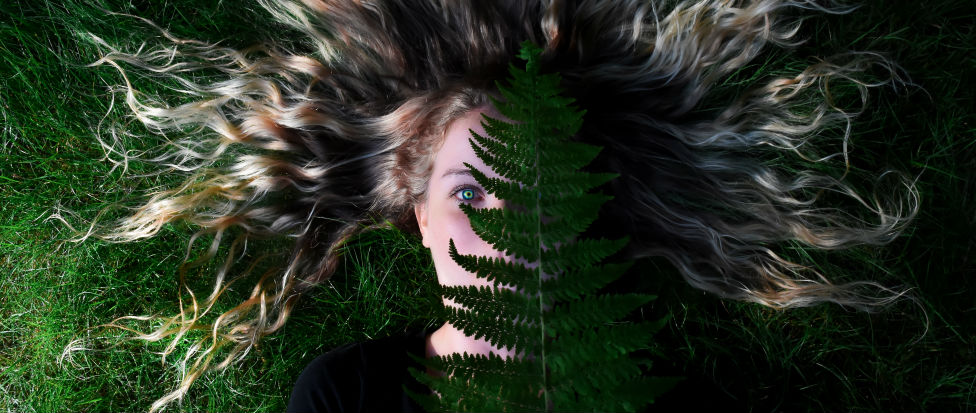 This first makeup combines a dark forest green eyeshadow with a striking red lip. This makeup artist has put the look together without looking like Poison Ivy. The red lip works really well with the green eye. The important thing here is the shade of eyeshadow she uses. It needs to be dark and subtle as opposed to bright and shiny green.
@leannamakeup
This one is a classic dark smokey eye. The artist has used an aubergine shade to create a smokey eye and just finished it with a spotlight of green in the centre of the lid.
@giovannavee_
Advertised

Here's another example of how to use just a 'spotlight' of green in your usual brown smokey eye. It gives the nod to St Patrick's day but it's soooooo pretty.
@mileyzz_
However, if you do want to go all out for Paddy's Day, here's how to do the actual Irish flag on your eyes. It doesn't look too difficult and we reckon it's actually a pretty cool smokey eye look.
@jlynnbeautymn
Advertised