 As a nation, we're slowly starting to step away from the false reality that 'typical Irish skin' is pale, pasty, and blotchy with a reddish tinge. Irish women come in all shapes, sizes and colours and that, my friends, is wonderful.
That said, many of us do have white, pasty, patchy, blotchy skin with a reddish tinge. There's nothing wrong with that, but sometimes, especially for special occasions when all the cameras are flashing, we just want it to look more even and less patchy. Fake tan sales in Ireland are huge, largely for this reason, but what if you would rather embrace your natural skin tone, but mask the blotchiness?
When your skin is pale, it can be really hard to find a tan that works well and looks natural. On top of that, it can be very drying which can make the redness and patchiness on your skin even worse.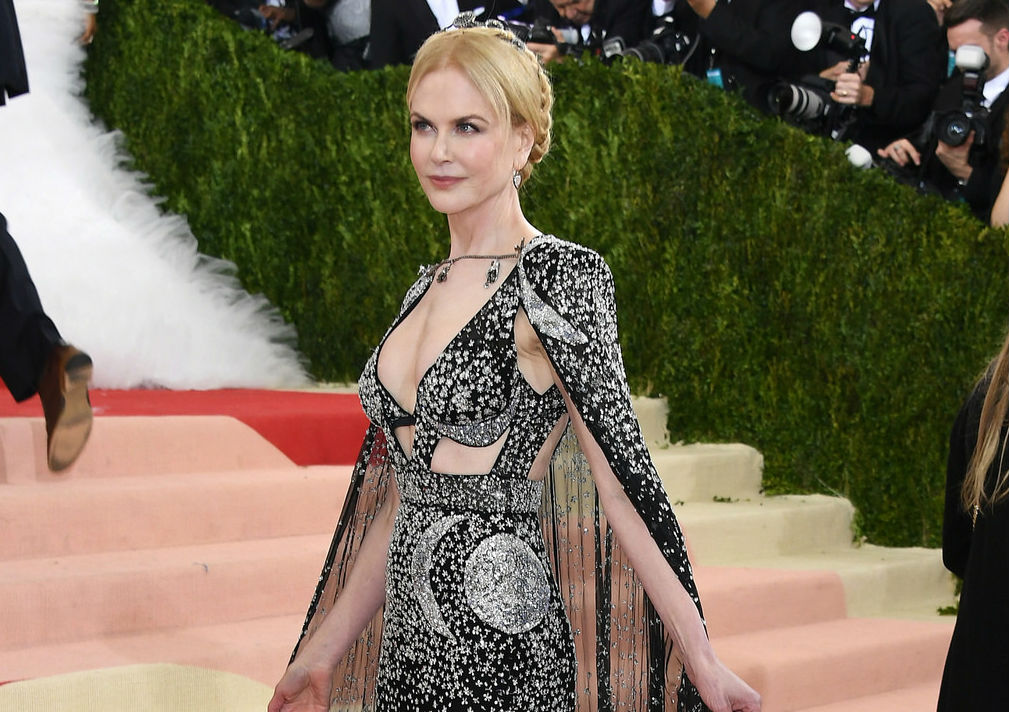 My advice for pale skinned ladies with an aversion to false tan would be to use a light reflective moisturiser. Thanks to the light reflecting particles within this type of moisturiser, it bounces the light from any patchy or pigmented areas, so it will create a lovely even and glowy skin tone that will show up especially well in photos.
Advertised
Make up artists use light reflective moisturiser a lot for bridal makeup or for TV. MAC Strobe Cream is a classic example of a light reflecting moisturiser, and you can pick it up for €34.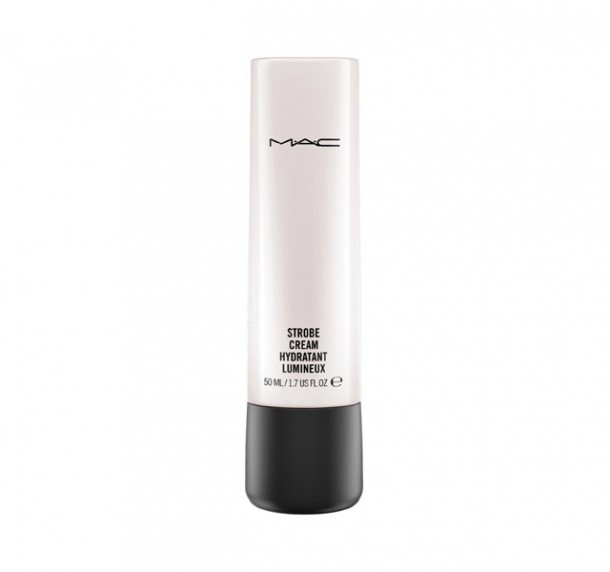 Or try the Boots Botanics Radiance Balm which not only is an amazing dupe for the Strobe Cream, at €8.49 it's €25 or so less.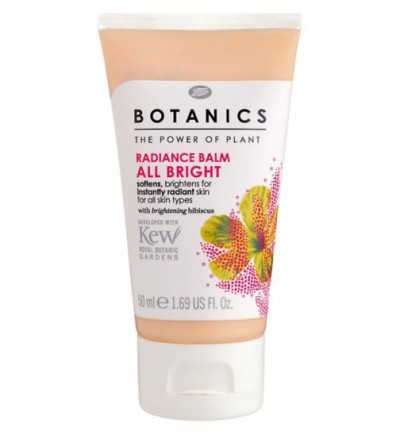 If you still feel this is not enough coverage, you can always mix a tiny bit of your tan in with the radiance cream which will give a hint of colour to your skin, and make it easier to apply.
Advertised