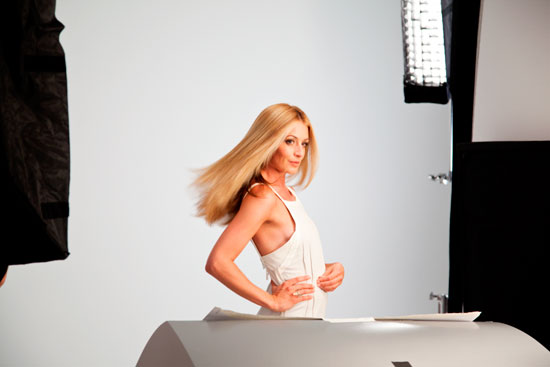 Now we do love a bit of Cat Deeley.
Sure isn't she a down to earth lass who won our hearts with our favourite hangover telly CDUK (oh how I miss that) and her antics with Ant and Dec. When she went on to present Stars in Their Eyes it was as though she had taken irony to a whole new level.
But Cat - and I speak for myself here - I find the Pantene Aqua Light Swish ad supremely annoying.
Advertised
Anyways I watched a video telling us just what it takes to get a hairdo like the Swish one. And it's not simply a quick wash with Aqua Light unfortunately. Enough hairspray to cause another hole in the ozone layer, rollers, backcombing and blasting with a hot dryer. But that's fine, I mean how can you have a hair ad without a lot of, er, hairdressing.
Unfortunately though I'm sorry Cat. You've a fine mane of hair but I find myself reaching for the switch button on the remote every time the Swish ad comes on.
What about you? Like it or loathe it?