 Our payday wish list has just got a lot brighter thanks to YSL
Is there anything more depressing than window shopping? Yes. Window shopping in January. But, we've been behaving ourselves of late. Y'know, the usual beginning of the year stuff - eating greens, going for a jog and sipping herbal instead of lattes (we say latte but we mean rosé).
It probably won't last past next week, we're not robots for goodness sakes, but surely that good behaviour means we're in line for a treat come payday? And we think we've found the perfect addition to our payday wish list thanks to YSL.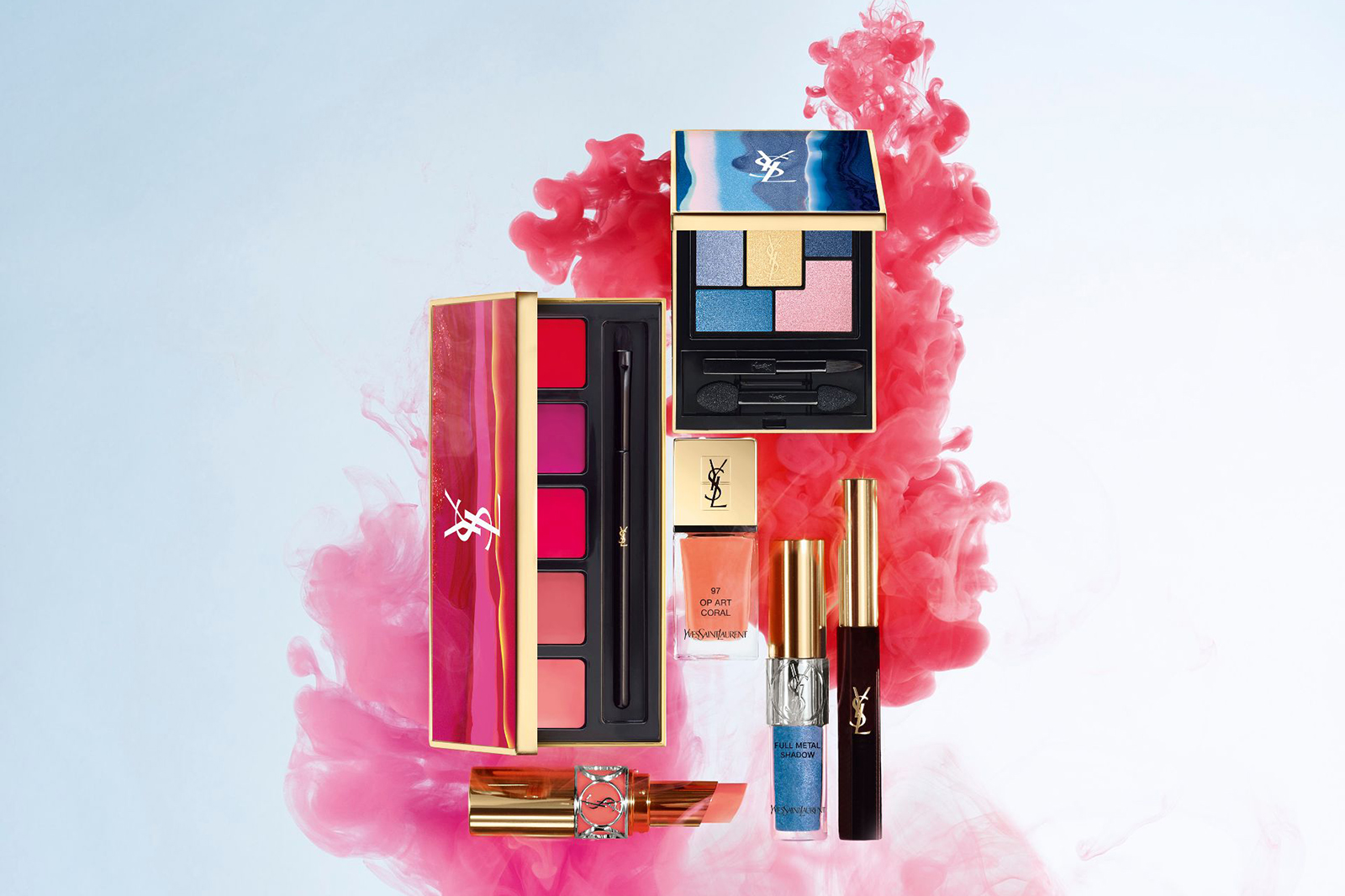 Advertised
The Pop Illusion Collection is colourful, fun and just what you need to perk up things during the grey days of January and February.  In it, you'll find new products for lips and eyes including two Rouge Volupté Shine lipsticks (€33) and the beautiful Colour Hallucination lip palette (€55). For eyes, there are two new shades of Full Metal Shadow (€29.50) as well as the unusual Or Radical Couture Eyeliner (€31).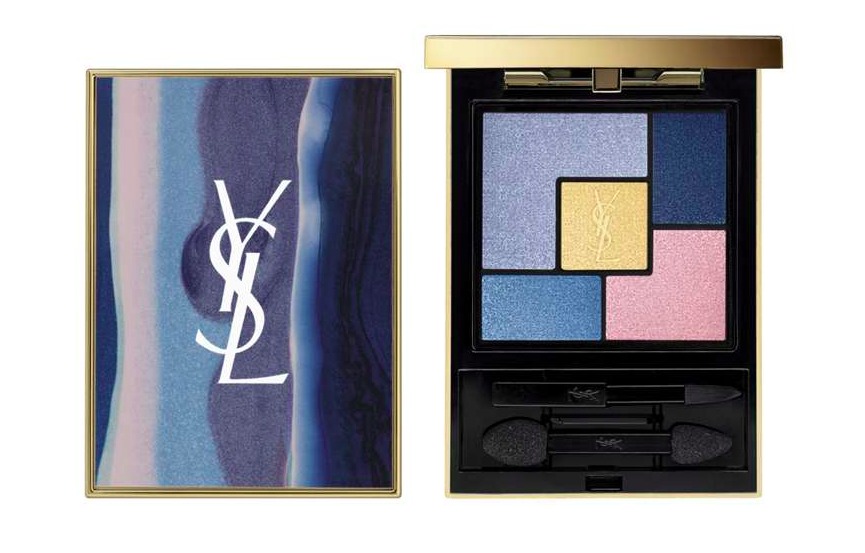 The stand out of the collection for us though has to be the Couture Palette Collector Pop Illusion eye palette (€55). Blue is a big trend shade for eyes this season and these have three beautiful tones of it. The gold and pink can be used to create clashing looks or alternatively can double up as skin highlighters/blushers.