 A perfect nude nail polish is classic and timeless and will see you through any occasion and every outfit. It's choosing the right tone that is the difficult part.
I wear nude with everything. It's understated, it's classic, it's unbeatable. It won't clash with your outfit or look too bold or too gaudy. It can't be the wrong shade of pink or clash with your red dress. Nude literally goes with everything. Every skin tone, every outfit, every occasion. A beautiful nude is also gorgeous to wear if you are newly engaged and you're showing off the bling.
Everyone will have a preference for a brown tone nude or a pink tone nude or maybe a peach toned nude. This one is a gorgeous creamy shade that is a little mauve, a little taupe and a little pink. It's called Tickle My France-y €10.50, it's by O.P.I and it really is the perfect nude.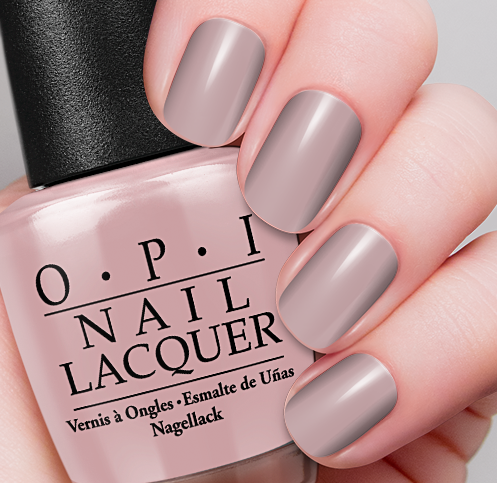 Advertised
What is your go-to colour for painting your nails?