 No matter how much you try to avoid it, it's at this time of year the thoughts of presents start popping into your head. Hey, there are only two pay packages left before January!
Perfumes can be hard presents to give because, well, it's all about personal taste, isn't it? Unless you really know the person or they specifically request something, the chances of a gifted perfume ending up unopened on a bathroom shelf are 50/50. Or maybe even 70/30. Depends!
Weirdly, we have come across three new scents that we think defy those odds, so they might be worth keeping in mind this coming gift-buying season.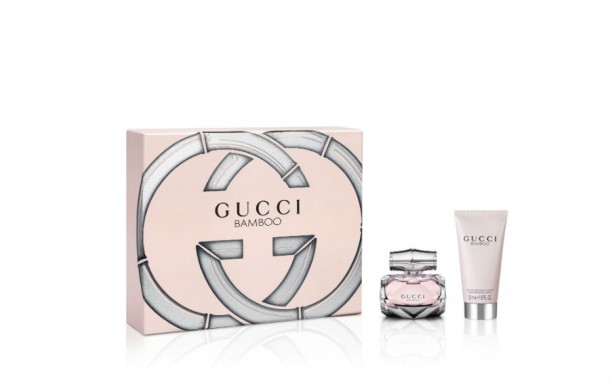 OK, it could just be me, but I'm including the new scent from Gucci because I love it. It's woody and floral so there's a lovely balance between 'masculine' and 'feminine' (although why can't floral be masculine, hmm?) and it is the prettiest bottle I've come across in a long time. The bottle is inspired by the handles on original Gucci bags which were made from, you guessed it, bamboo. Available now - 30ml €63.00 / 50ml €87.00 / 75ml €112 or grab the gift set pictured above for €62 (EDP 30ml, body lotion 50ml).
Liz Earle Botanical Essence No. 20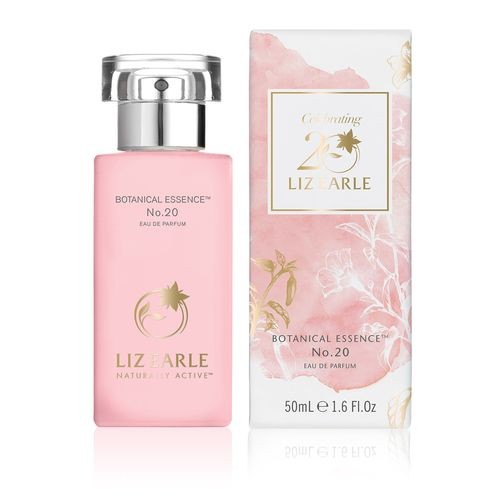 Advertised
No. 20 was released to celebrate 20 years of Liz Earle so it was bound to be a goody. Inspired by roses, but not exactly 'rosy' it's a fresh scent with a hint of spice and I think it's a perfect, light daytime fragrance. Available now, €65.50 for 50ml.
Michael Kors The Gold Collection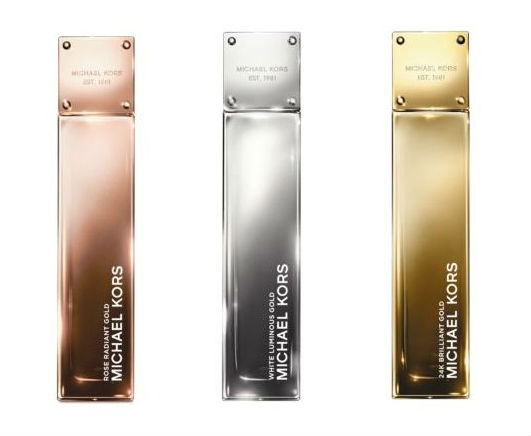 Now I'm cheating a little bit because all three scents in the Gold Collection can stand alone, but since they are a collection I'm tagging them together. And don't they look lovely all in a row? The Rose Radiant Gold's combination of florals and musk gives its it's soft, sensual and spicy scent; the 24K Brilliant Gold  is more classically 'feminine' (there I go again!) with orange mandarin, florals and a hint of woodiness; and the White Luminous Gold is the most exotic of the three, with notes of pear, jasmine and amber.
Got three ladies to gift to? Give them all one version and let them swap which one they like best. Clever, eh?
RRP 50ml €79  100ml €109
Advertised
Have you begun to think about presents? Do you ever give perfume as a gift? Have you ever received perfume and loved it?