 If you are having a really annoying bad skin day you can always turn to a really good salicylic wash to clear up your skin.
Salicylic Acid is a wonder ingredient for breakouts, open pores and blackheads. When your skin is congested, bumpy and uneven, a facial salicylic wash will leave you feeling truly clean and clear.
Salicylic acid is oil soluble which means that it can get into pores and break down the sebum build-up that causes blackheads and spots. You can use these washes to effectively clear acne on your face, chest and back.
Alpha H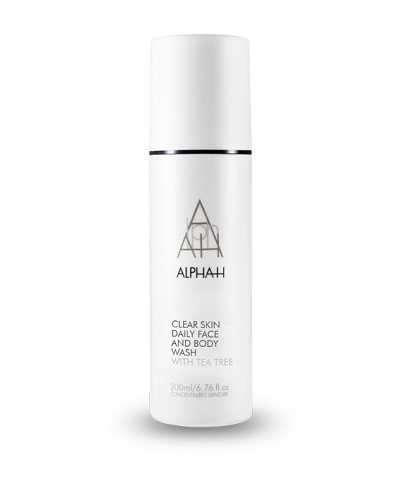 Alpha H Clear Skin Daily Face and Body Wash €40
Advertised
Cera Ve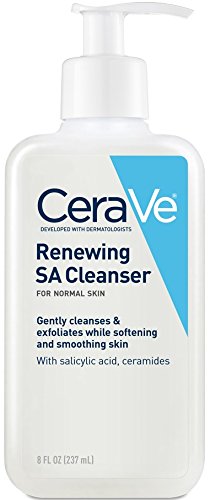 Cera Ve SA Lotion for Rough and Bumpy Skin €17.58 
Murad
Murad AHA/BHA Exfoliating Cleanser €42
Advertised
Next time you are having a bad skin day or week, try these three tips to clear up your breakouts quickly. Firstly, wash your face in the morning and at night with your fabulous face wash. Secondly, try to have a makeup-free day to allow your skin to breath. If you can't have a makeup-free day switch to mineral makeup until the breakout clears up. Lastly, try to cut back on dairy - it's known to cause congestion and breakouts. If it makes a difference you can put it on your list of triggers for causing breakouts in the first place.
Are you in your thirties and still suffer from the odd spot? Watch this space - we have a challenge coming up you may well want to be part of.