 Discover the pro blusher technique that could make all the difference to your makeup. Because there's a fine line between fresh faced and Aunt Sally...
Blusher is one of those products that people either seem to love or loathe. Especially over the last few years when highlighting and contouring became so popular. But nowadays there are more options to try than ever. From creamy stick formulas to powder to liquid blushers, we're absolutely spoilt for choice. And while traditional powders are fairly easy to get the hang of, cream and liquid formulas can be a bit scary. The good news is, they don't have to be.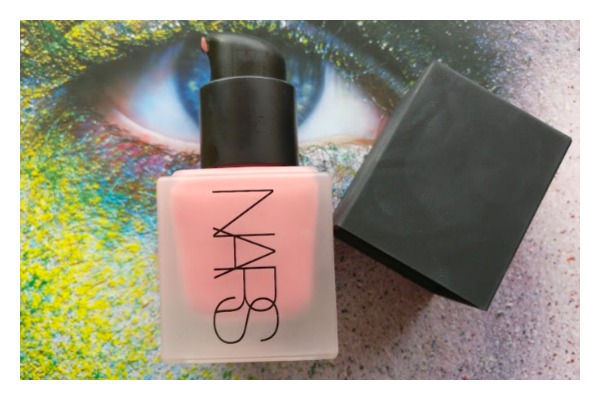 Good blusher should almost be invisible, or at least not the first thing you notice. It should enhance your skin tone and eye colour and give your complexion a healthy finish. Using a cream or liquid blusher makes it easier to achieve that kind of natural, luminous glow you see on celebrities walking the red carpet. But how do you get that?
Something that puts a lot of people off liquid blusher is the pigment. For example, the brand new NARS Orgasm Liquid Blusher (€31) could be deemed terrifying. Even one tiny dot of it is enough to cover half your face.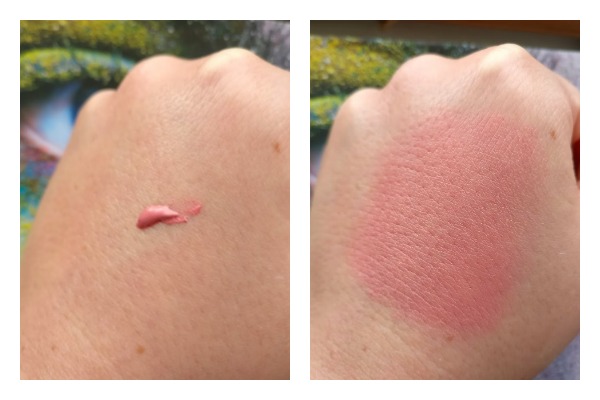 Advertised
You can only imagine how quickly things could go south if you applied it over your perfectly applied foundation and powder right? Which leads us to the pro technique: apply liquid blusher before powdering. Use it to subtly sculpt cheekbones and give a little colour. If you apply too much, blend it out with a touch of foundation.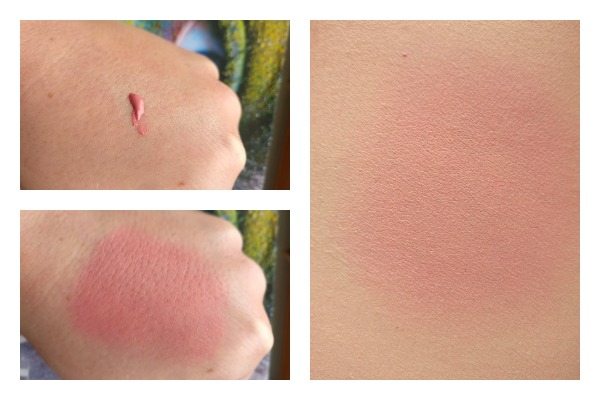 You'll see a much smoother blend this way, and the little golden flecks in the formula will still come through. When you're happy with the finish, powder as normal and voila, you have your fresh faced flush. Once you've done that, it makes it a lot easier to see where highlighter or contour (if needed ) will go.