 This product doubles up as skincare and makeup, not cover-up makeup but a really fabulous makeup aid nonetheless.
I love a multi-tasking beauty product. One that really works for you. That has more than one or even many different uses. That's what a great spritz with great ingredients will do. It will do lots of things. It's such a handy addition to your dressing table. Here's why a great hydration spray is one of the best multi-tasking skincare and makeup products around.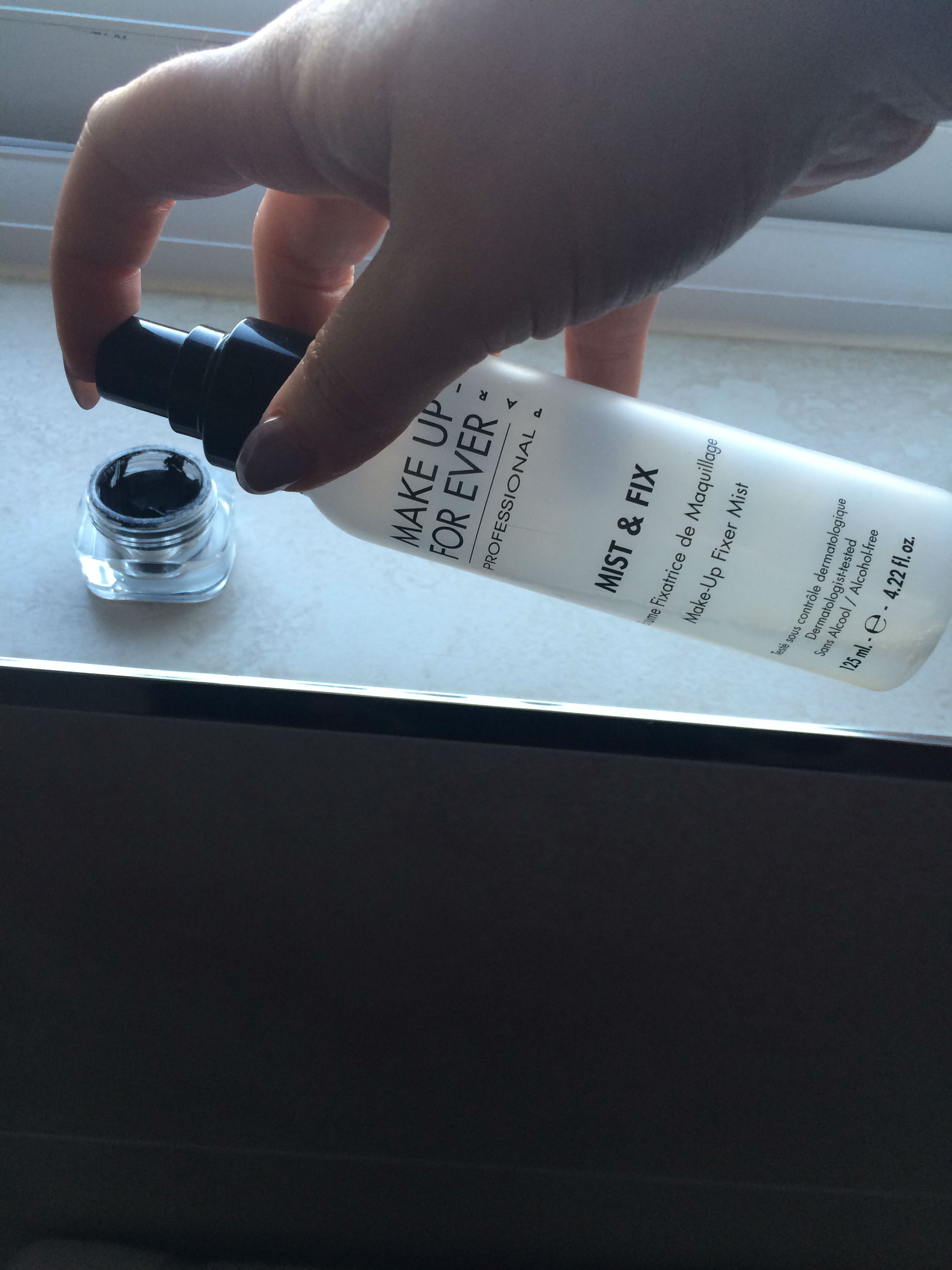 Hydration
It's first and maybe most obvious function is hydration. A hydrating mist is an excellent way to hydrate your skin underneath your makeup. Look out for ingredients like vitamin c and e and hyaluronic acid in a hydration mist. It might be a little more expensive than others but great ingredients will prepare and plump your skin before makeup. You can then use it throughout the day to rehydrate your skin under the makeup. Keeping your skin hydrated will have endless benefits for you.
Protection
Advertised
Enriched with vitamins and other skin loving ingredients - it will give your skin an added layer of protection. The ingredients are full of anti-oxidants that protect your skin from free radicals in the environment around you. Using a spritz will not only keep your skin hydrated and but it can have an anti-ageing effect too.
Makeup fixer
It works as a makeup fixer, it sets the foundation and powder on your skin. Different spritzes will have different finishes. They usually feel like droplets on your skin but you just need to leave them sit on the skin. As it dries, it leaves a protective seal on our makeup. It leaves your makeup looking fresher and sets it in place so that it will stay looking fresh.
Makeup intensifier
Another function I use hydration sprays for is changing the texture and finish of powder products. You can use fixing spray to wet an eyeshadow or a brow product and turn it into a paste. It will appear more intense on the skin and you can use it as an eye liner or a really sharp and intense brow product.
Advertised
What makeup products do you have more than one use for?