 Oh I do like makeup that's good for your skin. When I was a teenager with acne issues I would obviously plaster my face with makeup to hide all the nasty blemishes. My dad couldn't stop me but he would be dismayed to see my orange face and he would remark that the foundation was making my skin woes worse. He was probably right.
If only I had something like Fuschia Perfect Skin foundation back then. My dad would likely still not be too supportive at his 14 year old wearing a full face of makeup but at least I could placate him by mentioning its skin care qualities.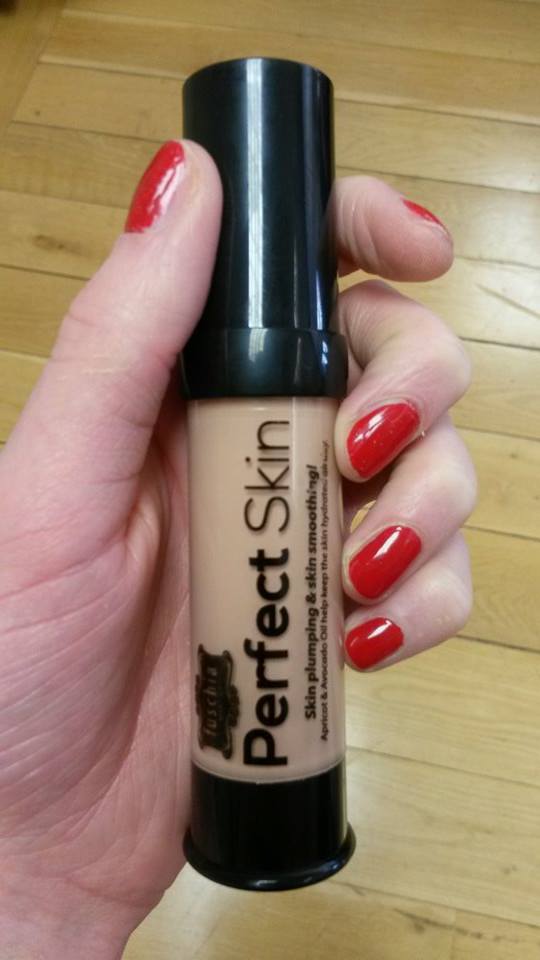 Perfect Skin is a so called anti-ageing foundation, designed to fight the appearance of ageing while disguising signsthat are already there, like fine lines and age spots. Its hero ingredient is Avocado Oil, which is supposed to hydrate and soften the skin and reduce the appearance of age spots and the antioxidants present in the oil (vitamins A, D and E) are great for soothing dry skin. Since it's a contentious issue for many readers, it's worth noting that Perfect Skin is paraben free.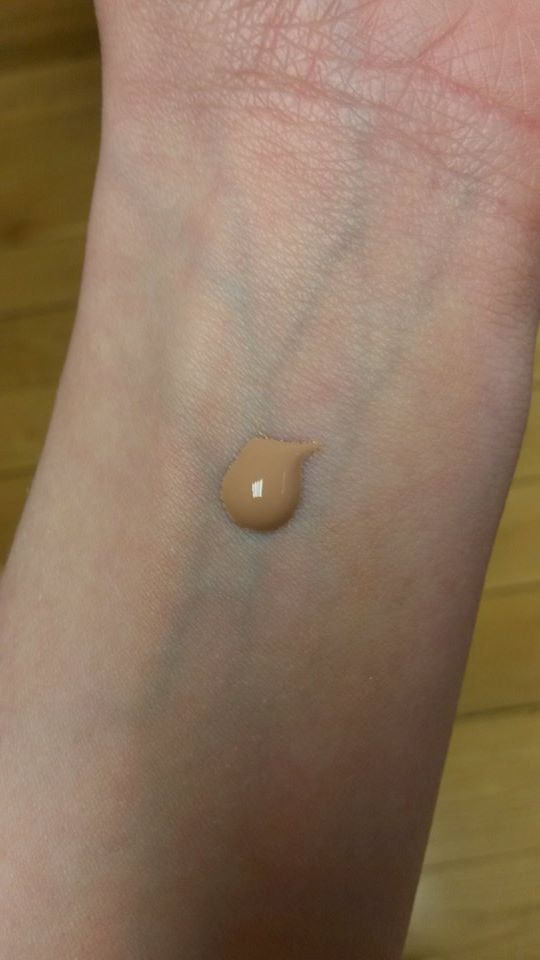 Fuschia Make-Up is an Irish company and the foundation comes in six shades specifically to suit Irish complexions. The shade I tried was Warm Cream which I thought would be much too dark for me but it's a lot lighter than I first thought. It feels lovely, like a slightly thicker tinted moisturiser, the coverage is good and it as far as plumping goes, it really did disguise my humongous pores.
Advertised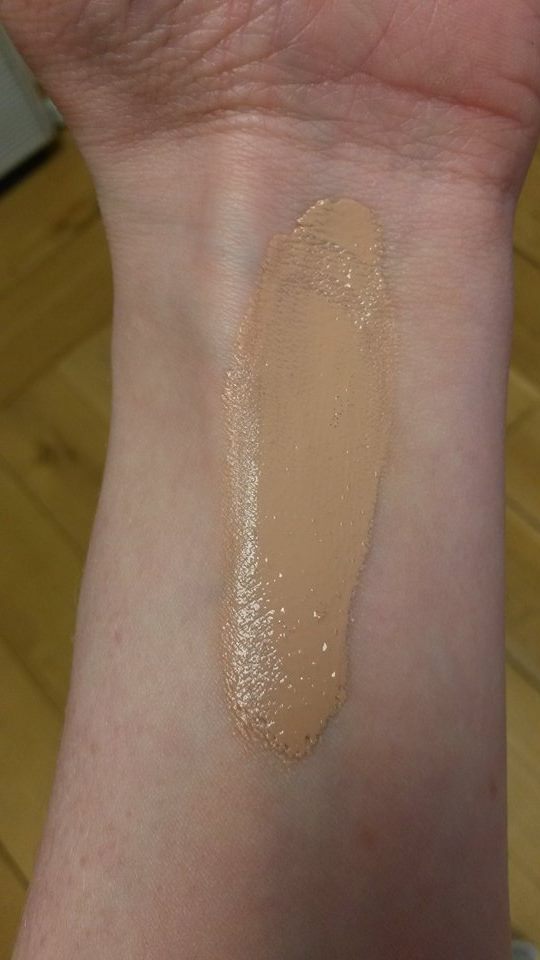 Even though I don't think I need an anti-ageing foundation quite yet, I would use this again, in a lighter shade. It's slightly shiny so I would definitely set it with powder but I was impressed by the light but full coverage and its pore smoothing action - which I think would translate to fine lines too. Which is good news for my rapidly forming crows feet.
The Fuschia Make-Up Perfect skin foundation costs €28 and is available from the Fuschia bespoke stores in Drogheda and Swords, and in selected pharmacies nationwide.
Have you tried anything from this range? And what do you think of this anti-ageing foundation malarkey?