 Purifying skin is at the top of our to do list this January. After the excesses of the holiday season, we need it! Here are the best kinds of masks to help clear and purify skin.
Purifying skin and regaining a clear, fresh complexion - that is our skin care resolution this new year at Beaut HQ. You can only get away with so much wine and brandy butter after all. Yup, the telltale signs of some late nights and a few boozy lunches are starting to show, which means it's time to start taking care of ourselves properly again.
Eating healthily and getting some fresh air will definitely help. But there's something to be said for using a good mask when it comes to purifying skin too. Here are some of the best types to use when it comes to creating a clear complexion.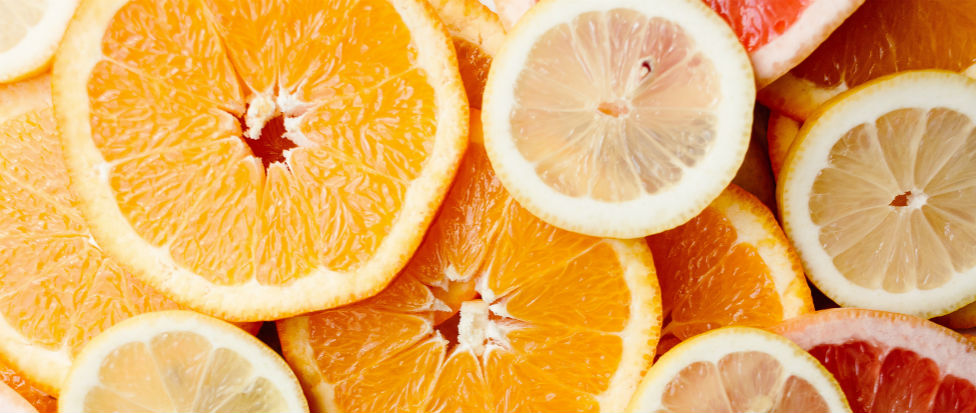 Vitamin C
To give your skin an instant brightness boost there's nothing quite like vitamin C. This helps especially when it comes to dull skin as it stimulates blood flow to the skin and improves circulation.
Salicylic Acid
Face masks that have salicylic acid in them are ideal for battling breakouts. The gentle acid helps to break down excess oil, unclog pores and dry out spots to leave you with a clear, fresh complexion.
Advertised
Jojoba Oil
Recently I wrote about different oils to suit different skin types (check it out here if you missed it). When it comes to purifying skin, jojoba oil is a bit of a wonder ingredient. This lightweight oil is able to mimics natural sebum to help hydrate and rebalance oil production.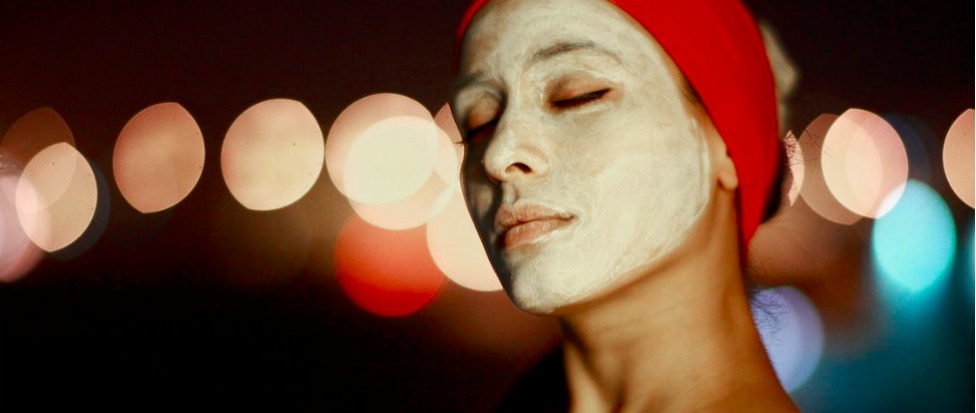 Kaolin Clay
Koalin clay is often used in cosmetics (as a natural preservative) and can be found in the majority of clay masks on the market. It's suitable for most skin types and has benefits which include the ability to absorb excess oil and help purify skin.
Honey Masks
Honey is an often underrated ingredient when it comes to skincare, but it has many naturally occurring benefits for our skin. Good quality honey contains natural anti-bacterial, hydrating and gentle exfoliating properties.
Advertised
Will you be doing a little skin detox this January too?