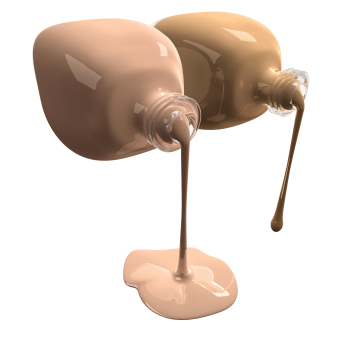 The quest for new foundations and the thirst for information about them is unquenchable - really it is.
There can never, it seems, be enough foundation facts, releases and guides. Browse through the Bases and Foundations category to find approx one zillion posts on foundations - reviews, how to's, expert advice and all the rest.  Or perhaps you're quite taken with the BB cream craze?  We've got that covered too with lots of reviews and advice - browse the BB Cream tag for more
But there's nothing that can beat a good old Rate It is there?  What's doing it for you at the moment? Just a bit of tinted moisturiser?  Some BB cream?  Or perhaps you won't leave the house without a full face of foundation, concealer and powder?
Advertised
So today we want to know what you've got on your face RIGHT NOW!