 Make-up brush sets have become more and more popular as a gift option for Christmas, but with so many out there to choose from, how do you know what to choose?
While some may come with an enticing price tag, or a well known name, there's always a chance that the set might be hit and miss. They may contain brushes that you would never normally have bought, or perhaps aren't sure how to use, ultimately making those kits a bit of a waste of both time and money.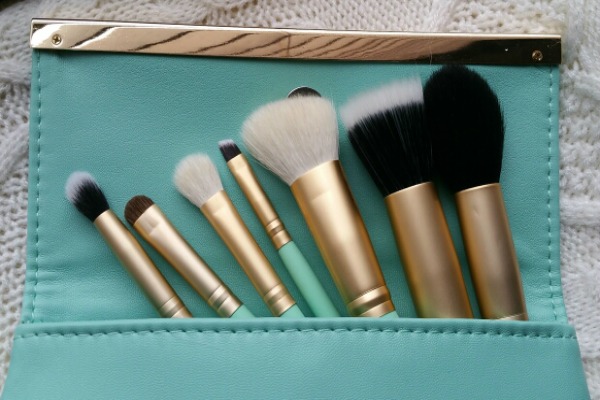 Recently I've had a lot of people asking me what they could get for their daughters, nieces etc who are starting out in the world of beauty and make-up. They want to get a gift that is good quality, but not too heavy duty and most importantly, affordable.
For me, this is where I think NIMA Brush excel. There's a sense of fun with the Girls On Tour set, from the colour to the use of names (creator Niamh's friends and family) rather than numbers. Don't let all the fun distract you from the fact that these are good quality though, because they are.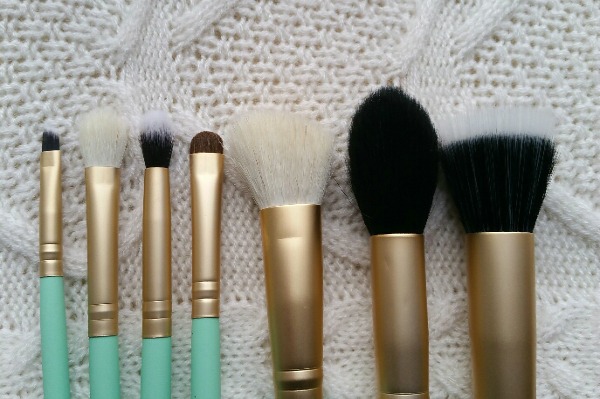 So what's in the set? For €55 (via the official website) you get a travel case and the following, best selling brushes which are a mix between natural hair and synthetic hair:
Jane (duo fibre stipple/foundation)
Blaithin (tapered powder/blush)
Advertised
Tara (tight haired contour/blush)
Debs (crease blender)
Ollie (smudger)
Patricia (synthetic crease/buffer)
Danielle (precision brow)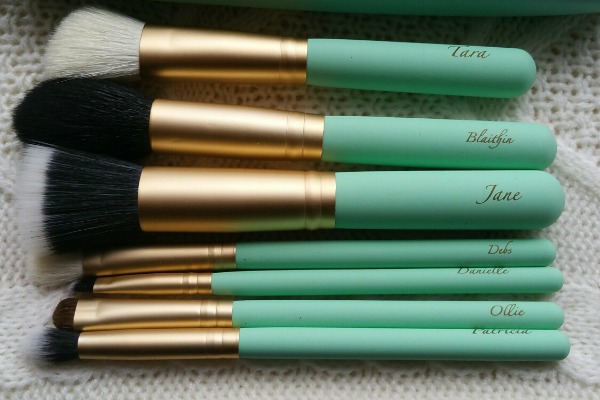 My favourites in this bunch are the Danielle; an angled brow brush, that also doubles up as an eyeliner brush, the Patricia; which is great for buffing out concealer or applying cream eye shadows and then also the Blaithin; a soft, tapered powder brush that would also work for highlighter/bronzer if you were in a jam. The only one I'm not 100% sold on is the Jane; a duo fibre brush - but to be honest, I'm not a fan of that kind of brush in general so that could be why.
Ultimately I think this is the perfect set for anyone who is looking for a gift, (be it for themselves or something else) that is as pretty as it is functional and doesn't break the bank either.
Advertised
Would you give these girls a go?