 When you're feeling under the weather, your complexion can look dull and lacklustre - but the right shade of blush can perk it right up
At this stage, I'm pretty sure everyone has been a bit sick over the Christmas and winter period. If you have managed to escape the plague well done, we need to know your secrets.
When you aren't feeling well, your skin looks pasty and transparent from your illness. When you need or indeed want to look your best, your secret weapon is a good blusher. But you need something that will brighten up your face but not have you looking like Aunt Sally. It's a fine line.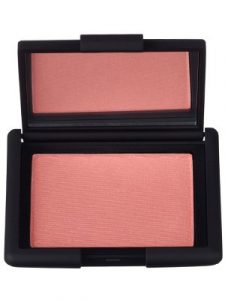 One of my favourites that ticks all those boxes is Deep Throat by NARS. The colour is perfect to lift the skin just enough of a pink tone to brighten your complexion and not have you looking like a doll. The semi-matte finish gives a gorgeous sheen to the skin but not a shimmery appearance that can often highlight imperfections in some skin types.
Advertised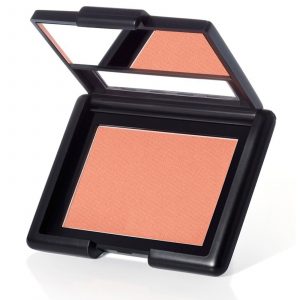 E.L.F Candid Coral €2.99
Although the picture doesn't quite showcase exactly how alike they are, the colours are almost identical. The pigment isn't quite as strong in this version which can be nice for a paler skin type and this one is also a little bit more on the shimmer side so great for a glow.
Have you found any products that are dupes of your all-time favourites?