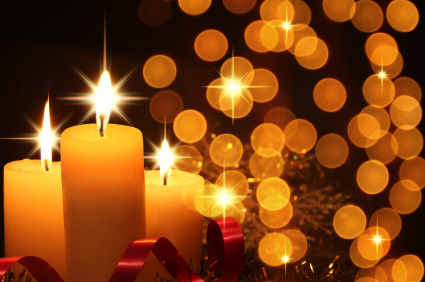 At some stage last week, I read something that caused my mind to boggle and my world to wobble on its axis. Jemima Khan complained in a magazine feature that receiving a scented candle as a gift from someone you're close to is always offensively unimaginative.
Say WHAAAT?!
I absolutely love fancy scented candles but never buy them for myself, so I'm always thrilled to be on the receiving end of one as a pressie; sure didn't I nearly start crying with delight the time Himself came through with a mini set of Jo Malone votives. And while I usually dole out more than one to close friends or family as Christmas presents at this time of year, Jemima Khan's pronouncement has me wondering if other people similarly feel that receiving a little somethin' somethin' from Diptyque or Cloon Keen Atelier or the like is actually completely rubbish.
Advertised
What do you reckon? Are scented candles the ultimate in thoughtless gift-giving or do they make a fabulous, fragrant, luxury treat?