 There's no time like the present to experiment with bright, bold and brilliant nail colour. In winter, you'll feel more inclined to stick to low key, darker tones, but in the SUMMAH, anything goes, even mermaid-y nails. Wahoo! (Look, there's a slight chance the humidity has gone to my head by now)
Whether you're after sea-speckled blues or awe-inspiring oranges, here we take a look at some of the hottest shades for your nails this summer, from budget right through to blow-out.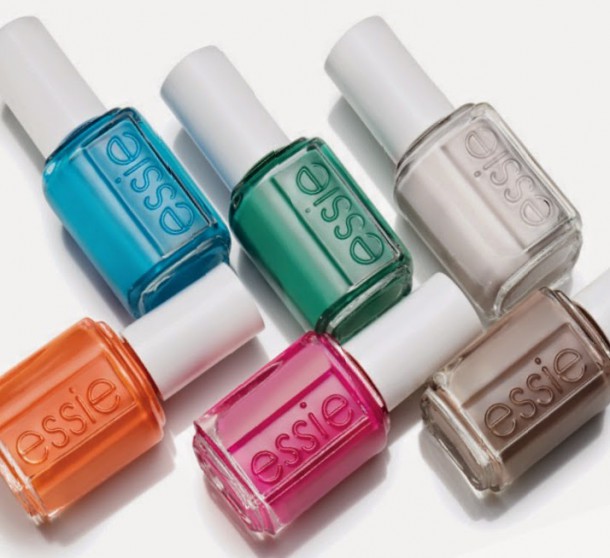 Budget: Essie Summer Collection
For just €9.99 a bottle, Essie's summer collection gets our vote for bright, bold and beautiful colours.
If you've been building up a gradual tan, nothing will complement that more than some gold accessories and a bright orange nail polish. 'Roarrrrange' below will marry beautifully with this summer's tribal trend. We gave this collection full review over yonder, ('Haute in the Heat' is a gorgeous fuchsia pink) but rest assured, this may just be the best 10 bucks you spend on your nails this summer.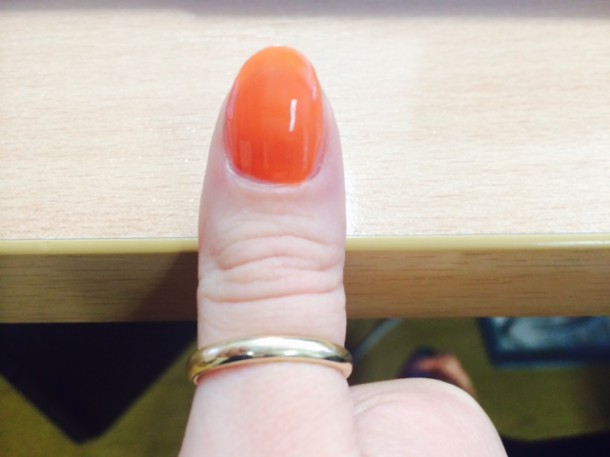 Middle of the Road: CND Vinylux Weekly Polish and Mac
As much as we adore Essie above, if you're willing to spend a euro or two more on your nails, you'll get a fair old while out of a layer of CND. A week, if their claims are to be true. CND Vinylux promises:
 Prevention of yellowing
Increased durability with exposure to natural light
Easy removal
62 fashion forward colours
Advertised
Today we've sampled two of their most summer suitable shades, keeping things cool with their 'Cerulean Sea' (pictured on my nails below) and a gorgeous shade of green which goes by the name of 'Lush Tropics'.
These names alone conjure up images of sipping Mai Tais by the beach, don't they? A bottle of this will set you back only €11.95.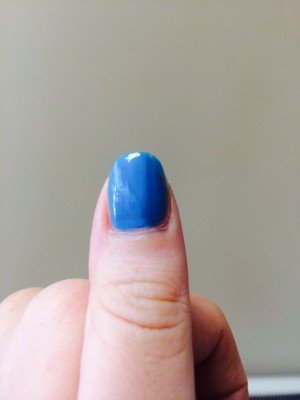 And Mac's range of colours will always work well for Summer too (priced at €13.50). We're getting hot under the collars for this bright alternative on the standard red nail.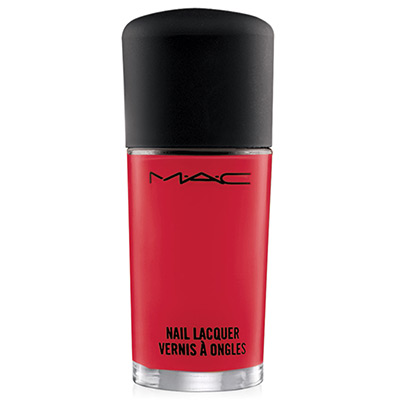 Blow-Out: Dior and Lancome
If you just can't get enough of luxury brands, but find that most of the high end names tend to focus more on softer, more subtle tones, fear not. We've found a few that'll turn some heads this Summer.
Dior have a b-e-a-utiful shade called Sailor which, as the name suggests, will work wonders with anything of the nautical theme in your wardrobe. Even if you're keeping cool in all white, a pop of this on your nails will add the right amount of colour to offset your summer look. €29.50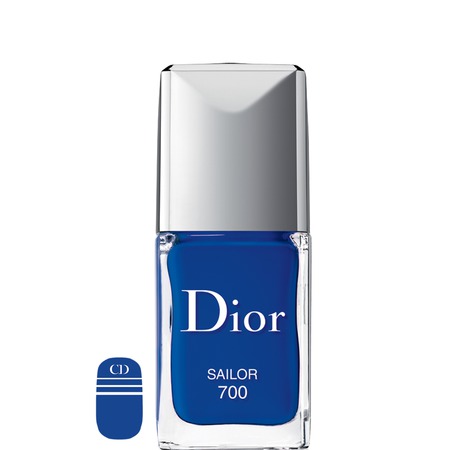 Lancôme are also getting in on the sunny action with a range of bright and pastel shades.
Advertised
We're particularly loving this eye popping blue - Vernis in Love Golden Riviera Azur-557. If it's high shine, zero fade and a little luxury you're after, this will set you back €19.00.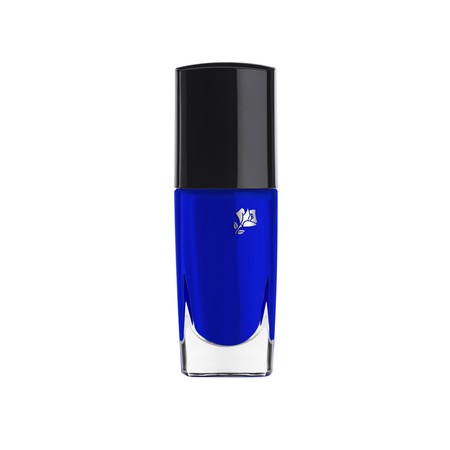 What's your favourite shade for summer 2014? Let's nail it (sorry) in the comments!