 It looks like the weather has decided that it's not going to play ball and get in on our Fri-Yay! attitude which means it's time to turn our attention to other things that make us smile, such as sparkles, powder puffs and blushers - oh and one or two tongue-in-cheek make-up names too.Yes, it's all a little frivolous and some might even say... childish, but if you can't do it on a Friday, when can you? Besides, life would be boring if everything was just labeled as "warm beige" or "vanilla", wouldn't it?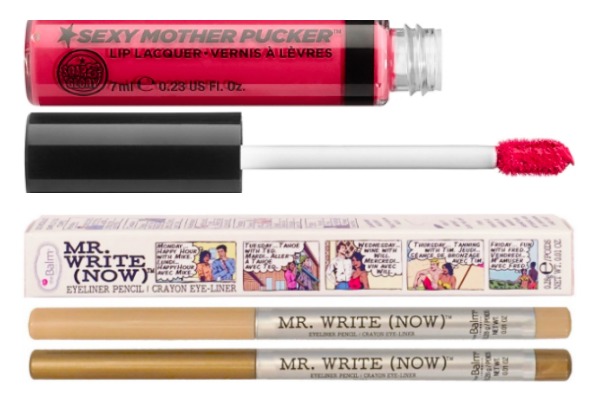 That's where brands like The Balm, Benefit, and  Soap & Glory come in, and boy howdy, they have an absolute field day picking names (can I have that job please?). Some of their classics include; Mr. Write Now and Schwing! Eyeliner (The Balm), Sexy Mother-pucker and Glow Job (both S&G) and Boi-ing! Concealer (Benefit).
Someone else who's jumped on the nod nod, wink wink train the past while is Clinique, who are set to launch the Chubby In the Nude foundation sticks next month as part of the whole Chubby range in general. Seriously, lads, I'd love to meet the CEO who signed off on that. Hilarious.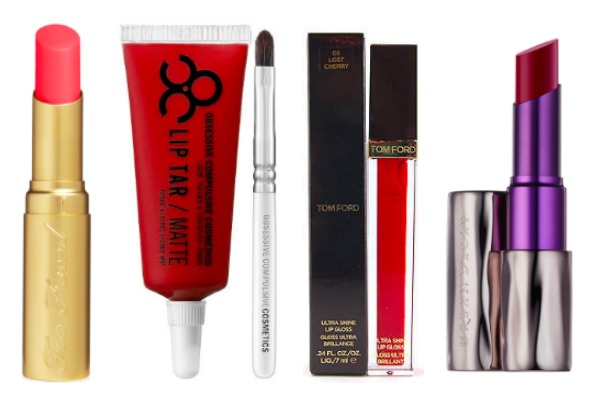 Other brands decide to go a little more risqué with their names such as Too Faced Juicy Melons or  OCC Cosmetics' NSFW lip tar, Tom Ford Lost Cherry lip gloss and F-Bomb lipstick by Urban Decay - all of which are actually beautiful shades, so that shouldn't be over looked!
Advertised
While these things usually bring a wry smile to my day, there are times when it can actually a little embarrassing, like when I'm talking to a client, especially if they're a corporate client or a bit older, and they ask me about a blusher I've used, and it turns out to be Deep Throat or G-Spot (thank you NARS).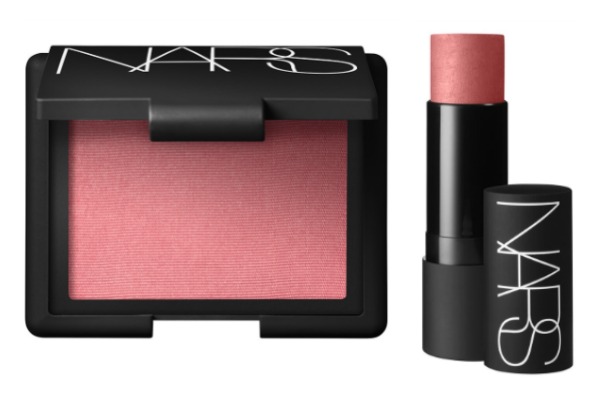 Of course, it's not just make-up that gets given quirky names, OPI have done some sterling work in the pun department with their nail polish names such as: Can't AFjord Not to, Don't Pretzel my Buttons and Taupe-less Beach to name a few while Essie and Butter London have ones like Lacy not Racy, Cheeky Chops and Minger.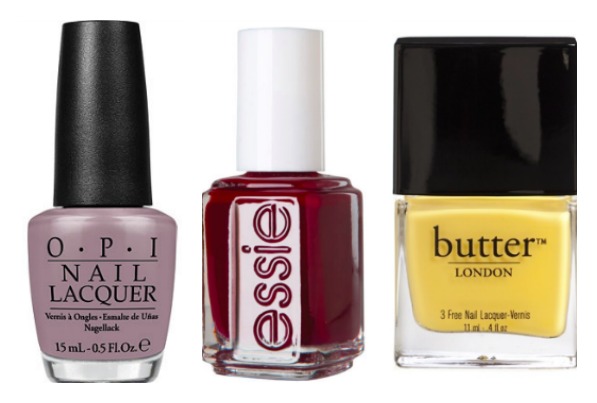 An honorary mention also goes to Cowshed who's names like Moody Cow and Grumpy Cow are just a stroke of genius.
Advertised
Do you have any to add to the list?