 It may be the colour of Ireland and all (although the '40 shades' thing has been ruined forever by EL James) but green can be a tricky colour to wear when it comes to beauty products I think.
If you do want to green things up a bit for St Patrick's Day, nails and eyes are the way to go (chances are it'd be hard to get your hands on a green lipstick anyway).
Me, I'd be inclined to look for a nail colour and there are lots of some subtle minty offering for spring (ArtDeco and Essence both come to mind). This pretty green shade from Essie is €9.99 and is perfect for March 17th.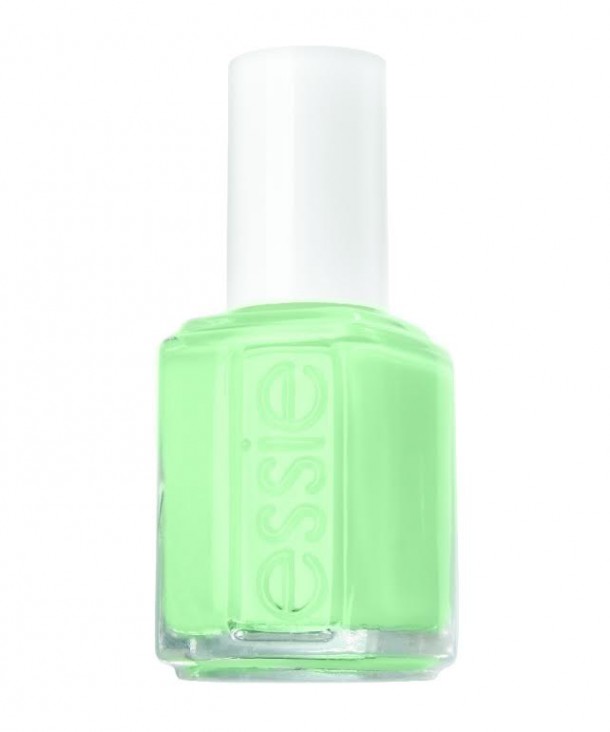 For eyes, a sweep of liner is probably the most subtle way to wear the colour. This Crayon Khôl Eye pencil Intense Green (€18) from Clarins' spring range and would look good close to the lash line.
Really though, if I think of green beauty products, the first one that comes to mind is a tinted green cream for calming redness and soothing high colouring.
Advertised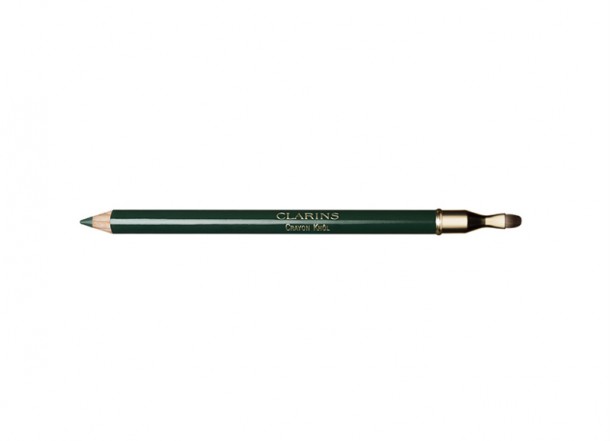 In ye olden days, they were thick and chalky and while they might well have hidden redness, the result was an unnatural, ashey effect. Now though things have improved greatly and this Redness Relief Primer (€48) from Dermalogica, while plenty green coming out of the tube, melts into skin, soothing and de-reddening as it goes.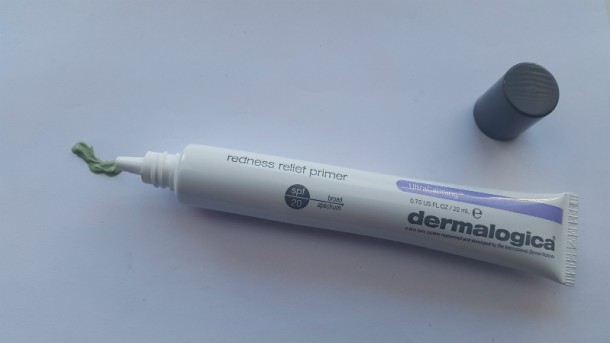 How will you be adding a bit of green into your St. Patrick's Day ensemble? Do you usually go all out with the green-ness or is a subtle hint more your style?