 Essie Butler Please is a bright, cobalt blue that's perfect for summer. But we've found a €2.30 dupe that's even better for your bank account.
Nail polish is one of the quickest and easiest ways to add a touch of summery colour to your look, there's no disputing that. Whether you wear it on your fingers or toes, a bright cobalt like Essie Butler Please is universally flattering and will help to lift your skin tone (and spirits!) on a dreary, drizzly day like today.
Essie Butler Please €9.99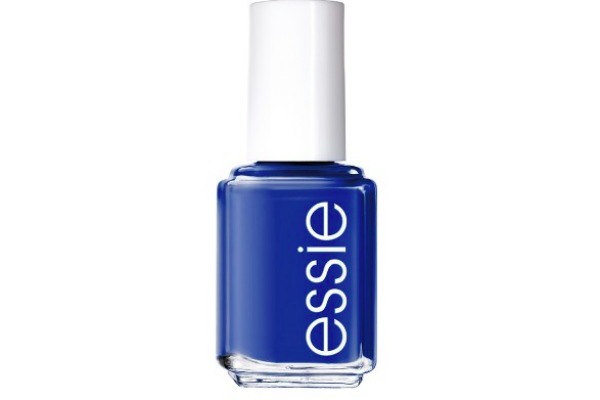 Essie is well known for creating cult classic shades and Butler Please (€9.99) is definitely one of them. Originally launched as part of their 2012 collection, it has remained popular season after season and has always been a favourite of ours here at Beaut HQ. The thing is though, it can be a tricky one to get a hold of (although I did find a stockist here) which is why we were so delighted to have found a perfect dupe!
Essence Instant Match €2.30
Advertised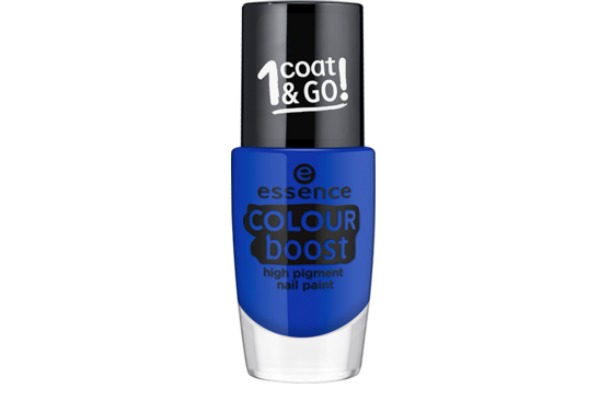 Say hello to Instant Match (€2.30), a bright, cobalt blue that is a dead ringer for Butler Please. It's from the new Colour Boost High Pigment Nail paints by Essence, which all offer intense pigment in just one coat. And we really, genuinely mean one coat. We couldn't believe how pigmented they are! And in even more good news, they dry quickly too (which is always a good thing).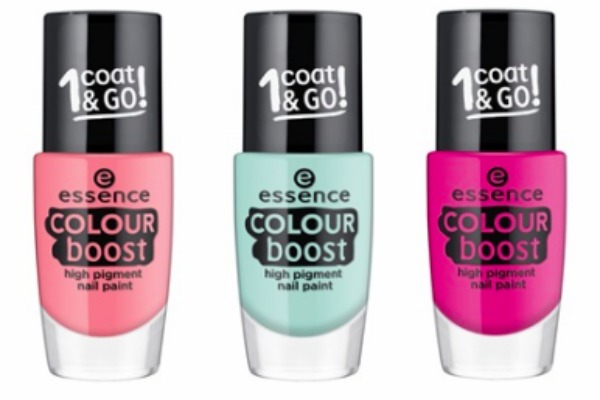 If you're not feeling the blue, there are softer pastel shades from the Colour Boost collection too such as the gorgeous Instant Fun, a delicate peach and Instant Happiness, a soft mint. Alternatively, for anyone who loves a pop of pink, we can highly recommend Instant Party; a vivid pink that will look amazing next to tanned skin this summer.
Advertised
Are you a fan of Essie Butler Please, too? Or do you prefer a pretty pastel instead?