 We've come a long way from picking at our teeth with twigs. Not that we practiced this method recently or anything, we're talking about our ancestors, guys. 
People care about their teeth more now than ever before. Remember the running joke in Austin Powers about his terrible 1960's chompers? Well, his set of brown, crooked gnashers were not that far from the truth. These days we're not content unless we have a pageant queen style smile (it's just that little bit easier to emulate than a Miss Universe bod) but not all of us can - or want to - shell out the big bucks on expensive dental work.
As long as you're savvy in the ways of oral hygiene and don't go trying any dubious tricks you found online, it's easy to keep your own set of teeth in tip top condition at home between your bi-yearly dentist visits. However, because this is the age of the perfect smile, there are lots of products out there that promise all sorts of miracles and it's difficult to know which ones really deliver.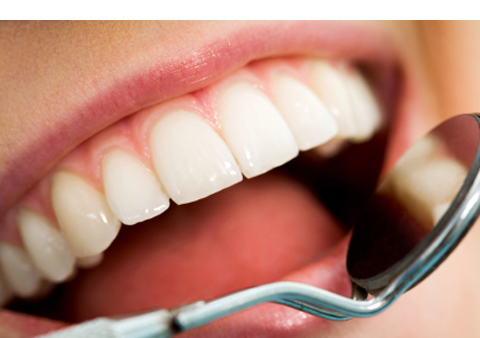 Listerine believe that oral care does not begin and end with flossing and brushing as this only cleans up to 60% of the surface of your teeth. Therefore, mouthwash is an essential step in cleaning your entire mouth. The current products in the Listerine range prove that Listerine are serious about helping you maintain your oral health. 
That's why we need 100 of you amazing Beauties to try Listerine's new product. Why should you trial a mouthwash, you ask?  Well this is no ordinary mouthwash! This is a game changing mouthwash.
Advertised
We are not at liberty to tell you what it does as that must remain a secret until it is launched in the Irish market this summer, but we here in Beaut have been asked to trial it BEFORE the launch to get your honest opinions about it rather than have you hear it from some marketing guru. 
If taking part in this two week trial this sounds like something you would be chomping at the bit (sorry, we couldn't resist) to be part of, simply leave a comment below. 
Also, a very special reward will be given out to one lucky participant who completes the trial and survey!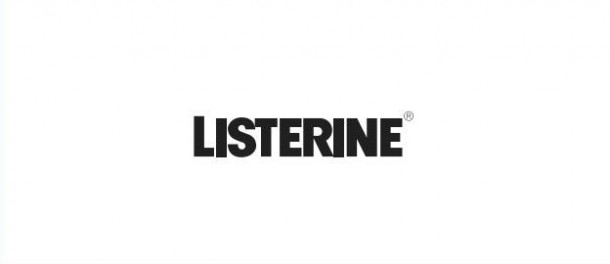 By applying to participate in this trial you agree to agree to our Terms and Conditions.  
Advertised
We are looking for loads of Beauties to give this a try. If you are interested in trying this new product and sharing your opinion please leave a comment below.