 If there's one place we look to when we're lacking in some hair inspiration, it's to the stars. No, not the ones in the sky, the celebrity stars, you know, the ones with a whole team of people tending to their every strand of hair, should it ever go astray.
While certain stars can good hair day look effortless, we know this it took time (a whole lottttttaaaah precious time), patience and money to create that natural, mussed-up look. And attempting to emulate a celebrity look by taking a snap along to your hairdresser can go either way (yes, I know I won't ACTUALLY look like Charlize Theron, I just want to look like the back of her head). And you should really beware if  your hairdresser goes by the name of Sweeney Tod... or Edward Scissorhands.
Whether you're considering taking the plunge and going from long locks to a trendy lob, toying with the idea of a fringe, debating whether or not to get extensions, or daring to go red, here are six stars who've got it sussed.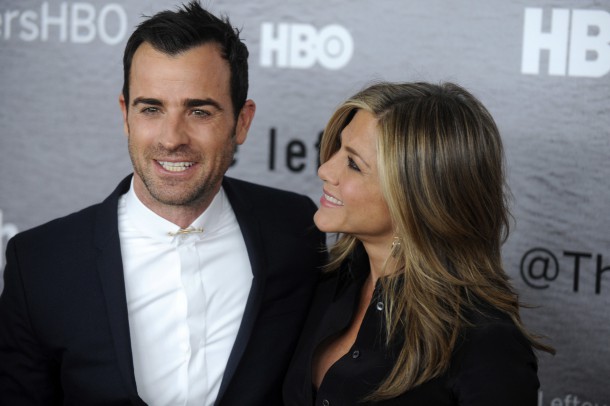 Jennifer Aniston - The First Female of Follicles
Well, who else could we possibly start with? Even when she's old and grey, Jennifer Aniston will be giving us hair envy. While she's gazing longingly at her soon-to-be new husband, we're gazing at those not quite blonde/not quite brown tresses.
Through all her ups and downs, all played out in the public eye, we don't think we've ever seen her have a bad hair day.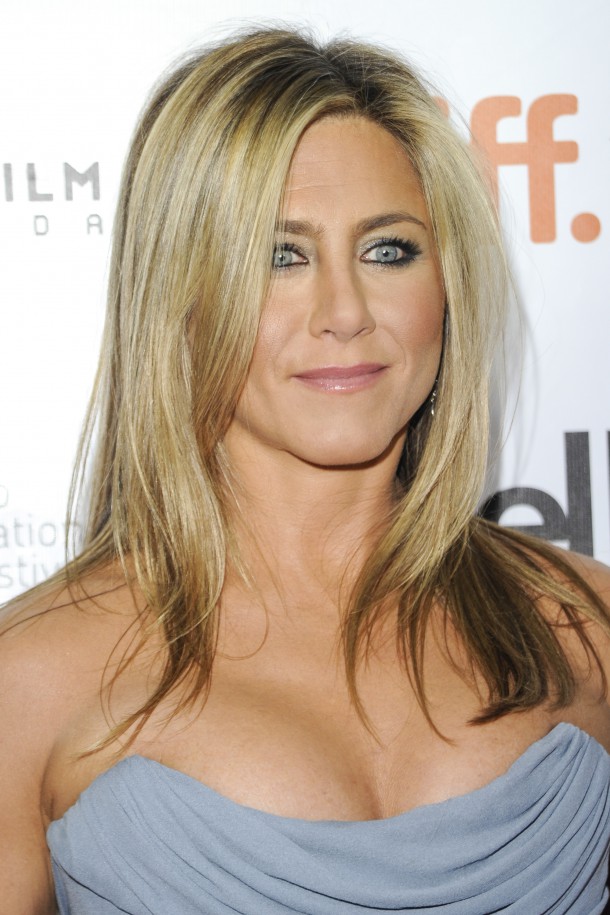 What do you make of her with extra blonde hair? Do you prefer it a little more natural like it was during Friends? Us too.
Selena shows us that if you were lucky enough to be born with a fabulous, natural, rich colour, you really needn't go messing it up with lots of chemicals. Us blondies in Beaut.ie will always go green eyed over the likes of Selena -such natural shine, such luscious and healthy locks.
We love Selena's hair long and wavy, but we'd lust after it just as much in this relaxed up do.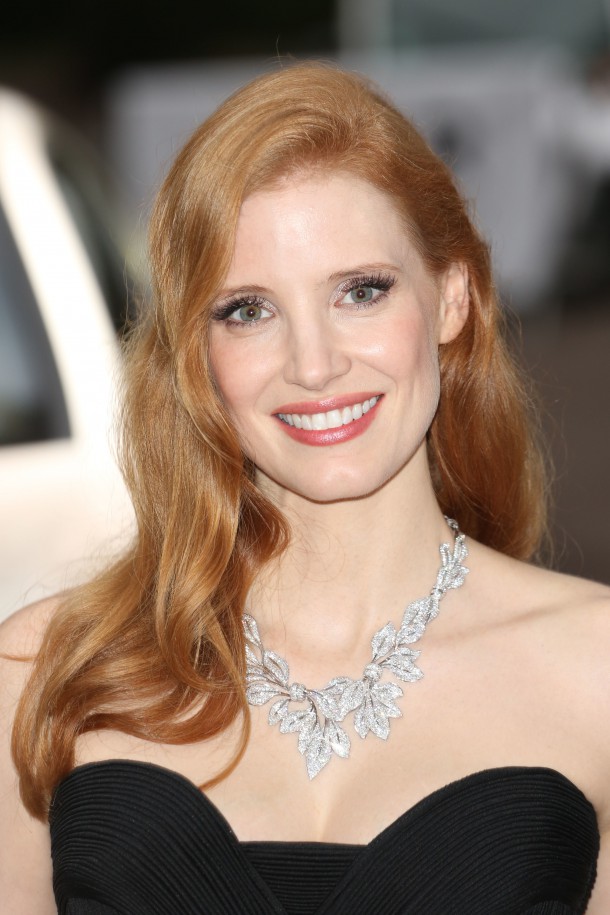 Debating going red? If there's one lady who works her red hair like nobody's bidness, it's Jessica Chastain.
Advertised
Normally Jessica opts for the old Hollywood glamour style, with relaxed neat waves, but doesn't she look amazing with a fringe? It has us all toying with the idea of chopping some soft wispy bits around our faces. And what do you think of Jessica's sleek do below?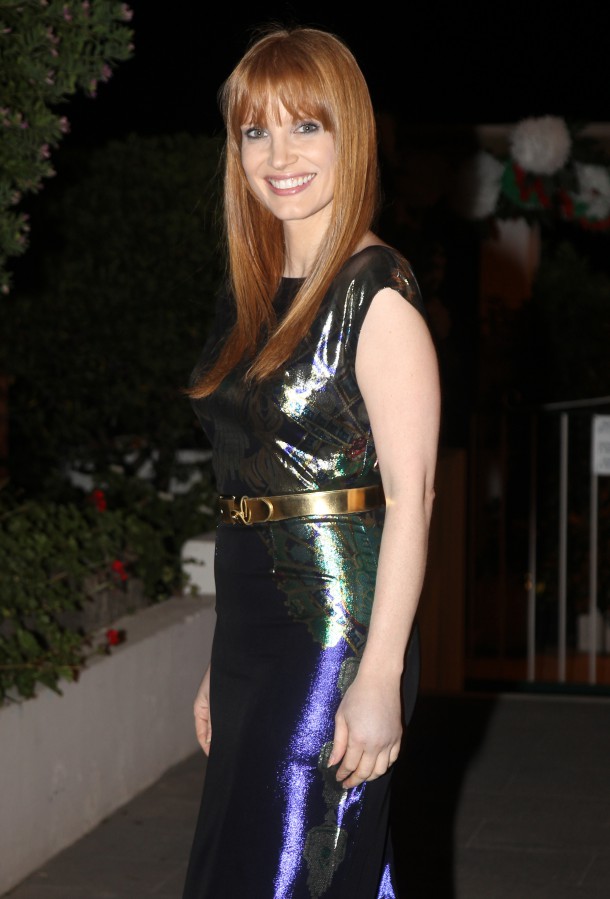 Well, there's not a lot we DON'T envy about Blake here. Namely her husband.
But today we're talking hair, not our devious plans to kidnap Mr Blake. There are few who could pull of a proper sixties look without looking like they're actually off to a fancy dress, but Blake here shows us how it's done. You don't want so much height on top that it looks almost theatrical, but you want to keep lots of bounce at the ends. B-E-A-Utiful.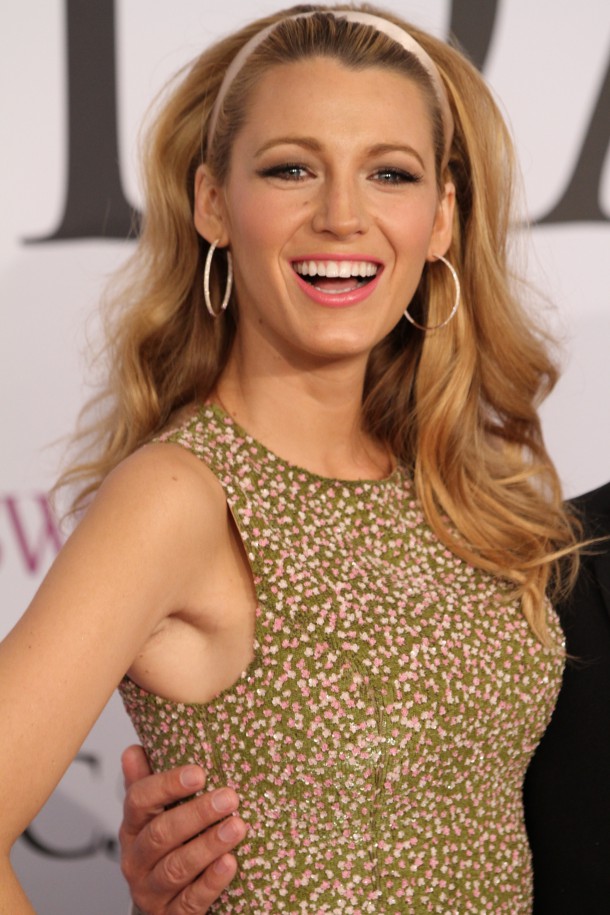 Someone who could definitely give Blake a run for her money in the hair department, however, is Olivia Palermo below.
This girl's hair is so super shiny, it almost pains the eyes. Olivia doesn't even do that much with her hair, but still, it's bloody gorgeous. Always known for rocking a middle split, Olivia either wears her hair super sleek, always feminine, or with a few gentle waves. Lots of conditioning treatments, some caramel highlights and you'll be on your way to Palermo town in no time.
Last but by no means least, we're stuck for reasons not to chop off our long locks and try out the lob when we see how well Rose Byrne works it. So sleek, so effortless!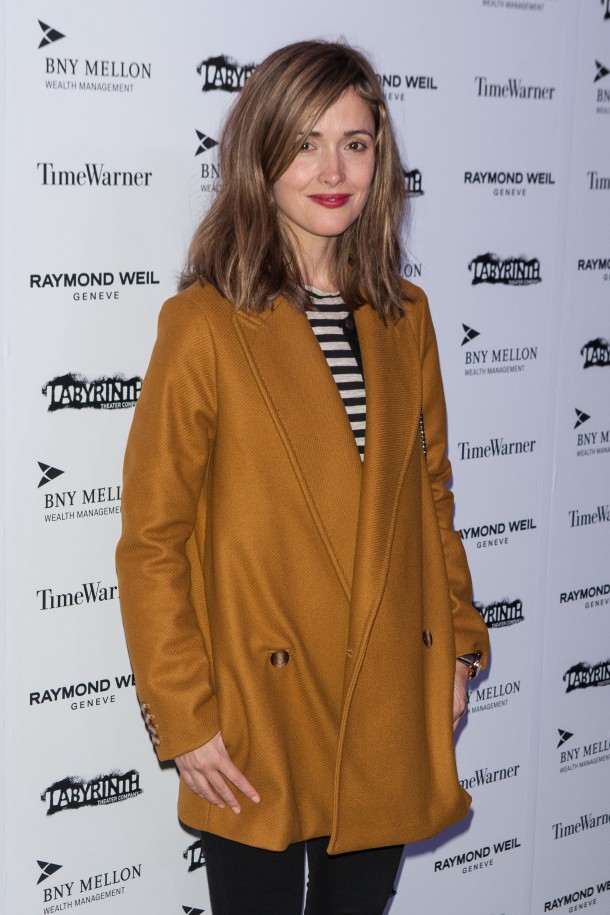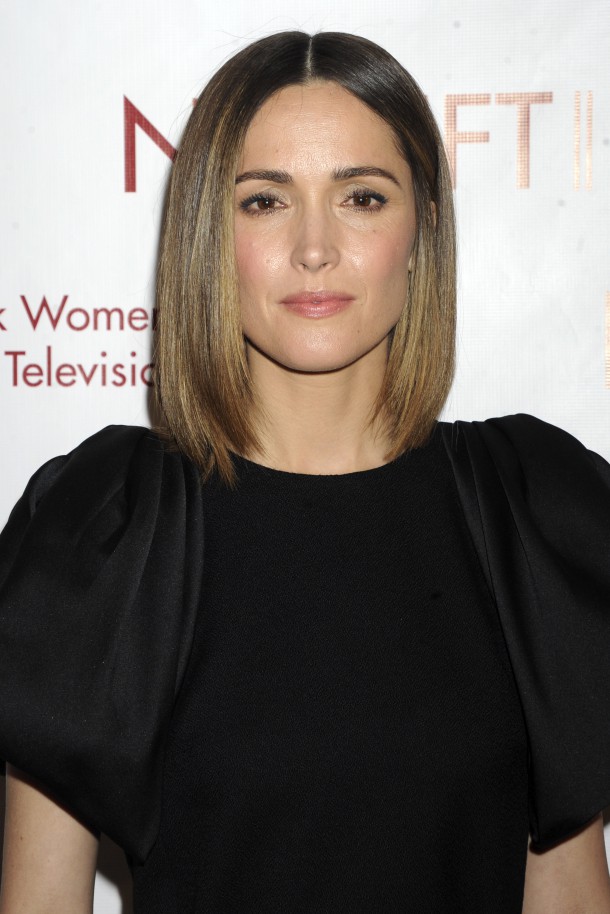 Stunning.
Advertised
So which is your favourite? And who gives you hair envy? Have you been longing for a new look for a while but too afraid to take the leap? Share your thoughts below.