 It's March, so 2018 is in full swing and that means occasions, events and nights out are piling up. Your skin can suffer when it comes to partying, though. Let the Skin Nerd recommend the best way to prep your skin for a night on the tiles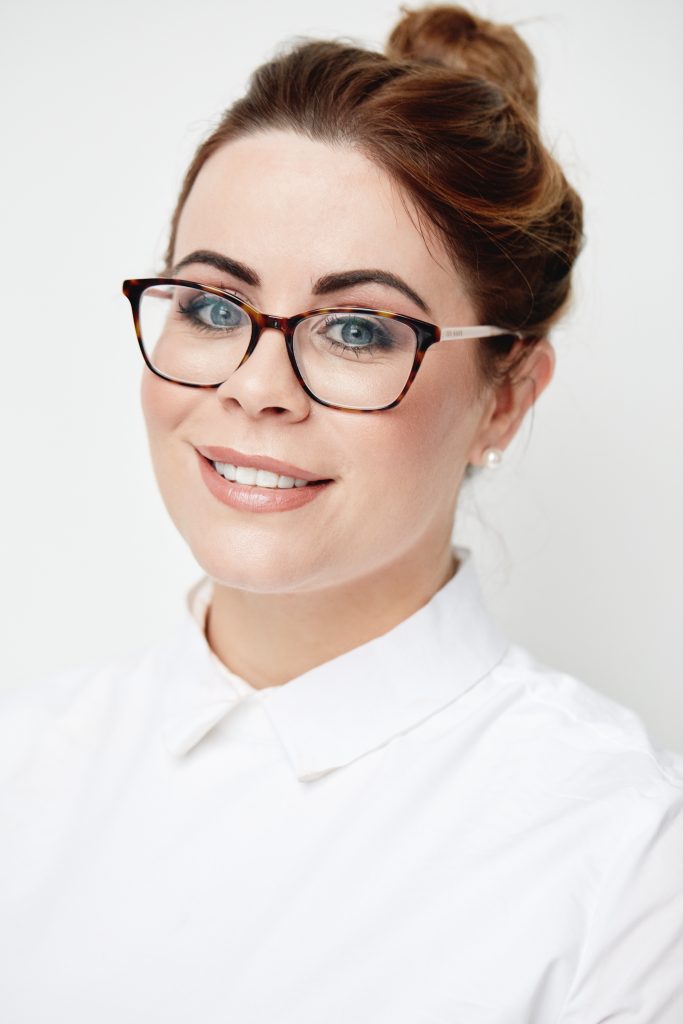 (Last time, Jennifer shared her wisdom on free radicals. Read it here.)
It is a cold spring, and I'll grant you that, but there are still plenty of mad things ready to release the legs from the tights after a long winter. Nights out with the tights out just do not feel as glamorous for many - myself included. This week, I'm giving you my definitive getting ready guide for how to prep for a big night out. This advice is valid for girls' nights out, reunion nights out, significant other's friends nights out… Anything and everything.
Step 1: Exfoliate that body
After your preferred mode of hair removal, you're going to want to get rid of all those dead skin cells so that your tan goes on evenly. I do this using the IMAGE Skincare Body Spa Rejuvenating Body Lotion. It feels and looks like any other body lotion but it contains glycolic acid and retinyl palmitate to slough dead cells off the surface of the skin by prompting the lower layers to get rid of them. I know that many are fond of gritty exfoliants post-shaving and pre-tan application but they can cause micro tears on the surface of the skin and they don't work with the skin's natural exfoliation process, whereas chemical exfoliants like glycolic acid, lactic acid and retinol do.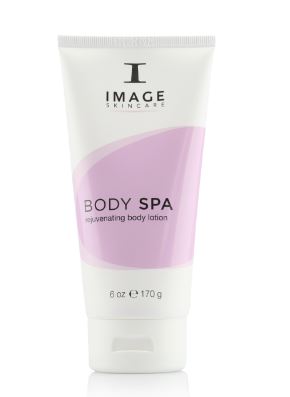 Step 2: Get that tan going
Lately, I've been using TanOrganic Self Tan Mousse because it is a skin fake tan, not just a fake tan. It contains 80% organic aloe vera which is soothing and hydrating for the skin as well as hyaluronic acid, which plumps the skin by pulling moisture to its upper layers. It gives a very natural finish and the mousse is slightly darker than the oil so it is quicker to work with, in my opinion. When it comes to tanning, please do not go near sun beds. According to the World Health Organisation, even using a sunbed ONCE greatly increases your risk of developing multiple types of skin cancer. Stick to bottle tans if you ain't happy with your milky whiteness.
Advertised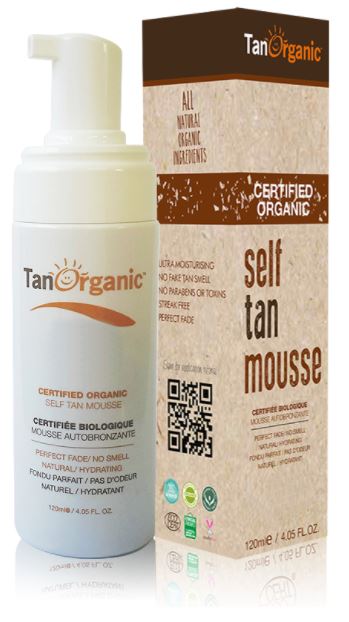 Step 3: Cultivate a glow
Glowing, healthy-looking skin is not something that happens overnight, but there are some quick fixes to get your face looking its fullest and freshest prior to your big night out. A lightening serum can give your skin an instantaneous brightening up, such as IMAGE Skincare's Iluma Intense Lightening Serum. The key to looking like a teenager in a flash is hyaluronic acid and I love prepping my skin for an event with a hyaluronic-soaked sheet mask, such as Seoulista's Super Hydration Instant Facial.
If you find yourself with a Frank (AKA a spot so big that it needs its own name and its own passport) in the lead up to an event, zap it with as much salicylic acid as you can manage throughout the day. I don't recommend this as a long-term thing but it will be fine in the short term. When it comes to concentrated salicylic acid, like that found in Waxperts Wonder Pads, you should be spot applying it and not sweeping it across your entire face as it can be drying. Your hyaluronic acid should moisten up any salicylic-related cornflakiness so don't stress about that.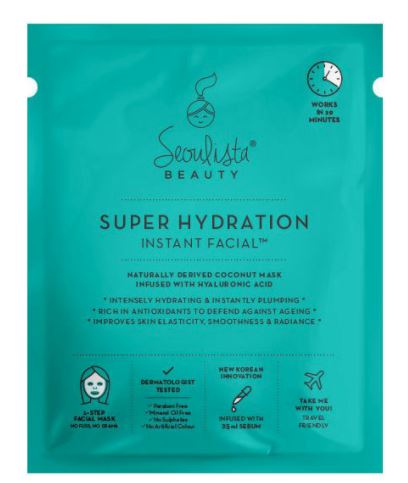 Step 4: Get your full coverage selfie look from mineral makeup
Telling people to use mineral makeup, especially for nights out, often garners the same reaction as telling them you're going to steal their handbag. Mineral makeup is so much better for your skin, as it sits on the pore rather than in the pore and provides your skin with extra antioxidant protection. But, the most common query I receive with regard to this is how to get the same coverage as cosmetic foundation. For a full war paint effect, I believe it's best to use both a liquid mineral foundation and a powder mineral foundation to set it. I love the Bellápierre Derma Renew BB Cream topped with their mineral powder but people swear by the Jane Iredale Glow Time BB Cream too. When it comes to building coverage with a mineral powder, I find that you should work it downwards so as not to highlight your vellus hairs (the tiny baby hairs that cover your entire face) and then pack on more with a concealer brush where you need it.
If you really, really, really want to wear a cosmetic makeup, save it only for nights out and make sure to double cleanse thoroughly. I'm biased, but I believe the best double cleanse to be the Cleanse Off Mitt plus a treatment cleanser. And in case you're wondering, wipes or micellar water do not count as any form of a cleanse in my eyes - sorry, not sorry.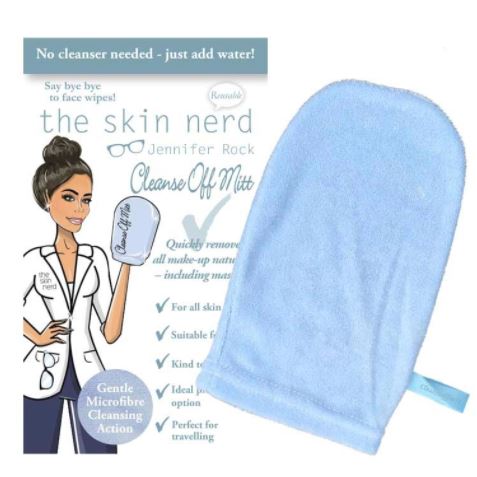 Advertised
Follow these steps to have your skin looking red carpet level glam in no time, from top to toe. Bear in mind that these are more to get your skin looking great in a short amount of time and that the effects will not last unless incorporated into a better-rounded skincare routine. For your skin to look supermodel good year-round, you have to be eating like a supermodel and doing a regular and bespoke skincare routine every single night. No harm faking it 'til you make it until you're ready to plunge into the world of true skincare regimes…
Jennifer Rock, AKA The Skin Nerd, is the founder and CEO of The Skin Nerd online skin consultancy and online cosmeceutical department Store, and the Cleanse Off Mitt makeup removal tool. For more information on The Skin Nerd's online consultations, where results are more than a promise, click here.