 The whole skin oil thing has taken on a life of its own. Just when we thought we had our night time skin routine perfected, along came another product we had to include. At this rate, you'll need a good hour for your skin prior to bedtime.
While some brands like Dr Hauschka (you can read more about Andrea's Dr Hauschka facial whilst channeling Bigwig here) do not advocate the use of oils at night, my skin just loves 'em. And especially so in the run up to party season when you want your skin to look super radiant.
I love the fact that 'natural skin' trend has gained traction of late with heavy contouring becoming less popular and lighter foundation formulae making their (less heavy) mark. But we need to get down a couple of layers first and have our skin looking its best before the big reveal.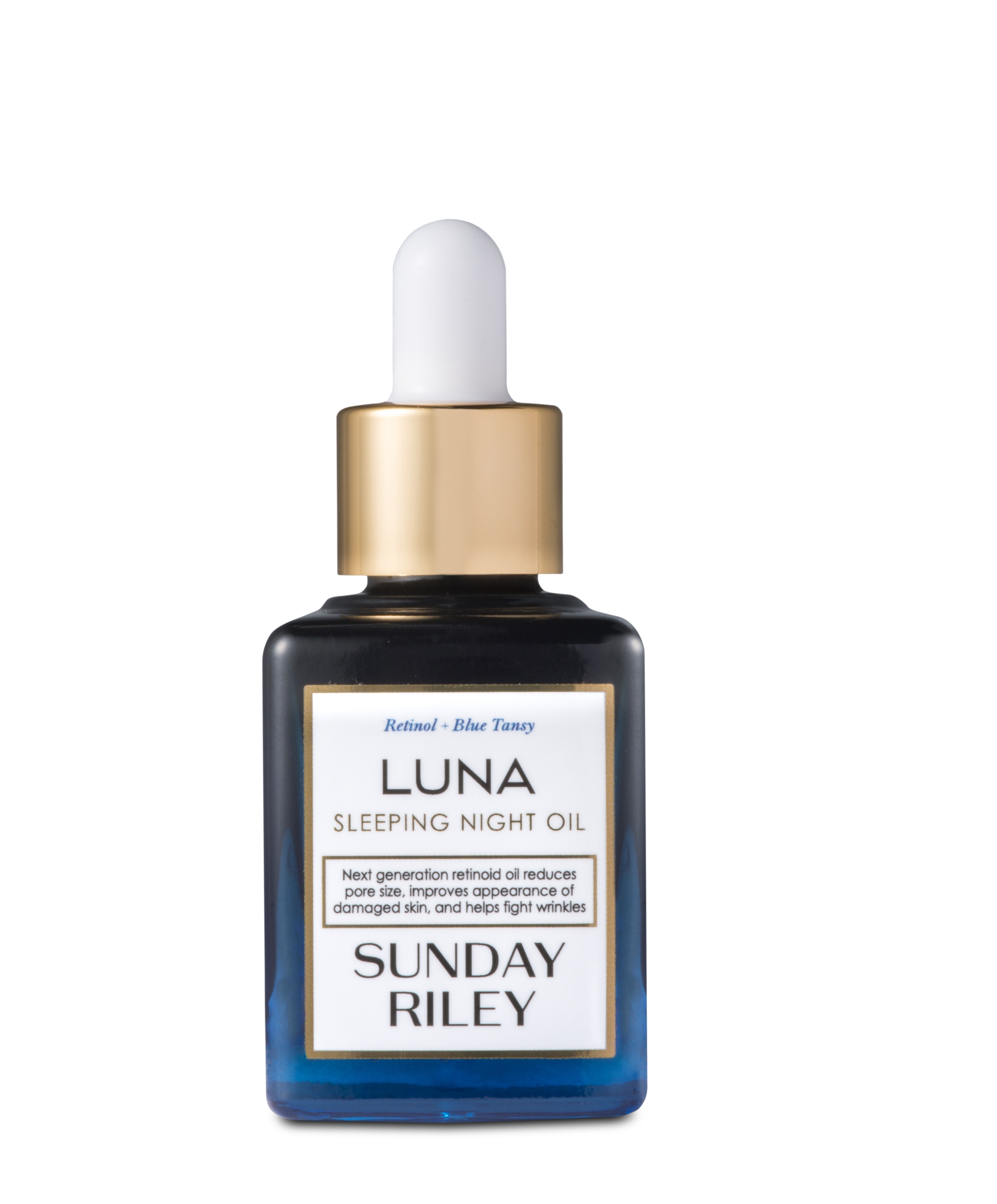 Step in oils.
I first discovered the wonder of oils when I first met skin guru Sunday Riley in London earlier this year and converted me to her Luna night oil. And I have to be honest - it had a profoundly positive effect on my skin.
My once break out-prone and dehydrated skin were no more; foundation could be applied easily and I needed less coverage and concealer. The result is a happier and more confident me; to be honest, my skin had long been a source of confidence issues.
Now, at over €100 a bottle, Luna is pricey but since the beginning of the year, so many new oils have hit the counters. And of course I had to try them. I had to try them ALL.
Advertised
And so while I love Luna, I reckon that the below is also worthy of a place on your bathroom cabinet. If you try the night oil routine for the next month or so, you will hopefully see a lovely glow to your skin which didn't exist before.
But I do have two caveats. Firstly, I used the below oil at night but it can be applied whenever you like. And it's for more than just your face too; try it in your hair and on your body post-shower.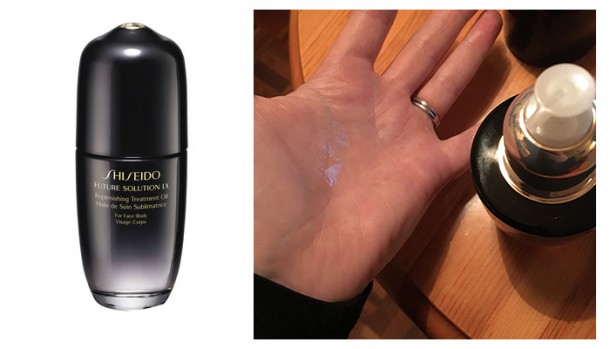 Shiseido's Future Solution LX Replenishing Treatment Oil (that's quite the mouthful) is also on oil rotation chez moi.
It's a creamy oil that dispenses just enough at a time. My skin devoured this; in fact I think it got a bit love drunk with it. Within a week, redness had reduced (which I have talked about before here) and I had a significant reduction in any small breakout or blackheads. It contains five oils including evening primrose oil, argan oil and macadamia nut oil, all of which leave the skin feeling delightful. The only thing working against it is the price. The 75 ml bottle will set you back €135.
Advertised
Do you use oils? Which ones are your favourites?