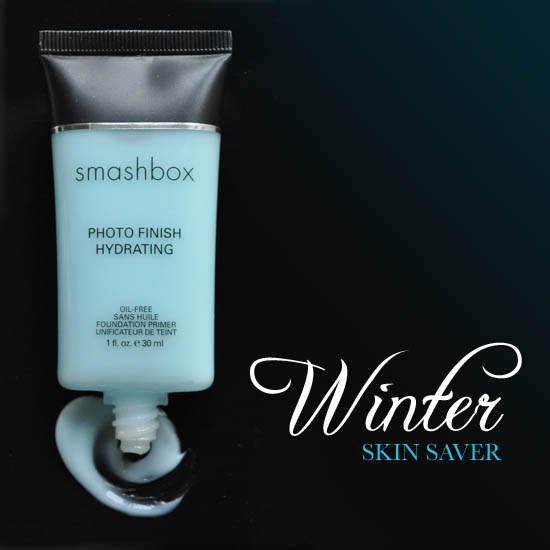 First things first: the good news is Smashbox has finally done away with those pesky pumps its excellent primer range came in (and which always seemed to fail) and they now come in much easier to use tubes, a couple of which we've been sent for trial.  Joining the range is Photo Finish Hydrating Foundation Primer, €40, a different breed of prep-step that's designed to support drier skintypes and can actually help you use up those bases that might otherwise desiccate your complexion.
I'll have to admit to being a bit non-plussed by this at first. It doesn't have the slip and silicone feel that you tend to associate with a primer, especially from this brand. In fact, it's very much like a gel-cream moisturiser, it's fresh feeling, oil-free and lighter on 'cones than the other Smashbox offerings.
So while it doesn't do that 'filling in the gaps and cracks and pores' thing the brand's regular primers do, a pea-sized amount spread across t-zone and cheeks helps prep a dry or dehydrated complexion with a moisturising layer which helps foundation to wear better over the course of the day or evening. There are less flaky bits, dry patches and the other pesky stuff that can happen when base and a dry skin collide.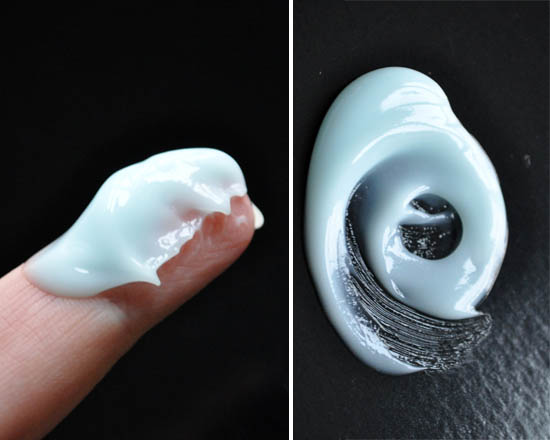 Advertised
It's kind of the opposite, in fact, of what all the other primers do. They make your foundation stick on and not slide, and this one makes your foundation stick nicer. See, if you've dry skin, chances are you don't have a problem with base not staying put, but you'd like it to look a little less cling-on to the dry bits while it's hanging on for dear life. That's the benefit of this baby.
I'm not a daily primer user - it's just too much load and I don't need it, but when a foundation's not quite right for me, it'll adhere to all the dry bits on my face I didn't even realise were there. That's particularly true of higher coverage, more matte bases, a couple of which I've been trialling recently. What I found this particularly good for was for use under those sort of foundations as it seemed to boost moisture and add a layer for product to glide over too. Under a light-weight, dewy finish product, this isn't going to be necessary at all.
Downsides? I do think this is expensive - €40 for 30ml is a lot to spend and the result isn't as remarkable initially as it is with say, the original Smashbox Photo Finish, which is a bit of a game changer if you're new to it. But, this is designed to do something different, and it does help a drier skintype (I think dehydrated oily types might benefit too) to use up products that otherwise might get neglected, or to boost moisture levels in the winter when skin can feel so dessicated.
Smashbox Photo Finish Hydrating Foundation Primer is available now.