 If a smoother, shine-free complexion is your goal, you need to try the Smashbox Photo Finish Pore Minimising primer.
So many primers promise to minimise pores, blur and perfect the appearance of skin. But as we know, promises aren't always met. We often find ourselves returning to old favourites again and again. After all, better the devil you know. It can be an expensive experiment trying out new products. But we've found one we think is worthy of a place in your makeup bag.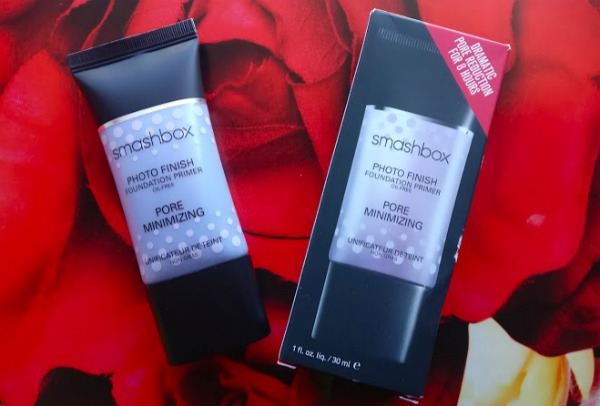 The Smashbox Pore Minimising Photo Finish primer (€36) has been around for a few years, so admittedly it isn't exactly new. Somehow though, it slipped under our radar until recently. And now we're wondering how we ever lived without it. Only a small dot is needed to cover the whole face. So while it's pricey, you will get your money's worth in the long run.
Once applied, it smoothes and mattifies skin, delivering instant results in terms of minimising pores. We also found it helped to smooth out some residual acne scarring too. The colour and consistency are much like the cult classic Benefit Porefessional. So if you're a fan of that then you'll love the Smashbox Pore Minimising Photo Finish primer, especially if you have a more oily/combination complexion.
Advertised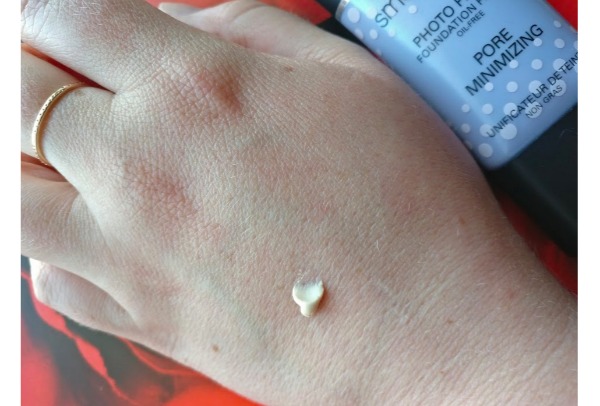 The reason we say that is because the difference we've found between Porefessional and the Smashbox is the wear time, an important factor for anyone who has a combination or oily complexion. The Smashbox out performs it by a country mile in terms of actually keeping your make-up in place. We'd usually be reaching for the blotting papers and powder by 3 pm, but not with this bad boy. Foundation and blusher stay put for a solid 7 - 8 hours without retouches required.
So there you have it, a primer that delivers on its promises and more! We love it, but have you tried it too?