 Under-eye concealer is the bomb, but even when it covers the darkness, it can still crease. And that's just not a good look.
Sometimes dark circles can come in handy, like when you want to dress up as a panda for a fancy dress party or... that's it, really. In seriousness, discolouration around the eye area is a huge problem for people, so concealer is generally high on top of our list of beauty bag essentials.
Dark circles can be caused by sleep deprivation and a bad diet. However, unfortunately, they're mostly down to genetics. The darkness is caused by oxygenated blood that sits beneath the skin. Because the skin under the eyes is so delicate and thin, the blood is more visible.
The very annoying thing is, often when we have a circle that is quite intense and needs a fuller coverage concealer, we end up in a beauty battle. Do you layer on the concealer to reduce discolouration and end up looking older as the concealer sticks in lines around our eyes? Or do you keep the dark circles but look smoother and younger? It boils down to what you consider the lesser of two evils.
It boiled down, rather.  Having to choose can be a thing of the past with this technique.
After applying your concealer, take some loose translucent powder on a damp beauty blender and press it into your undereye area before the concealer dries.
The powder will simply disappear into the concealer and melt into the skin leaving your under eye area flawless. Simple!
You can use whatever products you want to work the technique, but here are a couple we recommend.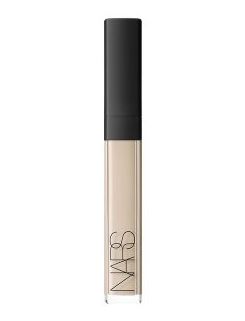 Advertised
My absolute number one is the NARS, but this one - a Beautie Awards winner - is a brilliant budget offer.

As for translucent powder, we love this one from Dermablend.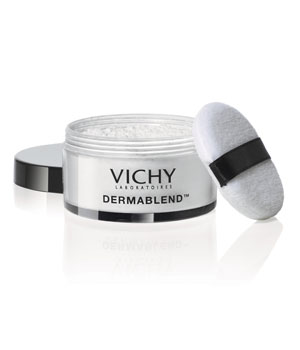 But we've been using this new one (also) from Maybelline, and it's fab.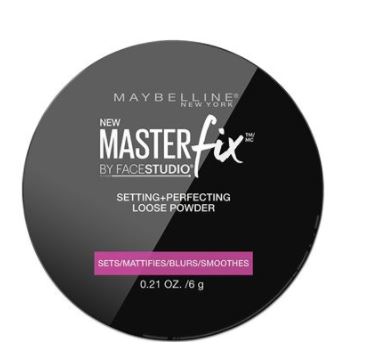 Advertised
It's worth a try; I for one am constantly looking for a way to reverse the hands of time.