 Brighter under eyes are something we all could use a helping hand with sometimes. And that's where this easy beauty hack comes into play!
Brighter under eyes don't always happen naturally, especially if you've had a long week/month/year. Unfortunately, as we know - dark circles and puffiness are mostly hereditary, but tiredness, dehydration and stress all play a part in exacerbating their appearance. There's nothing quite so disheartening as looking in the mirror and seeing dark hallows staring back. It makes you feel tired... and old (at least it does to me). And no one wants to feel that way!
Thankfully we can always rely on a little makeup magic to help us out, and that is where this handy little hack comes in. It involves concealer (no big surprise there) but also a little added extra.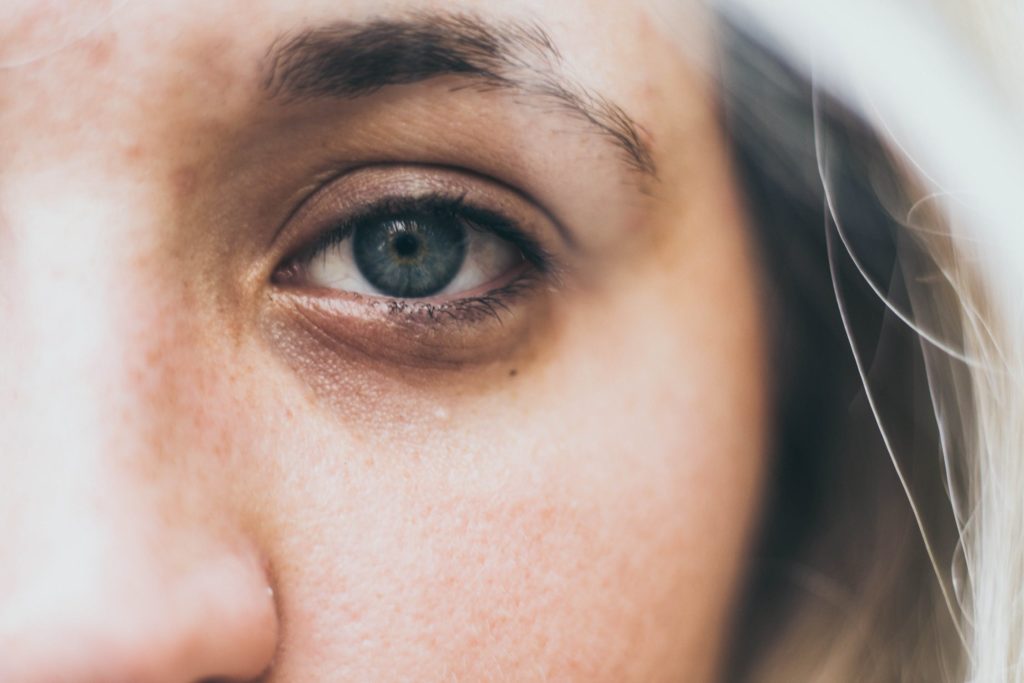 The type of concealer you choose is entirely up to you of course, but always be aware that concealer can come in different formulations depending on whether it's designed for use on the face or around eyes. From opaque, thicker consistencies in pots to light fluid click pens to classic cream concealers, there's something for everyone out there.
As a side note - from experience, what I've always found is that the thicker a product is, the more it needs to be warmed up and blended, otherwise you run the risk of it becoming cakey or settling into fine lines. If that happens to you, try mixing in a little eye cream or serum to soften and hydrate the product for a smoother blend.
Advertised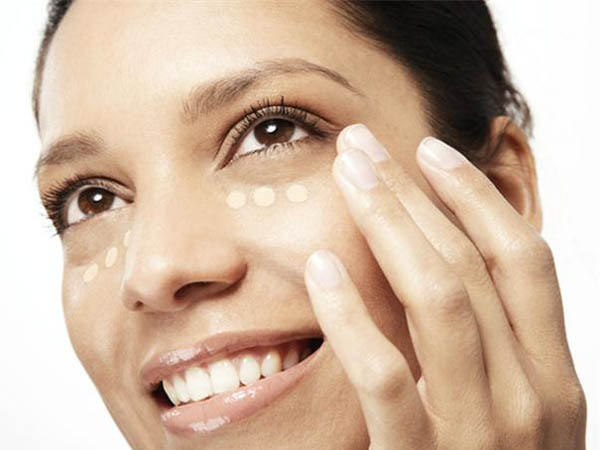 Back to the matter at hand, though. The main objective of under eye concealers should be to create the appearance of a brighter under eyes area. This usually involves either a slight colour correcting element or light reflective element. To really brighten under eyes, it's the light reflection that we need.
Enter then, this handy beauty hack! Before applying your concealer, try mixing in a little bit of pearly liquid or cream highlighter into the formula to help it to be more light reflective. Experiment with it a little and you'll find your perfect combination/mix. Then apply as you normally would and powder to set. The end result should be a brighter, more wide-eyed effect - even when you're running on empty.
Have you tried this before? Would you?