 Kaley Cuoco, Kate Hudson, Kate Moss - if I had a squad, I'd ask them all to be in it. It would be brought to you by Sesame Street, sambuca and the letter K.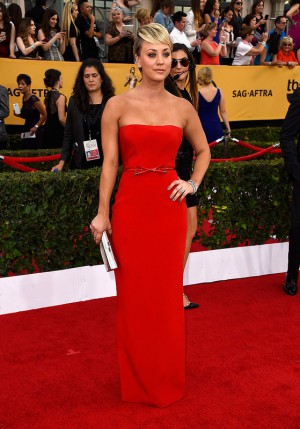 But until the four of us strut along Grafton St in ridiculously expensive clothes and I'm forced to change my name to Kandrea (does that make me sound like some type of scantily pantily-clad dancer?), let's celebrate her 30th birthday with a look at some of our favourite Kaley looks.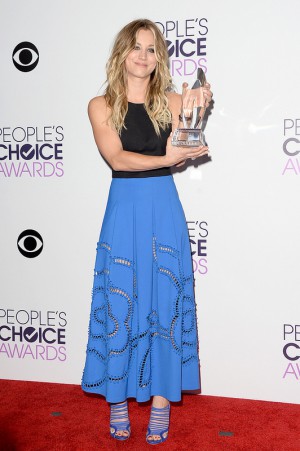 Advertised
From boho chic to red carpet glam, this girl knows the science behind good fashion.
Take a look through our gallery below and feel free to join our K squad if you have the necessary lettery qualifications.