 Hilarious as it sounds, since I got the chop I've been asked on a regular basis about how I style my mid-length hair. This is funny because I'm about the lowest maintenance person you could meet when it comes to old gruaig, which is why I got it lopped off it in the first place: first, into a lob, then chopped up even further towards a more classic, piecey bob.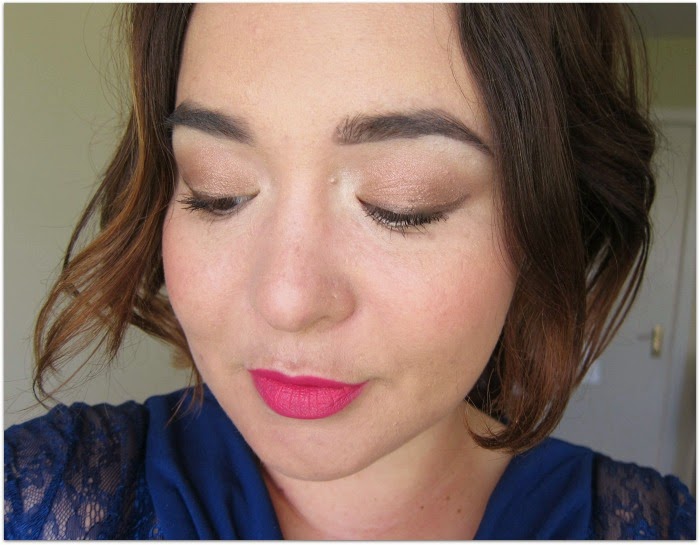 These types of styles have been popular for a while now, and their versatility and ease means they're probably not going anywhere for a while.  I love that with minimal effort my hair can be worn straight, or messed up for a more textured look; the latter works especially well, I think, with naturally wavy hair, but if yours is straighter or finer than my mop, you can help it along with a few easy tips.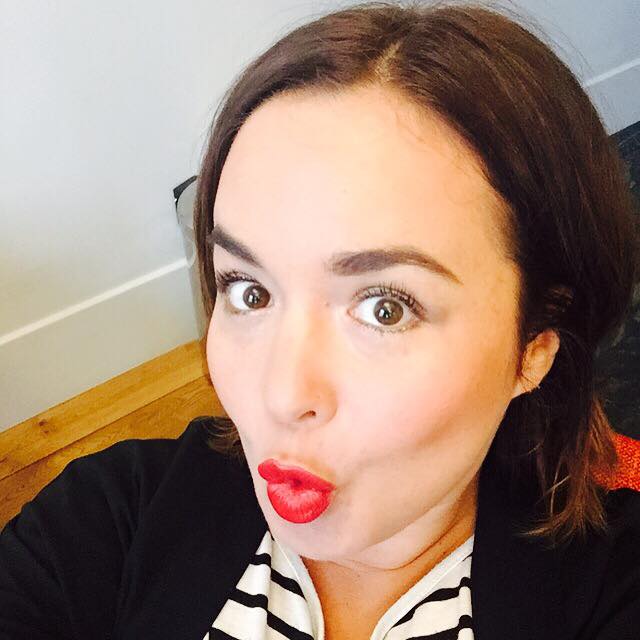 This one is easy. I run my Instyler through two-day-old hair and brush through. Done. For a bigger, bouncy, slightly retro feel, I whack in my trusty old Babyliss heated rollers: these are such an under-rated hair tool, and couldn't be easier to use.
Advertised
For a more textured look, I have three tricks that you can try.
The first is a simple technique taught to me by the lovely Rachel at Queen Salon in Dublin.  When the hair is damp, take small sections and twirl round your finger, away from your face. Leave it to dry naturally and ta-daa: easy peasy waves.
If I haven't bothered with this and my hair's already dry, I have a secret weapon: the Color Wow One Minute Transformation Miracle Styling Cream (€22) really does live up to its name. This niche haircare brand – you'll find it in Space NK or salons – specialises in problem-solving haircare; I also love their root cover-up powder and the teal tinted Brass Banned mousse for dark hair.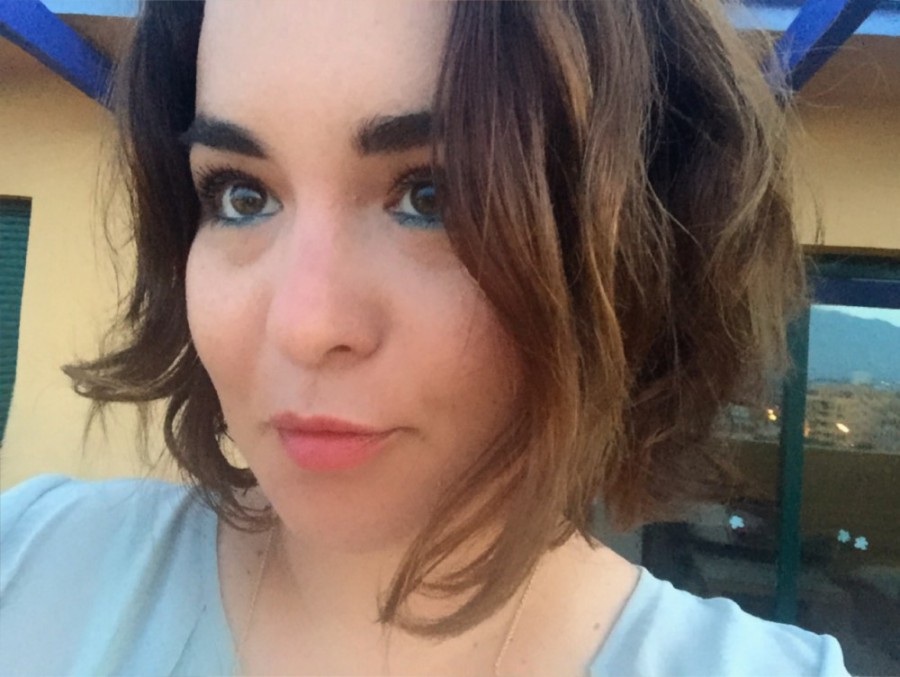 But my favourite product is this lovely lightweight cream that transforms dry, fuzzy and misbehaving hair in seconds: just rub between your hands and slick through the lengths and ends of dry hair. It dries almost instantly but before it does, give it a bit of that twirling action. Hair looks magically more 'done'.
And if you're still not happy with the result? Tip your head upside down, spritz liberally with Oribe Dry Texturising spray, muss it up a little and you're done. Oribe is ridiculously pricey – I got two big cans at Christmas which I've rationed carefully till now – but I do think it's the best; however, more affordable versions that are almost as good include the Tresemme Instant Refresh Dry Shampoo, €6.49, the Garnier Ultimate Blends Dry Shampoo (which we raved about here ) or the Aussie range, also €6.49. They're all weightless and leave no white residue, so you can be as trigger happy as you'd like.
Advertised
And that's it! Are you still feeling the lob, or do you think it's high-time we let another hairstyle take the spotlight?