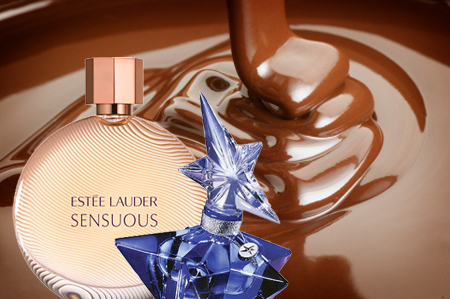 Want to give your fella a last minute present that's a bit more ... intimate than anything else you may already have splashed the cash on? Oh - and you'll like it too.
Listen up, ladies. I recently attended a fragrance seminar courtesy of Coty Ireland, and one of the things their expert nose told me was that men in particular respond to what's called 'the cuddly note'. Warm, gourmand notes like vanilla, honey and chocolate are ones that fellas find sensuous and comforting, research has shown - so what nicer treat could you give him than yourself, scented with a fragrance he'll react well to?
Advertised
On the menu should be perfume like Estee Lauder's new Sensuous, a honey-drenched spritz, Thierry Mugler's chocolate and candyfloss-infused Angel and Laura Mercier's Vanille Gourmande or Creme Brulee scents. Also check out Serge Lutens' Le Bois Vanille, a blend of  vanilla and notes of beeswax, licorice and bitter almonds, Viktor and Rolf's Flowerbomb or Crazylibellule and The Poppies' Poule de Luxe in Pralines.