 Nabbing a bargain in a sale is one of the most rewarding feelings. Yes, it gives us all kinds of feels: excitement and satisfaction maybe.
I generally visit what I want in a sale several times at full price so I can examine all aspects of it. Then it's a mad dash to be first in line to get it at half price. And, yes, it's always worth it.
But during sales season, we run the risk of leaving with things we a) don't need, and b) don't actually like - but they were such a bargain we had to buy. Terrible strategy. Sales are a great time to pick up the staples and capsule pieces that you can wear all the time. So think jeans, jackets and simple tops.
So to help guide you, I've chosen some super buys all under €50 to keep your wallet and wardrobe happy.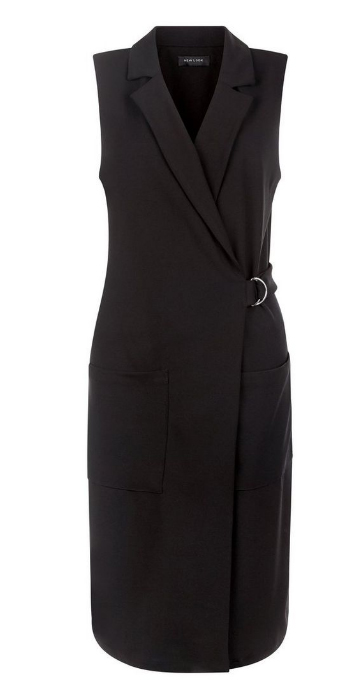 A good blazer will take you anywhere, but try the summer version of a sleeveless style to wear over t-shirts and jeans. I love this from New Look, and it is a steal at just €15.
Advertised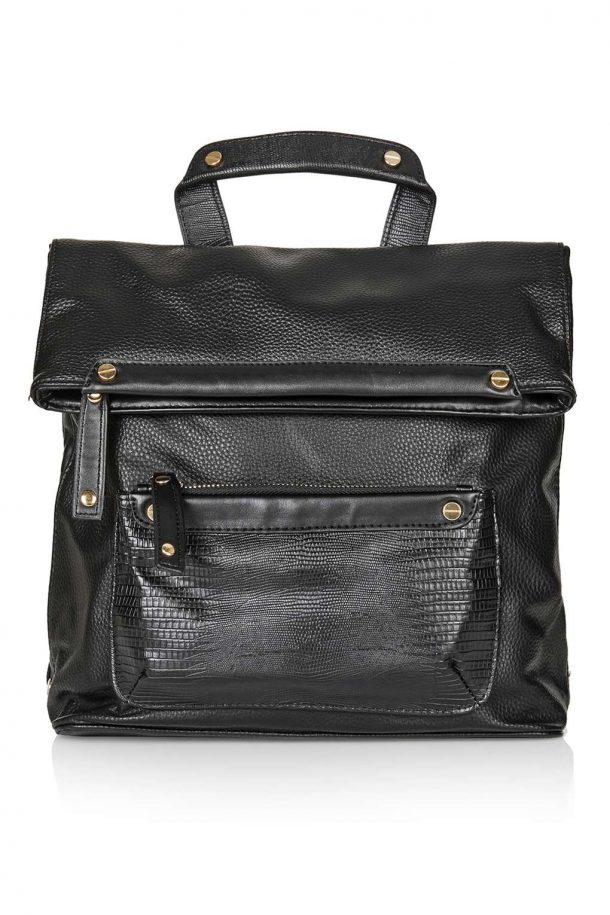 A bag for all occasions is always worth seeking in a sale. I spotted this backpack in Topshop over the weekend and for just €26 it's definitely a good one. Also, perfect for a festival!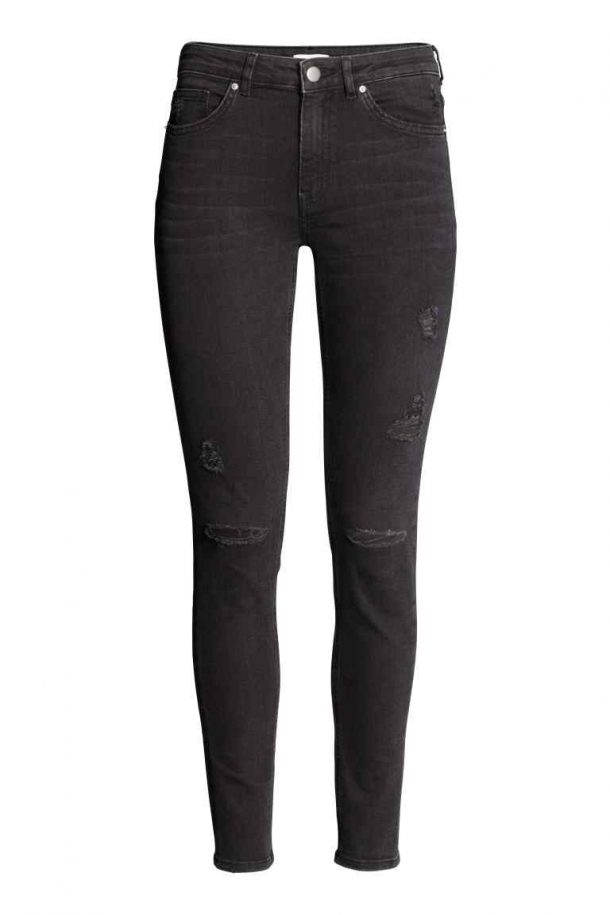 Jeans are worth investing in so if you spot a premium pair for less, I advise to nab them. Last year, I bagged a pair of Moschino's in Brown Thomas for just €50! But I am a huge fan of H&M jeans as they sit well, and I find the high waisted style suit my body (although I do have to go up a size). These black ones are reduced to €14.99.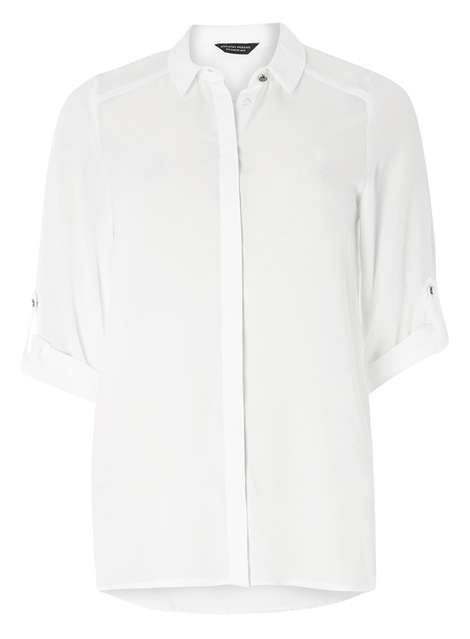 Advertised
One of the season's must-have items is a white shirt. I love wearing an oversize shirt with some skinny jeans and runners. The ultimate fashion blogger's outfit! Look at this one from Dorothy Perkins for less than €20.
These might look like simple pieces, but they are the foundations of lots of outfits. What have you nabbed in the sales, or are you holding out for next season's trends?