 Sometimes a fashion piece comes out of nowhere that builds up momentum in a nanosecond and becomes the trend du jour, selling out in under three seconds flat. And allow me to introduce to the current leggy zeitgeist - mermaid tights.
If you have ever fancied channelling your inner mermaid or indeed dragon, then these are the tights for you. Created by Daniel Struzyna, these are the talk of the sartorial internet at the moment. They are for sale on Etsy, and poor old Daniel is having a hard time keeping up with demand; these are restocked every day at 2 pm and appear to sell out in a flash.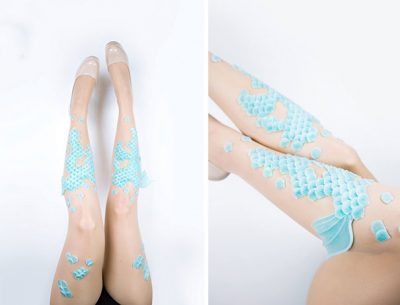 I can't help but think of Daryl Hannah in Mermaid or Ariel swimming around the depths when I look at these.
They come in a variety of colours, and the light pink has the five-year-old in me opening her eyes in sheer delight.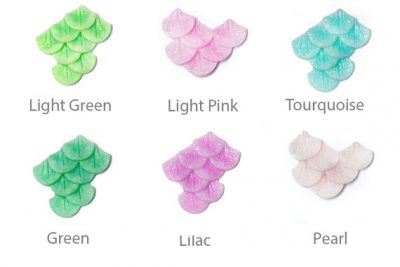 Advertised
If you want to stay ahead of the scaly fash pack, grab a pair quick before they become so ubiquitous that you see more of them than you do your own family.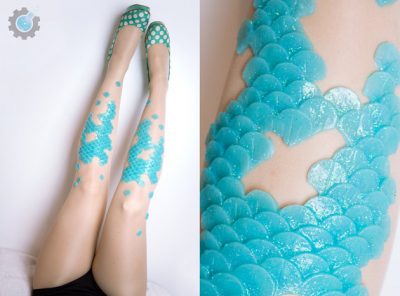 Are you tempted by the mermaid tights? Or is your own skin quite scaly enough at the moment thankyouverymuch?