 Festival season is upon us, and thanks to the usual elements we have to battle while sinking in the mud in a field, choosing what to wear is no easy feat.
You have to stay waterproof, comfortable, and most of all, fairly stylish. We only have to look at the likes of Coachella to get fashion inspiration, but that's all well and good if we were guaranteed California-style weather.
In reality, we need to be brave against Mother Nature's tears of rain, and plough (with our tent) through the long, wet grass towards the sound of the music, all the while looking absolutely fabulous. Can we do it? Oh, yes we can and here's how.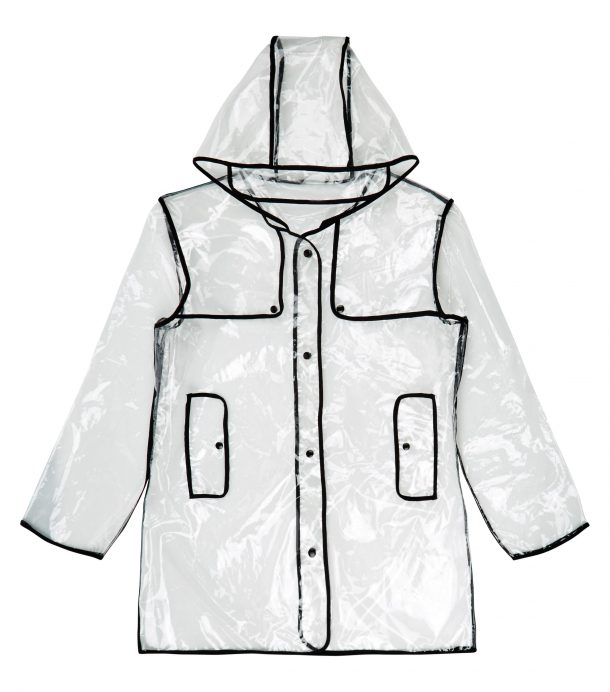 You know that feeling of being super warm, and basically feeling like a sauna under your raincoat? It's not pleasant, right? The key to staying dry and preventing that hot and sticky feeling is to wear cotton under your raincoat.
Cotton is absorbent and tends to draw away moisture so you can wear your trendy new see-through raincoat (this one above, is from a selection at New Look).
Advertised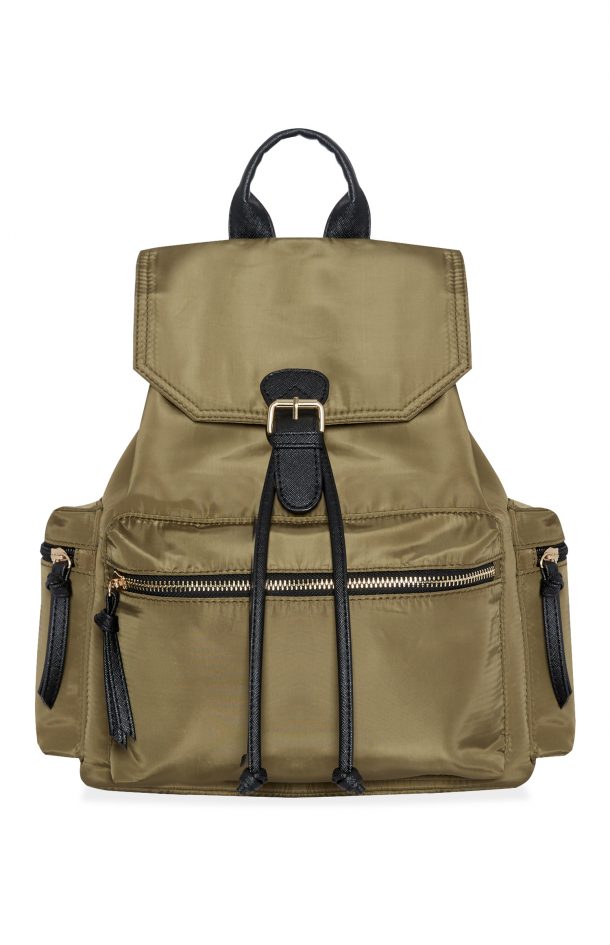 A good bag is an essential item, and if you are out and about during the day, you want a bag that will hold everything and not cause injury to a fellow concert dancer. I do like the idea of a cross body handbag if you want something small as it keeps your hands free for dancing manically, but a good weather-proof back pack is great; Penneys have some great ones for under €15.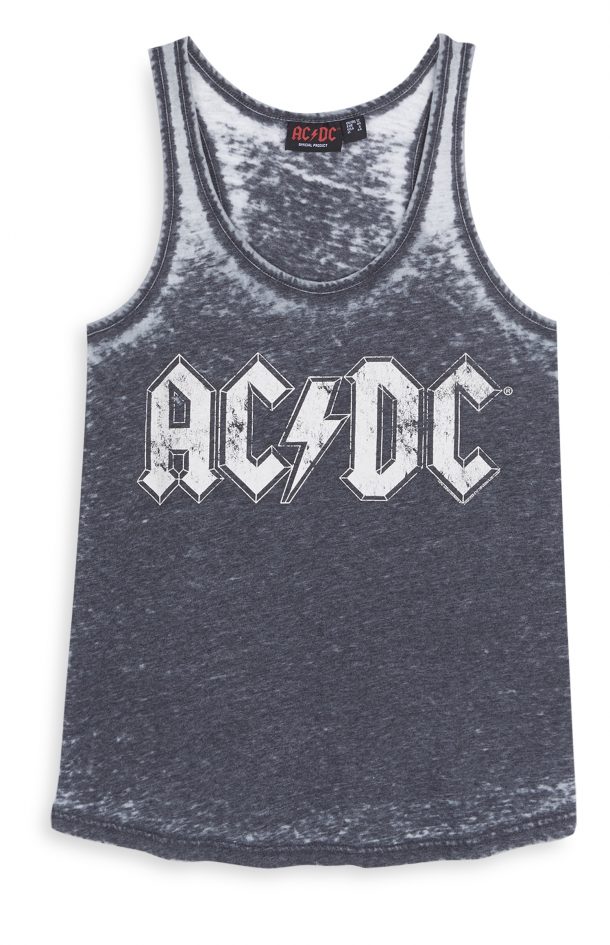 There has been a massive trend for brand and logo t-shirts this summer, so a festival is an ideal occasion to wear your vast selection of band merchandise. Penneys have licensed lots of logos from AC/DC to The Ramones so you can take your pick to wear with your denim cut-offs and Hunter wellingtons.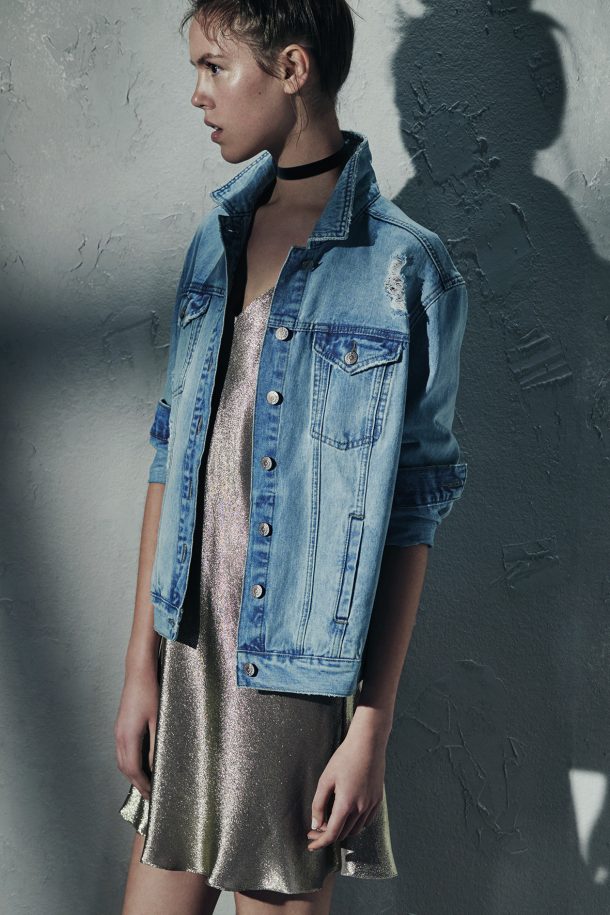 Advertised
I love the idea of layering for festivals so try a dress with a denim jacket and some ankle boots to channel your inner Kate Moss and Sienna Miller. You also have the opportunity to revert to your fourteen-year-old self and wear the hottest accessory - the choker.
What are your favourite festival survival tips? Share!