 We had such beautiful weather in Ireland this year, but that meant the arrival of pigmentation marks, an often occurring annoyance for almost everybody.
Pigmentation is a problem caused by various factors. One of the main contributing factors is exposure to the sun and light damage. It can also crop up due to hormonal influences like pregnancy and the contraceptive pill. Pigmentation marks are also referred to as age spots. They have an ageing effect on the skin's appearance. You will most often notice them on your face and hands - the most exposed areas of your body.
There is no way to completely get rid of dark spots but you can take measures to prevent from appearing in the first place. You just need to douse yourself in SPF on a daily basis all year around. Wearing protective clothing and a hat to shade your skin, particularly your face is also one of the most effective things you can do. We are always talking about how important sun protection is when it comes to your beauty routine and how it's the best anti-ageing step you can take.
Some people will find they are more susceptible to pigmentation than others. If you're one of those affected by it, there are a tonne of products to combat dark spots that you can use. There are certain ingredients that can reverse some of the damage caused by the sun and help prevent further sun damage. Some are more effective than others and these are three of our favourites.
Murad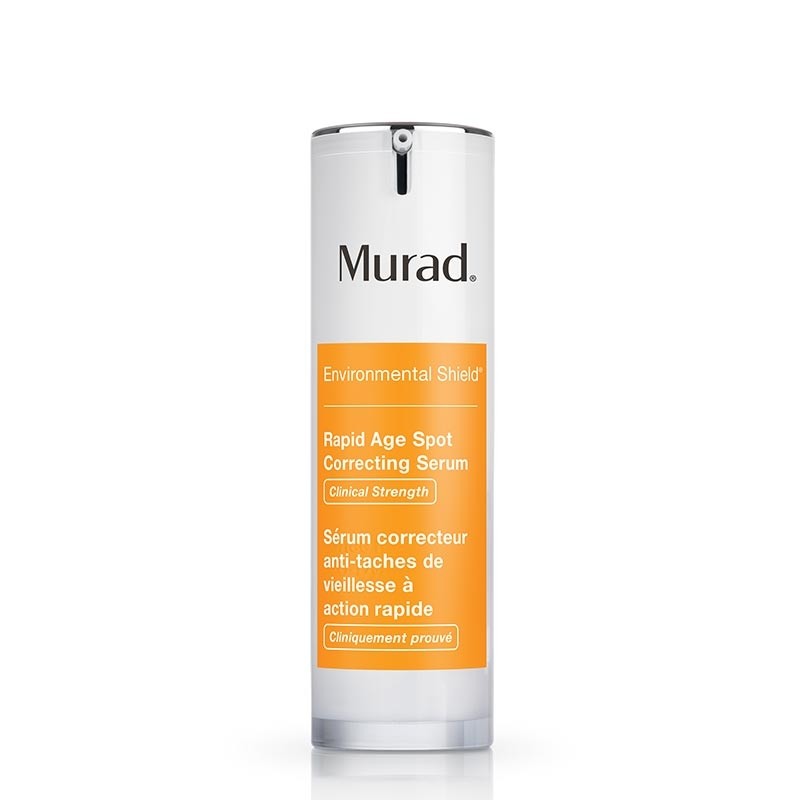 Murad Rapid Age Spot Correcting Serum €79.95
This uses a blend of three powerful ingredients Niacinamide, Hexylresorcinol and Plankton Extract that together even skin tone and address key signs of ageing. Vitamin C, Oligopeptides and subtle light-reflecting pearls help brighten the skin.
Thalgo
Advertised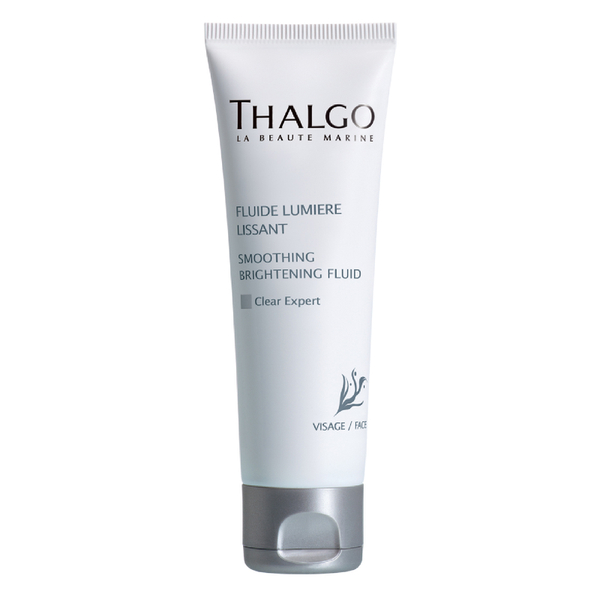 Thalgo Smoothing and Brightening Fluid €57.95
The Hydrolysed Wheat Proteins and Mango Butter in this promote collagen production, plumping up the skin. Its 'Clear Expert Complex' (Dulse, Daisy and Liquorice extracts) help reduce the appearance of pigmentation and helps to even out the appearance of your complexion.
NeoStrata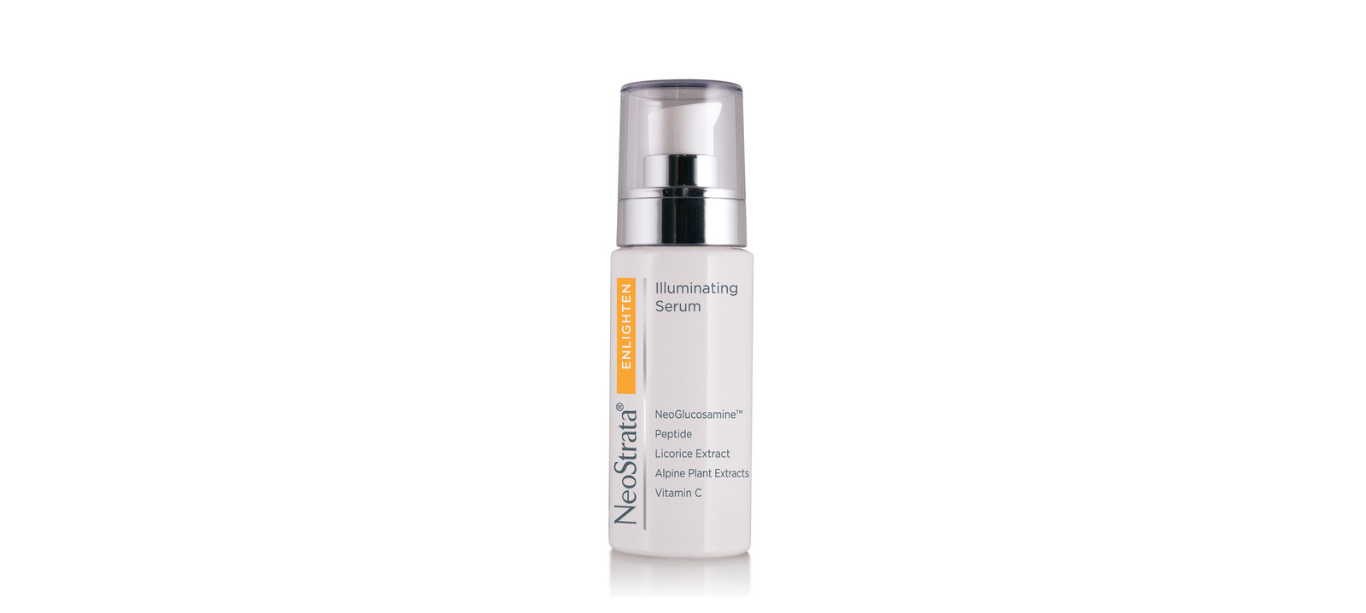 NeoStrata Enlighten Illuminating Serum €41.95
12 active brighteners break up and diminish the appearance of existing pigmentation and discourage new spots from forming.
Advertised
Do you suffer with pigmentation on your face? What do you do to prevent it?