 Whether you're meeting friends, doing some last minute shopping or finishing up the last few bits of pre-holiday work, this time of year can be pretty hectic. All that running around can lead to our bodies (and minds) getting a little run down so even though it may only be Monday, I'm already thinking of ways to get a little bit of zen back into the day - because in the run-up to Christmas, there doesn't seem to be much time for relaxing does there?
For me, there's nothing quite as rejuvenating than a piping hot shower in the morning but equally, a good long soak in the bath come the evening time can be just the ticket to bring tired limbs back to life - especially with the weather of late. So if you're looking for a little bit of me time, here are three of my favourite relaxing bath products to get you back to form and ready for whatever the party season has in store.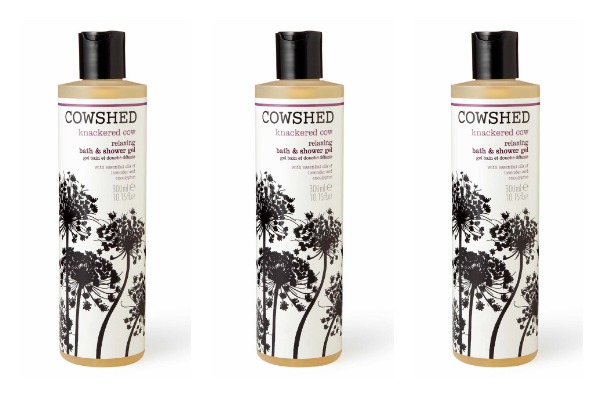 Cowshed Knackered Cow Bath & Shower Gel: Essential oils of chamomile, rosemary and lavender combine to make this shower/bath gel smell absolutely glorious, and not wanting to sound like a total cliché, it is really is a treat for the senses. I was given a set of this and the body lotion last year and although it was meant to be one of my 'special' bathroom products I ended up using it (liberally) almost every day until the very last drop fell onto my little shower puff (sad face) €21.95/300ml with LookFantastic.com.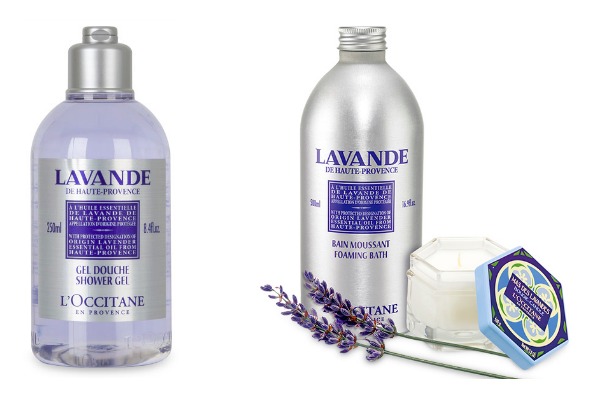 Advertised
L'Occitane Lavande Bath Soak: I find you either love lavender or you don't like it at all, so if you're in the latter camp then look away now because this cult classic from L'Occitane is as "lavender-y" as you can get. A cup of tea and a hot bath is one of my mum's favourite ways to ease her arthritis in the depths of winter and this is is her go-to bath soak. Available in 250ml/€17.50 or, if you feel like splashing out, there's a duo set that has a 500ml bottle and candle for €48.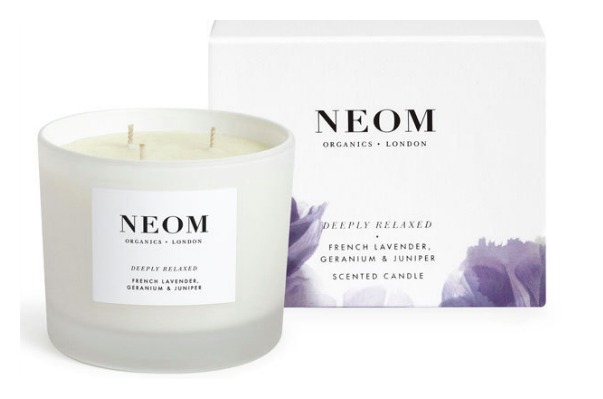 NEOM Deeply Relaxed Scented Candle: This pick is for people who quite simply can't find the time to have a bath, but still want a relaxing experience come the end of the day. More than just a scented candle, this is a "therapeutic candle" which has ten essential oils to infuse your room with the most gorgeous scent, all working to "rebalance your emotions to positive effect". Basically, it smells divine; warm and deep and the perfect accompaniment to when you just want to kick off your shoes and melt into the sofa. (€39)
Have you any bathroom products that you love. Please, share with the group!