 It's a specific skin type, but there are plenty of people with oily, pale skin on the lookout for the perfect powder highlighter
Powder highlighter is one of my favourite beauty products and the reason for that is my skin type. I have oily skin so it's crucial for me to keep everything matte and just highlight in specific areas. By doing that I can create the illusion of a dewy and glowing skin, not a wet and greasy looking skin. Because there is a very fine line.
The thing to note about choosing a highlighter for you is firstly your skin type. Drier skin types can go for liquid, oily for powder. The next thing to be aware of - which so many people don't seem to be - is the colour you choose; this is possibly the most important thing to look out for. If you choose the wrong colour you will wither look too flushed, too grey or too yellow.
None of these is a good look. Trust me.
So, for your benefit, I have put together a list of my favourite wearable powder highlighters.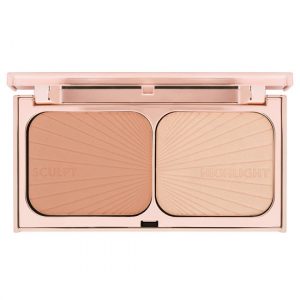 Charlotte Tilbury Filmstar Bronze €65
Yes, this is a bronzer and highlighter duo but the colour tone of the highlighter is what I am talking about today. This golden glow is perfect for an Irish skin type as it softly highlights the skin without giving it too much shimmer. Highlighters can look overbearing and completely take over the face especially if they are too silvery or cool in tone.
Advertised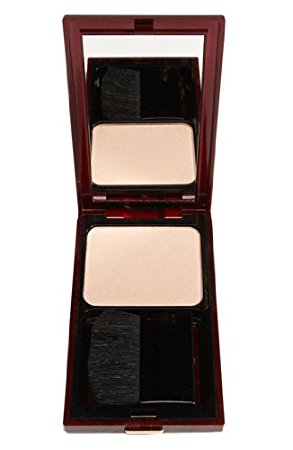 Kevyn Aucoin The Creamy Glow Duo Candlelight €25
This is one of my all-time favourites when it comes to highlighters. This makeup line is well thought out from an artist point of view but also as a consumer. The highly pigmented product glides on like a dream and although it's a powder-based product it almost feels creamy to touch. It creates a delicate glow to the skin which is perfect for all ages. Its name is highly appropriate as it truly does create almost the look of candlelight on the high points of the face.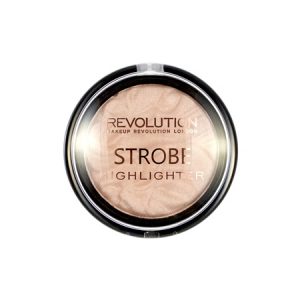 Revlon Strobe Highlighter €7.99
This is another example of a perfect-toned highlighter for an Irish skin type. The illuminating power will brighten up the skin without making it look too shiny. This gorgeous powder will light the skin in the right areas and make you look like you just woke up like this.
Advertised
Have you just realised you have been wearing the wrong shade of highlighter all along?