 Finding a good primer is the key to flawless looking and long-lasting foundation and it doesn't have to cost the moon and stars.
I did some research for you and found three primers for under a tenner that I think are really very good. Cost isn't everything when it comes to your primer. The point of a primer is to develop a layer between your moisturiser and foundation so that your foundation cannot be absorbed into the skin. Your skin is your biggest organ and will absorb everything you put on it. That is why your foundation will disappear halfway throughout the day, especially if it's dehydrated.
An individual primer may have a specific function - reduce shine, smoothe an uneven surface, fill pores, for three - the primary function is to help keep your makeup on longer. By smoothing, concealing and protecting and prepping, a good primer will give your skin that flawless finish.
Even though these three are cheap as chips, they work just as well as more expensive products. Each one I've picked has a cult following, which is a major accolade when it comes to makeup.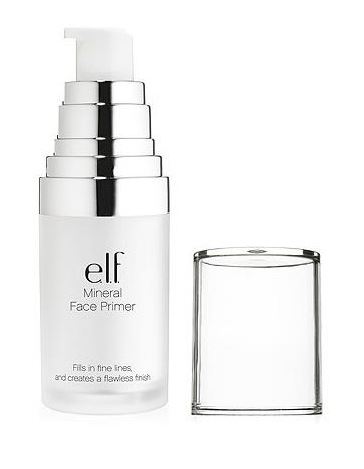 OK, this one is a little over a tenner, but only just and I had to include it. I love this as it's matte and it also fills in lines so your makeup goes on like a dream. Long-lasting foundation is just one of its attributes; what's most impressive for me is the long-lasting matte effect and how even your foundation goes on.
Advertised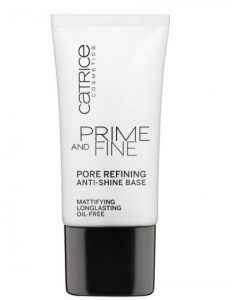 Again an anti-shine formula from Catrice. This one is amazing if you have or are prone to open pores as it fills in all the holes. It's long-lasting and oil-free (which I love).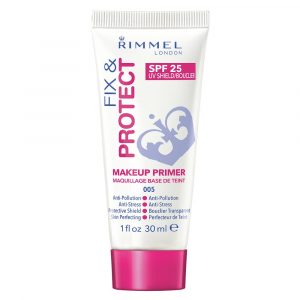 Advertised
Last but not least is Rimmel. This would be more for a normal skin type, but what I do love about this is that there is a factor 25 in it which cuts out having to buy a separate one and all for under a tenner.