 It's days like this when it's a pleasure to stay in your pyjamas, spend the day drinking tea and eating toast and doing things you've been putting off for ages
On stormy weekends like this when you have time on your hands, you are probably looking for the best way to get the best out of your day off.
There are so many beauty-related things we intend to do but never actually get around to. So, rest assured, we are here to bring you seven of our favourite things to do when we have that rare day off.
Practice your at-home blow-dry
If you are someone who loves to get their hair done, getting to the salon may not be possible on a day like today. Blow drying your own hair, well, simply takes time and patience which we have plenty of today. Here's the best technique for getting the best DIY blow-dry of your life.
Do a DIY facial 
It's always a great idea to buy loads of skincare, isn't it? I could put money on your bathroom cabinets being filled with lotions and potions. But when do you actually get time to use them? If you are like me, I have no doubt you promise yourself that there will be the right time to do that much-needed mask. Well, my friends, the time has come. Start with doing a nice double cleanse to get your skin clean and fresh. Exfoliate next using either a muslin cloth or your favourite exfoliator. If you don't have one, your kitchen press might just have the answer. Some salt and olive or coconut oil will do just the trick. Follow that by applying a face mask. There are endless DIY recipes on Pinterest if you don't have a mask already.
Rebecca also gave a full guide to giving yourself a salon-standard facial. See how to do it here.
Wash your makeup brushes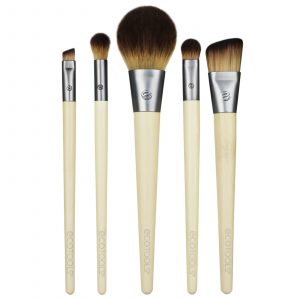 We all intend on doing it, but weeks and months go by and nothing happens. You convince yourself that you have only used them on yourself and you aren't dirty, but believe me, bacteria loves moist things. Also, we naturally have bacteria on our skin even if it's clean. You can just imagine months of bacteria piling up and living on your brushes. This is the time to give them that good old scrub you have been meaning to.
Advertised
A home pedicure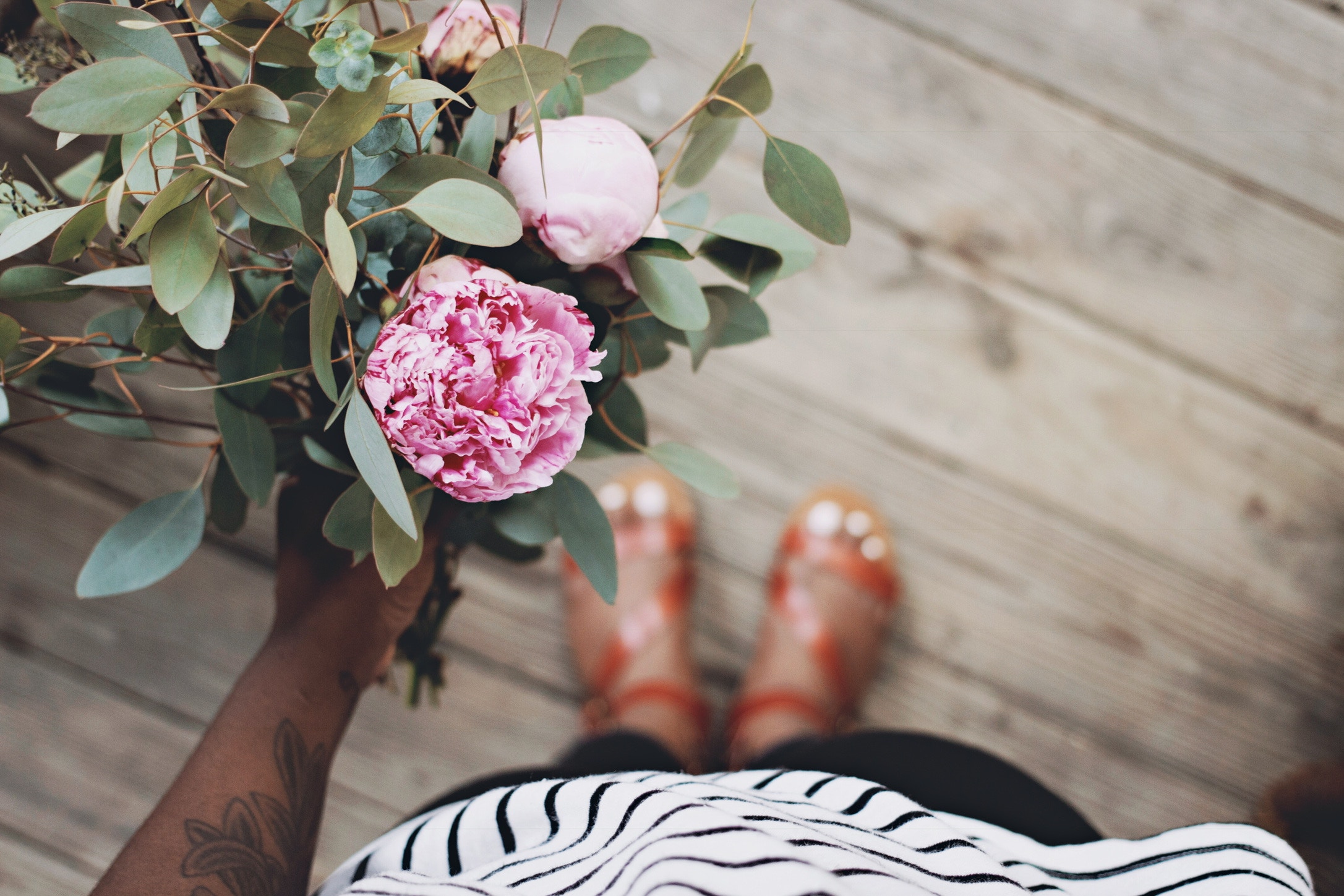 We all have the need for a good old fashioned pedicure, unless it's the one thing you are good at doing regularly. Usually, we see pedicures as a summertime thing as that is when your feet are on show. But dryness and over-grown cuticles happen all year round. Use this time to soak your tootsies in a basin of hot water, you might even add some essential oils in there to give you that spa-like feel. I recommend tea tree as it's anti-fungal, viral and bacterial. Then buff the hard skin off your heels, and use a scrub to bring the blood flow back to the skin. Cut back those cuticles and trim and file your nails. Choose your favourite polish and wait to dry, then finish with a lovely scented moisturiser and massage nicely into your legs. You won't know yourself.
Spring clean your makeup bag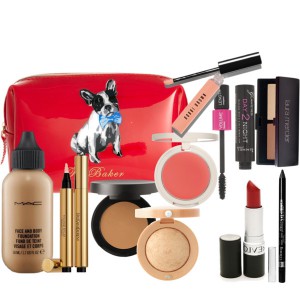 I, for one, am SO doing this one at some stage this week. I have endless products that I have little or no use for that I keep promising myself to through away. It's always something I put at the very end of my list. Not anymore; the storm has given me good reason to sort out my makeup once and for all.
Re-arrange your wardrobe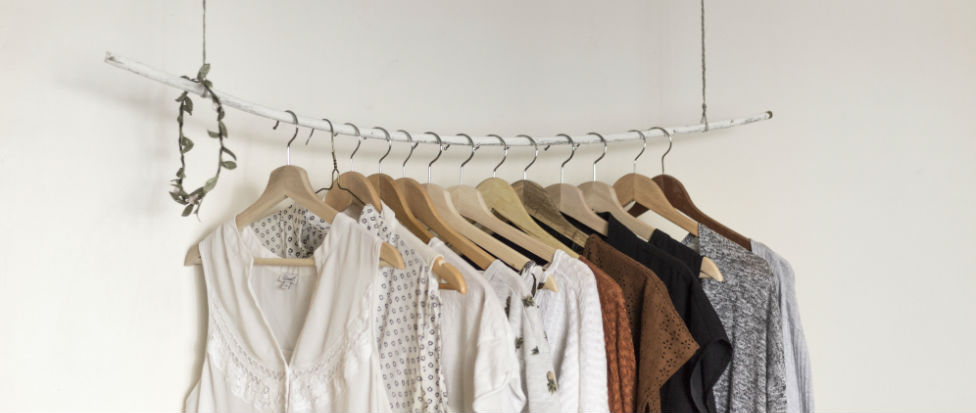 I go through phases of having a tidy wardrobe and everything being a complete mess. I always hold on to things in the hope they will either one day fit me again or they will come back into fashion. Neither mindset is beneficial to having a clean and organised wardrobe and besides there is always someone out there who will love and fit into the dress you bought 10 years ago that sits in your wardrobe and that you have never worn.
A mini-mani 
I always have it in my mind that I would love to be someone who gets their nails done monthly. However, time is never on my side nor is the expense of it. That and I work with my hands, so when I get a nice manicure I tend to stain them with brow dye within a week and I just end up looking like I've been digging in mud. That's why using today as a pamper day can have your paws looking prim and proper. Even just soaking, exfoliating and cleaning up your cuticles will make a big difference and if you are like me you can simply buff the nail to polish it up without using any varnish.
Advertised
What are your plans for the stormy weekend? We are all ears.