 Festival season is well under way and with celebs like Laura Whitmore and Edith Bowman always looking fresh as a daisy in every snap I thought I'd offer up some of my tried and tested tricks for those of us who might not necessarily be hanging out in the VIP Areas!
Multi tasking is the name of the game so it's best to pare down your make-up bag and opt for products that are easily applied using fingers tips rather than brushes as well as long wearing formulas so you don't have to worry about touch ups throughout the day. Usually I find there are three main products I'd bring along with me and they are: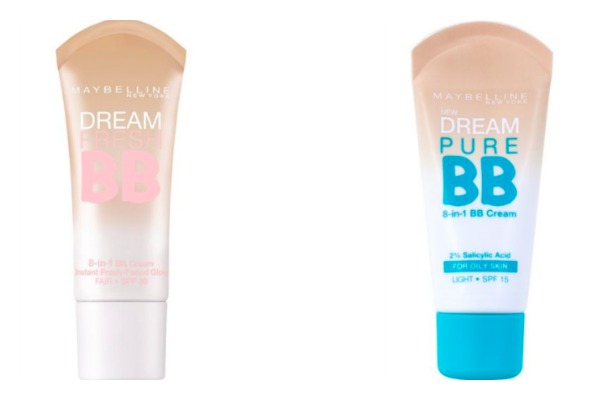 BB Cream: As a make-up/skin care hybrid, BB Creams are perfect for festivals as they give coverage while also protecting skin. Anyone with fair or sensitive skin is best going for one that has an SPF 30 or more to avoid sun damage.
Bright Lip Colour: Forget about spending ages doing your eyes while holding a tiny compact mirror, a pair of sunnies and a pop of lip colour is quicker and gives maximum impact. Choose a bright orange or pink to brighten up your complexion and make teeth look whiter.
Brown Waterproof mascara: Why brown? It's softer when worn alone but the main reason is that it can double up to be used to groom brows too.
Advertised
It's so easy to lose or misplace products when moving between campsites and stages so to avoid disappointment leave your very best stuff at home and try out these bargain beauty buys instead: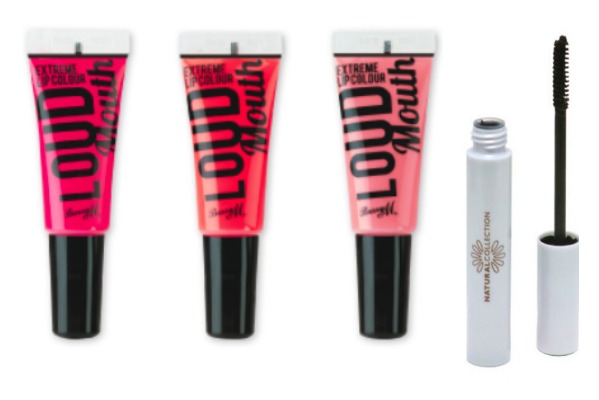 Maybelline Dream Fresh BB SPF 30: It's been around for a while but I like this BB Cream and I also like the Dream Pure version as well which is oil free. The coverage is decent and when you've found your perfect shade you can slap it on without worrying! (€11.99)
Barry M Loud Mouth Lip Colour: My favourite shades in this have to be Show off and Gossip which are indeed, loud colours. Not for the faint hearted but you might as well have fun with your look when at a festival. If you're not feeling the super bright shades then there are a couple of more natural shades in there too. (€5.99)
Natural Collection Water Guard mascara: Cheap as chips, this mascara is so handy for keeping in your bag and doesn't do a bad job at giving lashes boosted length and volume either. Not to best in the world but you can forgive it considering the €2.79 price tag.
Anian Anti-Oxidant Make-up Remover Wipes: Normally I don't like make-up wipes but these are better than most as they're very soft so don't stress skin out when you use them. (€4.99)
Have you any festival tips to add to the bag? Which ones have you been to / are going to this summer?