 We've all heard of BB creams and foundation – but did you know that there are versions of them for your nails too? My initial reaction was to think the whole thing sounds a little far-fetched and even gimmicky, which is why I had to look into it more. So, what are they?
Basically, nail foundations and BB creams are a bit like a super-charged base coat or primer; they add a hint of colour, designed to improve the look of your nail whether worn alone or underneath another nail polish. The formulas have vitamins to give hydration (to help avoid splitting and chipping) and also fill in ridges so that the over-all look of the nail is smoother.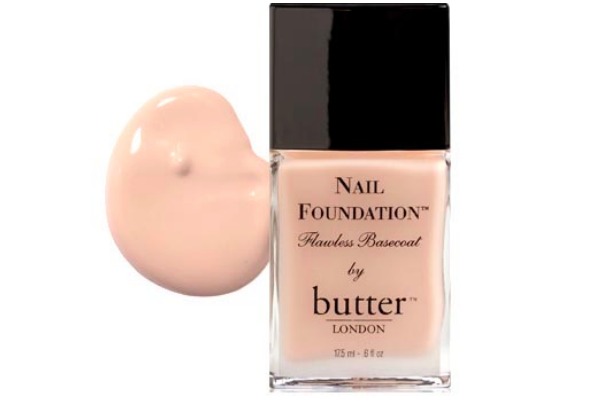 Butter London's Nail Foundation (€22) is probably the most well known. What I really like about this is that the formula dries matte, so it just looks like you have really healthy nails rather than like you're "wearing" nail varnish. If you do decide to wear a colour on top, though, the difference in application, opacity and smoothness to the finish is really evident. Gimmick? Not in my opinion.
For quite a while there haven't been any other products on the market quite like the Butter London Nail Foundation but I've done my homework and found a couple of dupes (always good news for the ol' bank balance).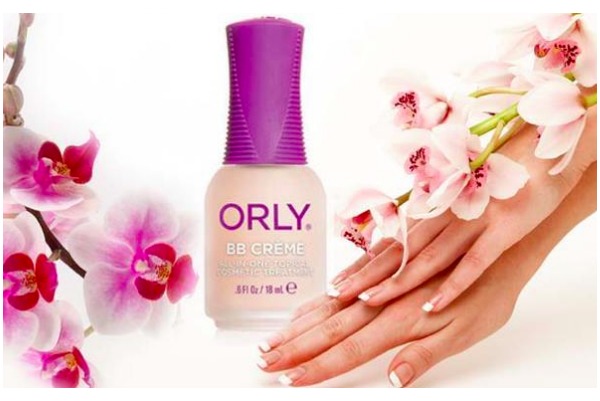 Advertised
Admittedly, there isn't much in the price difference but if you're not a fan of the matte finish, this "make-up for nails" BB Crème from Orly leaves your nails with a brightened, glossy, soft peach tint and works as a treatment too.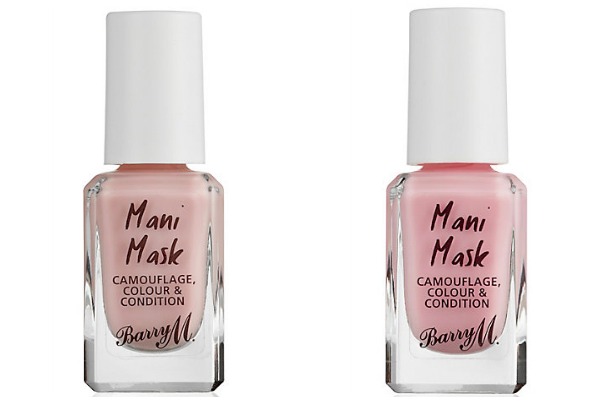 I'm in love with these at the moment, especially the Nude shade which sits perfectly against my skin tone to make it seem like my nails are naturally healthy and strong. On the bottle, it says: "Camouflage, colour & condition", which pretty much sums it all up nicely. Like the Butter London Nail Foundation, these dry to a matte finish and also give more opacity to coloured varnish if you choose to use it as a base coat rather than wearing alone.
Advertised
Would you try a nail foundation?