 If you have blonde or fair eyebrows you'll know how tough it can be to find products to suit them.
Much like the trials and tribulations of Goldilocks herself, most fair-haired girls find it to be a case of "too red" or "too dark" when it comes to brow products.
In general, ashy tones suit blondes much better which is why it can be trickier to find good brow products on the high street. Most of these are geared towards slightly darker haired gals and contain more of a red pigment. These tones of red will pick up much more in blonde brows than darker brows, leading them to look unnatural.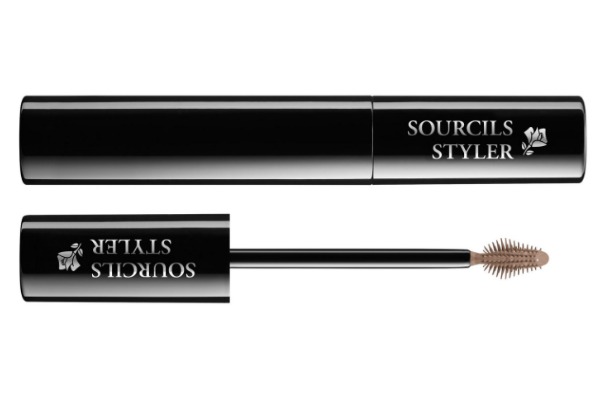 One of my favourite products for blondes is the Lancome Sourcils Styler (€25.50). This brow mascara was introduced into the collection when makeup artist Lisa Eldridge became the creative director. The "Blonde" shade works really well for very fair to medium blondes to give definition where needed, but still leave the hairs looking natural rather than blocky.
I love the small applicator brush too, which effortlessly coats and tames hairs for beautifully groomed and fuller looking eyebrows. For those who love a bargain buy, Maybelline Brow Drama in Deep Blonde (€7.49) is one of the closest things I know of to the Lancome Sourcils Styler and works well for taming and grooming fair brows.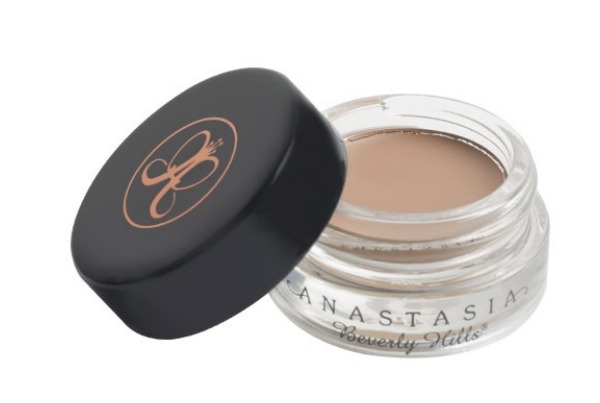 Advertised
For those who prefer to work with a creamier product, Anastasia Beverly Hills' cult favourite Dipbrow Pomade (€19 via Beautybay) is a great option. The long-wearing, smudge-proof formula stays put for hours on end and makes filling in sparse areas, and shaping brows really easy.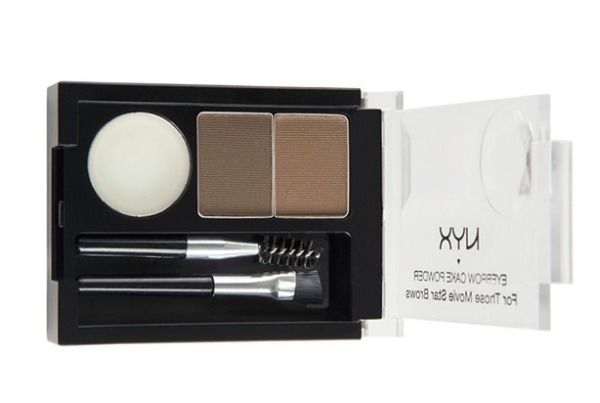 Similarly, the NYX Eyebrow Cake Kit in "Blonde" (€7.75) offers ashy tones that will work for blonde-mid brown brows. This kit also comes with the added bonus of a gel to set brows and small brushes for application too.